Payback was shot in total 5 days.
Day 1 :
As per our shooting plan, 1st day we planned to shoot on rooftop of a building (at Esplanade, Kolkata) during dusk time. As per our story the protagonist (Ankur) is a high profile executive, the main purpose of the scene was to show Ankur disturbed and worried about something.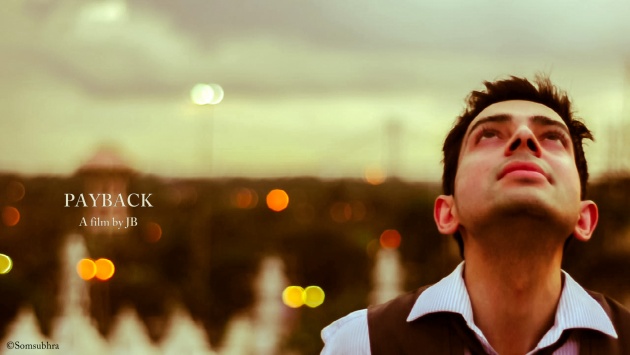 We reached a little bit early on the location, but the building's security guard informed us that the guard who was in previous shift took the keys at home by mistake. As a result tension started rising within us, because if we miss to shoot the scene today then next day's shooting plan will get hampered, but after much request, they managed to arrange the keys , but due to all this confusion we missed a lot of our time and it was already 5:30 PM, in addition to that, the security guard informed us that we have to complete our shoot by another half an hour that is by 6:00 PM we need to wrap it up.
So we hurried as soon as they opened the keys, Ankur immediately dressed up as a corporate executive and myself and our cinematographer were planning the shots.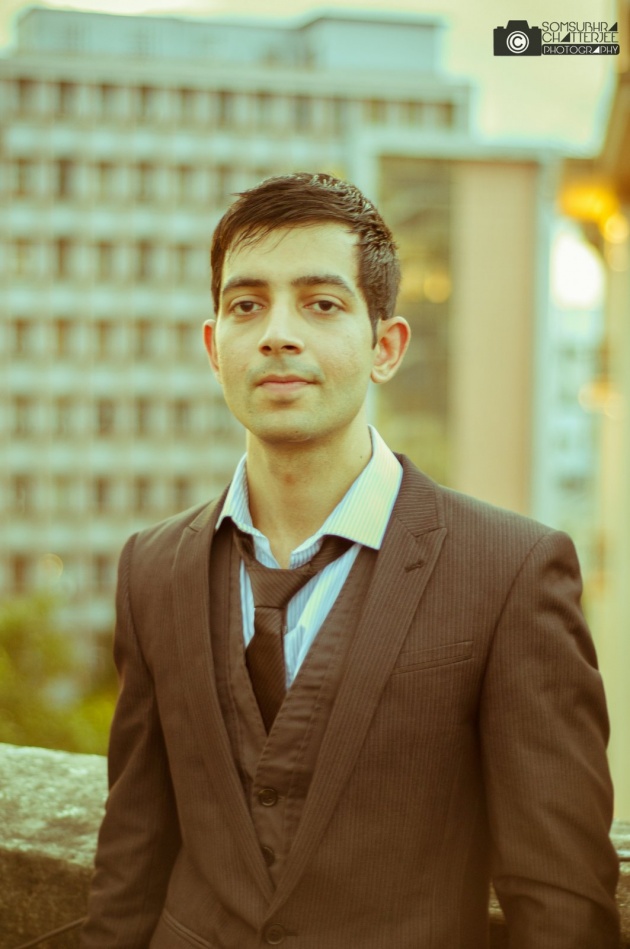 We completed the shoot at around 6:30 PM, yeah we took another half an hour more but I was happy with the end result. It went absolutely the way I had thought while scripting and planning the scene.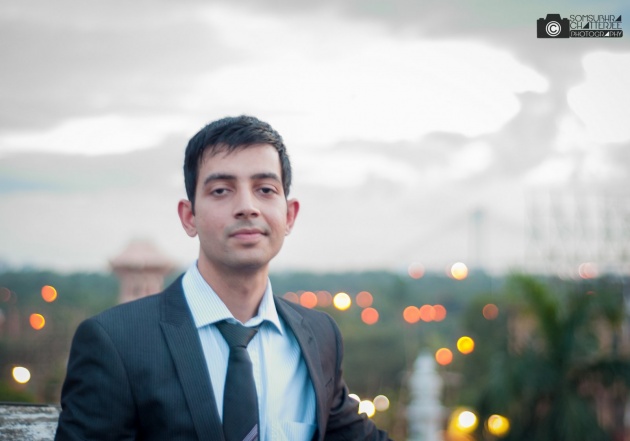 **Details of Day 2,3,4,5 will be published shortly.