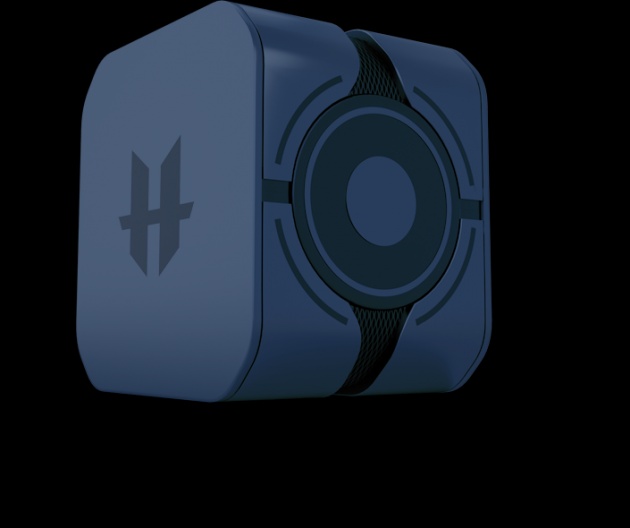 The People's Money
The world's best wallet deserves the world's best coin.
Paycoin is the first digital currency built for mainstream adoption. Using new Hybrid Flex blockchain techniques and innovative Prime Controllers, Paycoin is the fastest, most secure, and most stable cryptocurrency ever conceived. Paycoin HashStake owners have world-wide availability of their Paycoin stake payouts and have unique access to Prime Controllers, rare, high-staking nodes that make the Paycoin network faster and more feature rich than any other cryptocurrency in the world. Simply put, Paycoin HashStaker is the best place to store and stake your Paycoins.
The Power of Prime
Paycoin HashStakers are backed by high-staking Prime Controllers.
Miners can target MultiPools - Stakers can target 6-month StakePool Rounds. Paycoin HashStaker owners have exclusive access to the highest-staking Paycoin StakePool in the world - Prime Stake Pool. Backed by the total stake-rate owned by GAW*, Prime StakePool allows Paycoin HashStaker owners to stake their Paycoins at rates far higher than standard Paycoin wallets. Paycoin HashStakers acheive high Paycoin Payouts because each one is backed by all Prime Controllers - rare, high-staking Paycoin nodes - owned by GAW. Anyone can obtain a Prime Controller - but with so few in existence and high demand, only large institutions can make winning bids. Paycoin HashStakers gives individuals Paycoin users access to all Prime Controllers owned by GAW. Paycoin HashStakers lock in their stake rate, without difficulty increases or drops in payouts until the end of each 6-month round or until they expire.
Paycoin HashStaker Rounds
A Rare Breed
The quantity of HashStakers
is limited in each Round.
The best things in life are scarce. The number of Paycoin HashStakers than can exist is limited in each 6-month staking round for Prime Stake Pool. Why? Because Paycoin HashStakers are backed by the total Prime Controllers owned by GAW. And since Prime Controllers are rare by design, that means the total number of Paycoin HashStaker wallets is extremely limited. Paycoin HashStaker owners don't just own the most advanced and highest-staking Paycoin wallets - they own the rarest Paycoin wallets ever conceived.
Thrives in the Spotlight
Paycoin is designed to take cryptocurrency mainstream
Paycoin and Paycoin HashStakers are designed specifically to take cryptocurrency out of the fringe and bring crypto mainstream. With the largest ICO ever and launching with more merchant acceptance than any coin in the world, Paycoin is poised to revolutionize not just cryptocurrency, but the way the entire world thinks about and interacts with money. Paycoin will be available with a Paybase and a Paycoin debit card which can both be funded by your Paycoin HashStaker and your daily stake Payouts, bringing your crypto life out from the underground and into the mainstream world.
Easy To Setup
Advanced crypto-technology has never been easier to use.
Step 1
Select # of Coin Slots
...and Prime Cycle duration when buying your HashStaker. You only need space for the coins you want for Step 2.
Step 2
Buy Paycoins
...at Paycoin.com and send them from your wallet to your HashStaker's address to load them. This activates your HashStaker†.
Step 3
Enjoy Payouts
Your HashStaker stakes every day, giving you daily Paycoin payouts based on the number of Paycoins inside your HashStaker wallet.
†Once activated, empty slots cannot be filled. It's recommended you fill each slot of your Paycoin HashStaker upon activation.