After some time winning the questions, I finally earned a good deal amount of satoshis. Playing the game is sure fun, challenging and of course rewarding!
The site is free though there's an option to to upgrade for a premium account.
If you wanna try the game. Please join my referral. I would be glad. Click Here.
Below are my recent payment proofs from the site. I just made my 2nd payout yesterday.
Payment Proofs: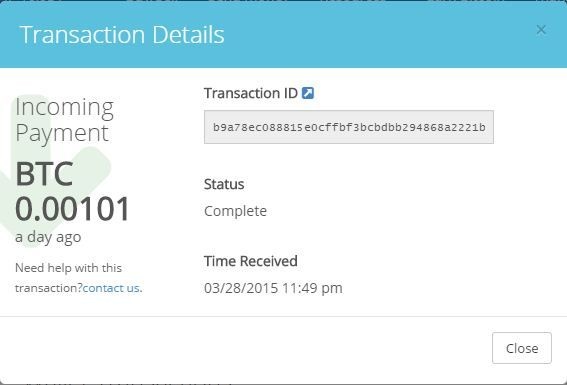 HOW TO PLAY:
Playing the quiz is fair and easy! Just answer the questions correctly before the time runs out. However, you got only 10 lives per hour. Submitting the wrong answer will make you lose a life. No need to worry as it will replenish per hour!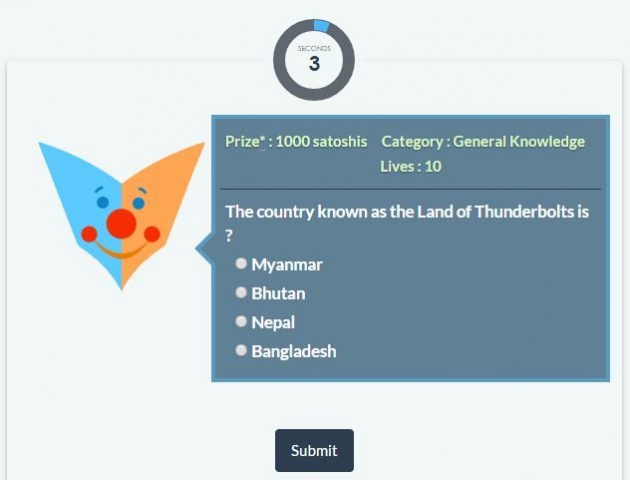 The game rule is simple. The fastest one to answer the question will get the prize of the round. Only the first top 3 correct answer will be awarded. Each round will give you 60 seconds to compete. Top 1 to get the 1000 satoshi and consolations for top 2 and 3.