The international Islamic conference included Islamic lemmas from
Saudi Arabia, India, Pakistan, Iran, Indonesia, Malaysia, Tajikistan, Kazakhstan, United States, and turkey, Sudan and Jordan, among others.
Until the establishment of the legitimate Islamic republic of Afghanistan, the country suffered decades of war and insecurity.
Today, the enemies of peace continue to threaten and attack the afghan people. But their efforts won't be successful because the afghan people, as well as the government, are succeeding in bringing peace and stability to the country.
For this reason, the high peace council recently organized for the first time a conference for Islamic scholars from across the globe in Kabul, to discuss the ways in which Islam can help in bringing peace and stability to Afghanistan.
During the conference, under the banner international conference of Islamic scholars and peace, Islamic scholars from across the globe urged the enemies of Afghanistan to stop killing innocent Muslims. Moreover they issued a statement directed at the enemies of peace warning them that their tactics and attacks against innocent civilians were un-Islamic.
Mohammad nadimatayee, the advisor and chairman to the Iraq parliament, explained that suicide attacks and explosions which kill innocent people are against Islam. We invite the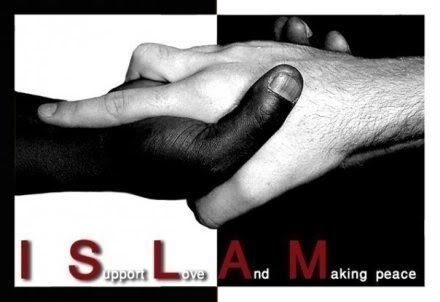 to speak about peace because war is never the solution.