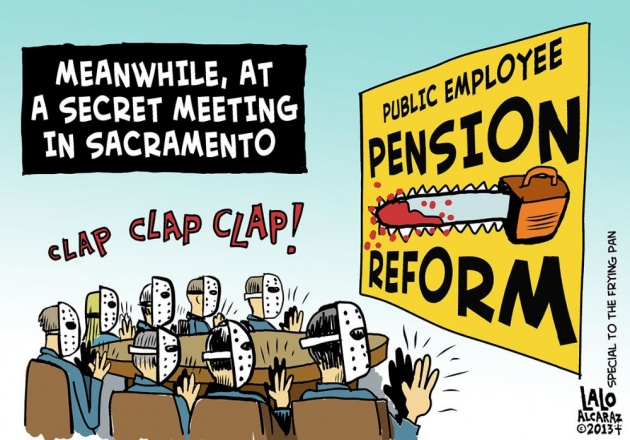 One of the most important Swedish social political reforms during the "1930s and 1940s" was the legislation on people's pensions, which was improved in 1935 and 1937. By the late 1970s, it had become painfully evident to the leading Swedish Social Democrats that something needed to be done with the ATP scheme.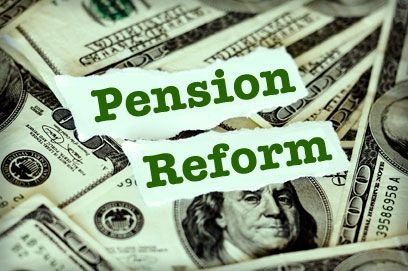 The ATP was gradually eroding its own economic sustainability. The 15/30-year formula simply guaranteed benefits that were too high in relation to contributions and the scheme was expected to end up in bankruptcy. Furthermore, as a result of the growing economy, increasing numbers of employees had incomes exceeding the ceiling, transforming the ATP to a flat-rate programme.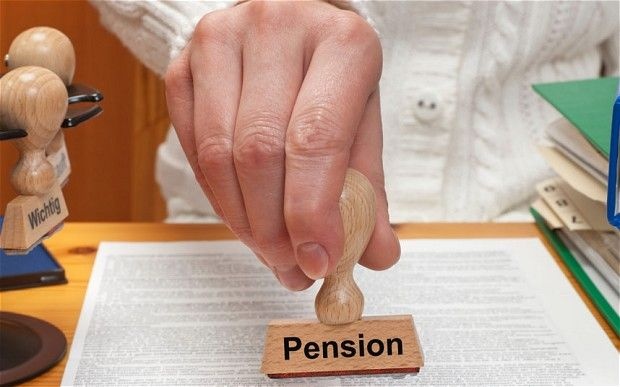 This policy drift increased the importance of the occupational schemes. In October 1991 the government established a pension reform working group, inviting every political party represented in Parliament to participate. First, it abolished the old universal national pension and established a new guarantee pension tested against other legislated pensions. Second, it transformed the system from one of defined benefits to one of defined contributions. Third, it abandoned the 15-30 year rule. Fourth, it created a shift toward flexible and delayed retirement. In addition to these principal changes in the public pay-as-you-go system, the committee proposed that a small part of the individual worker's lifetime earnings should be set aside and transferred into a separate fully funded pension scheme using individual accounts.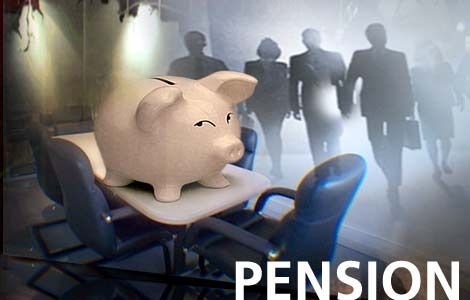 We show that in all three countries the systems were substantially changed: while in Sweden everything was changed by one big reform, in Denmark and Finland consecutive small adjustments will gradually produce a new pension design.