Hello!
Yesterday was our second shooting day in Tokyo with Ishizaki Chavetaro and Carolina Fuentealba. The first day we were focused on record the apartment indoor scenes and yesterday was the time shoot all the road that this "Salary man" does from his place to his job.
The most important thing about this day, was to make a portrait about this character and his feeling of tiredness, even when he was just beginning his working day.
To go to work to the center of the city or to the most important business places, the people that works as the main character of this short, use the train, making several combinations like almost all the capital cities. Some big differences between Tokyo trains and the trains from other places is the silence in the moment of being into the train. For one side there posters and advices that tells you that you should put you mobile phone in silence and most of the people do it; other reaseon is that most of the people is travelling alone and almost all the time they try to have no contact with each other is this kind of public situations; and finally, one of the other reasons that I see, is that almost all the people that is going to work is really tired even in the morning and they use the trains to sleep until they arrive to the closer station to their works.
The locations that we pick to work yestarday were Tanashi Town, some stations and the train of the Seibu Shinjuku line and the South Gate of Shinjuku.
For 25th we are going to take a brake because of Christmas and on 26th afternoon we are going to continue.
Here are some frames of yesterday: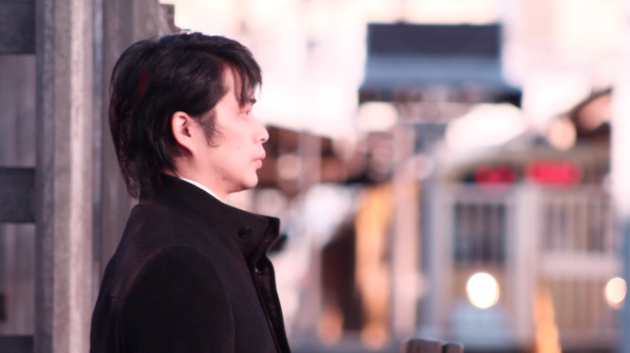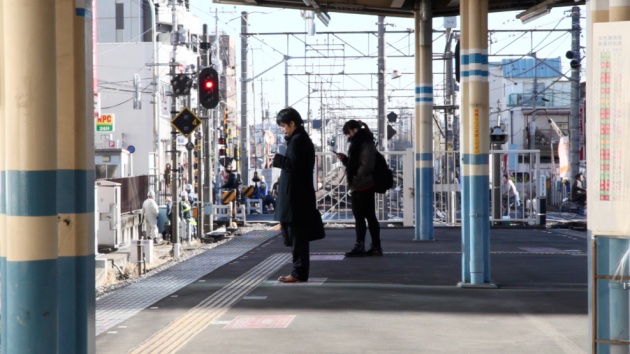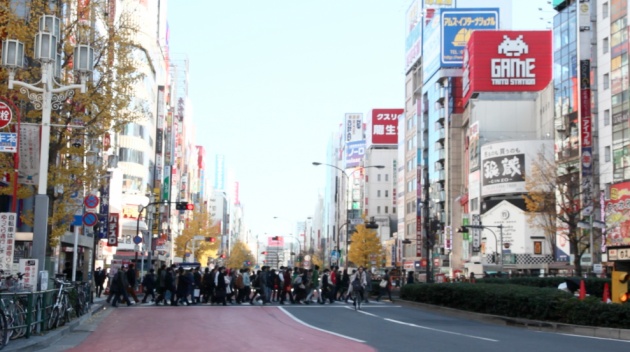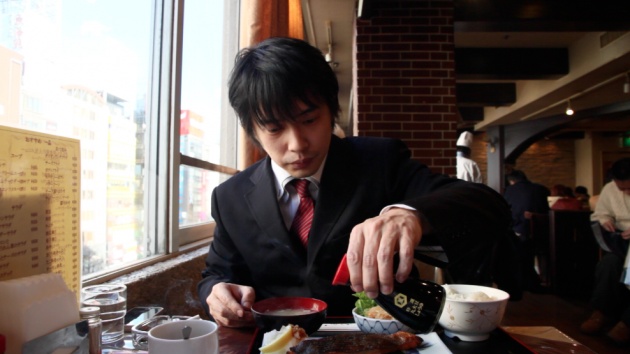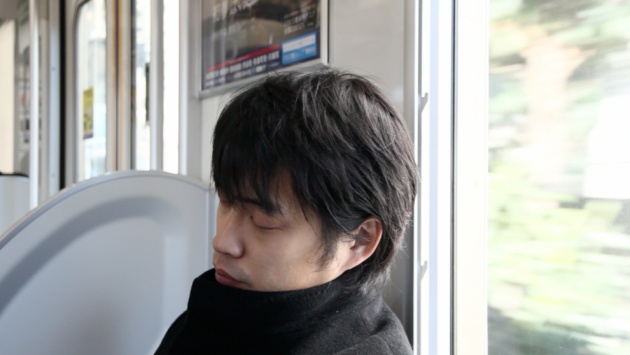 Thanks again for reading and share!!
Ignacio