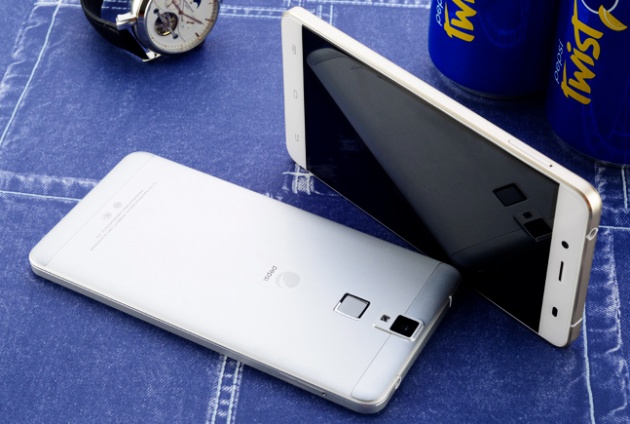 Image source: google
Hey, Bitlander's I was think What topic i should chose for my second Blog And then i thought to right a blog on technology. My luck there is a current & hot topic : Pepsi's Smartphone. I Don't Think Pepsi needs any Introduction Because all of you know that Pepsi is one of the World's Biggest Company Which produces Carbonated Soft Drinks. Pepsi is created and developed in 1893 and introduced as "Brad's Drink" it was renamed as "Pepsi-Cola" on 28 August 1898 Then to "Pepsi" in 1961. Now i Should come to the topic Pepsi's Smartphone . I think, by now, everyone might have heard about the Pepsi smartphone and passed it on as another social media generated rumour Well, I did the same but now, there's news. The Pepsi Smartphone dream can actually became a reality as it recently became a fundraiser project on JD Finance, a Asian-based Kick starter-like service.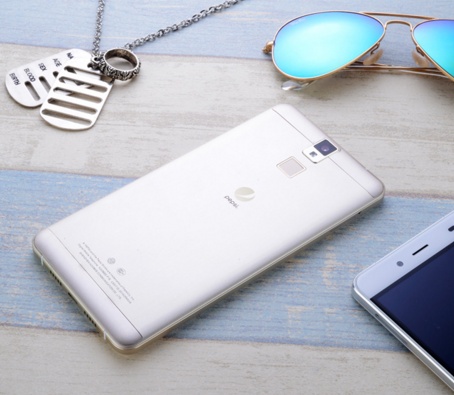 image source: google
Back in October, A source Leaked the news that the mega Co-operation Would be Releasing their own line of Chinese Based Mobile Accessories & Even their own Android Smartphone. We got some preliminary specs on the device. Now how ever, It Looks Like worlds 29th Largest Business is ready to make headway in mobile market. The Official Announcement of the phone took the form of the 19 Billion Dollar Company is Launching a crowd sourcing Campaign on the kick starter esque fund raising platform JD Finance Now we have better idea how this phone will look like & what exactly will be under the hood. The one thing that remains to be seen is Wheather or not there will be enough interest in the device for the campaign to meet its goals.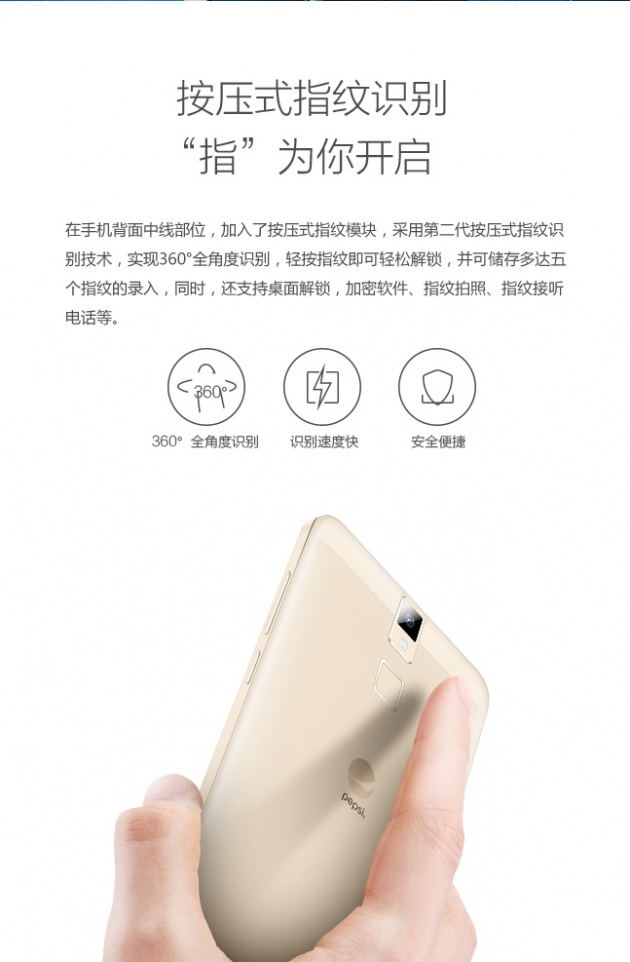 Image source: google
Specification:
The Pepsi Phone will come with a 5.50-inch 1080p display and run an Octa-Core1.7GHz. Media-Tech MT6792 processor. 2 gigs of RAM and 16 GB of internal storage are housed in a sleek metal frame and a 2.5D glass display cover. The cameras are a 13 MP device on the back and a 5 MP one for selfies. The battery is 3000 mAh & a Fingerprint scanner is mounted on the back side of the device. The P1 will run Android 5.1 Lollipop when it arrives and it looks like the price is going to be about $200. That's some pretty impressive bang for your buck. All amazing features In Cheap Price. Simply wow.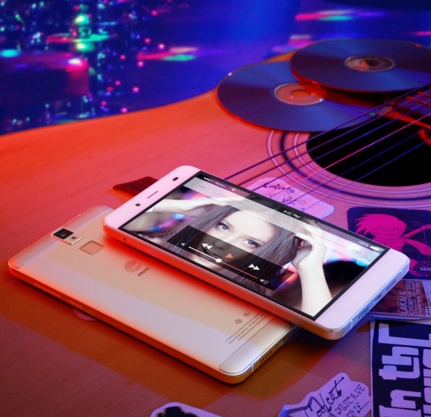 image source: google
So far the project has raised $89,000, which is still a far cry from their $470,000 goal (3 million Yuan). The deadline for the fundraiser is December 3rd, so there's no guarantee that this project will make it off the ground.The first 1000 supporters who pledged $78 (499 Yuan) will receive a P1 device for their support, which was a screaming deal that is sadly no longer available However, those donating even just 1 Yuan have a chance of getting a device, as these supporters will go into a lottery in which 1 of every 500 will win a P1. Supporter's pledging the full price of the device $203 (1299 Yuan) will also receive a P1 & there are no limits on this donation tier.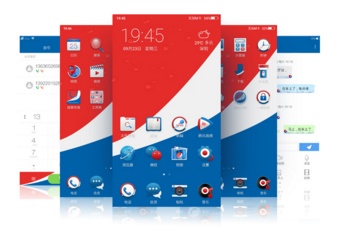 IMAGE SOURCE: google
If Pepsi (or rather, PepsiCo China) is working on its first Smartphone. It can be assumed that the handset will most likely be manufactured by a different company (possibly from China), and re branded by Pepsi. Evidently, PepsiCo is primarily a soft drink maker and has nothing to do with smartphone, gadgets, hardware's etc. etc. and moreover the company does not own any facilities for assembling smartphones too, and so far we haven't heard of any recent purchases to Indicate Pepsi's intentions to manufacture its own handsets either.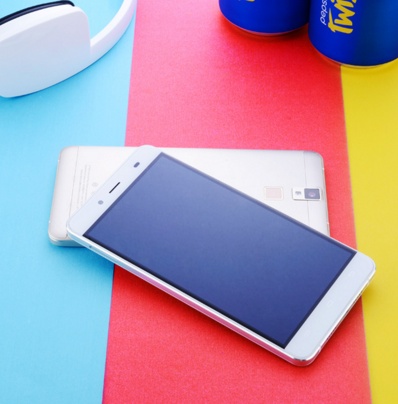 image source: google
These Pepsi Phones won't be made by Pepsi. Rather the company is licensing its branding for use on this product in addition to a forth coming line of accessories and apparel.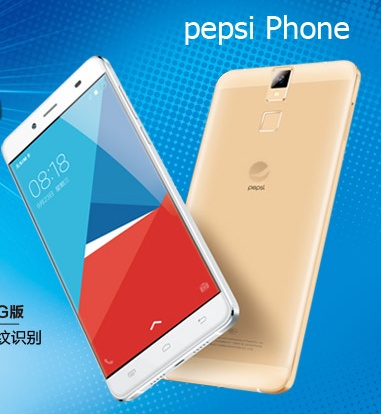 image source :google
video source: youtube
What are your thoughts on the P1? Let Me know in the comments! Thanks :)