"I'm just trying to make you more perfect." - Mom
From infancy, an Asian American woman learns the game of perfection - but if your goal is perfection, will the game ever end?
I believe, most of us have asked the same question at some point of our life. We often came across this saying, that if you want success thrive for perfection, but if our goal is perfection then will the game ever end.
A beautiful film from Karen Lin to showcase what we lose if we always run after perfection because true perfection can never be achieved as it is a dangerous comical illusion.
As far I feel, the film wants to convey the message that perfection is an illusion which we feel the world demands of us and if we want to achieve it we will have to spend all of your time trying to and won't get to enjoy the real things in life. That's the reason I think, she turns off the game because she finally realizes that she'll spend her whole life trying to be something that is impossible.
Some snaps below :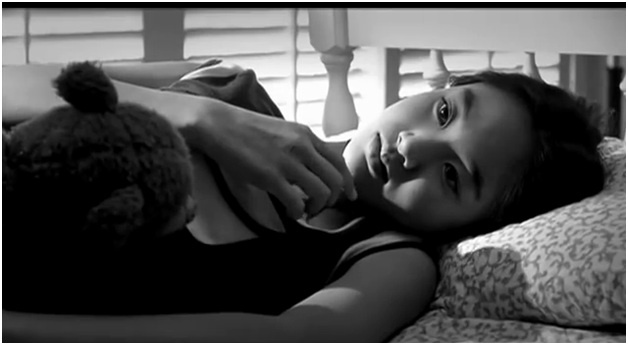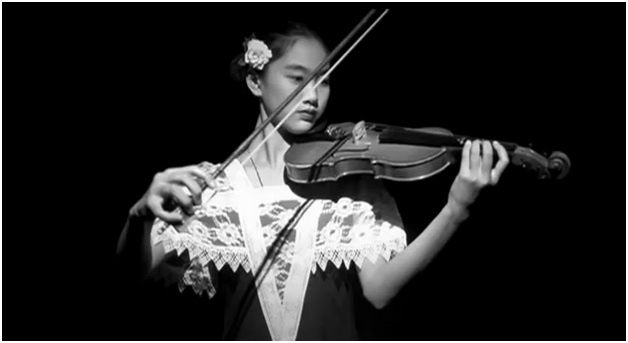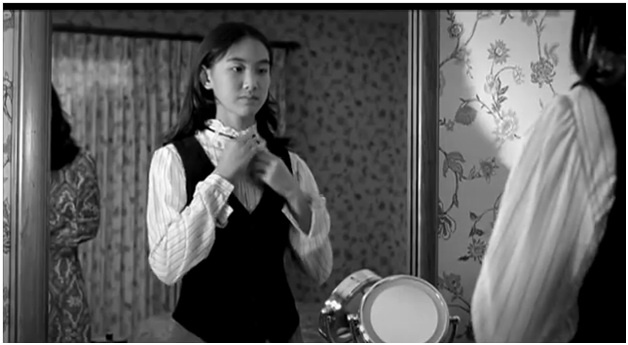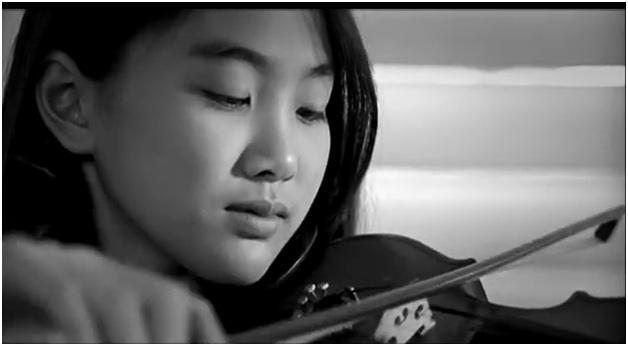 Coming to the direction aspects, the film was shot on very simple setups and most of the shots were either close up or very close ups, the main purpose I feel to give more depth to the subjects and actors in the film, some shots were repeated so nicely that it gave more depth on the subject of the film. The film started off slowly then it took the pace but in the end I wished it to be more dramatic, something that it would make us think more about it when it ends, on the contrary the film suddenly looses pace in the end, as camera focuses too long on the actress, which I feel a too long time shot, then she finally looks at the camera, well the way she looks at the camera in the end, it really will make you feel something.
Some more snaps below :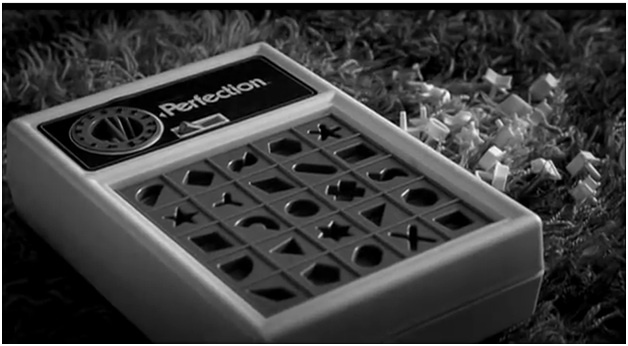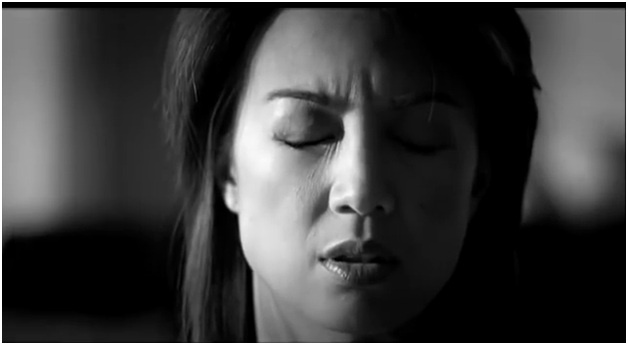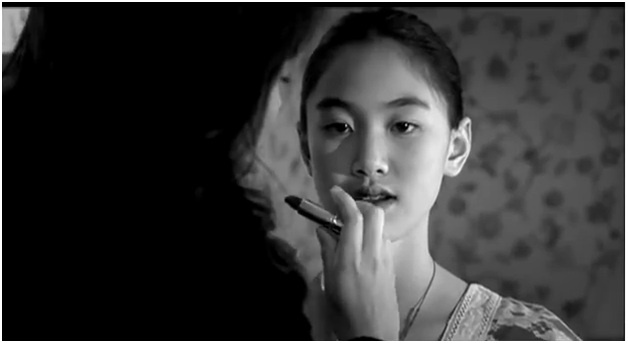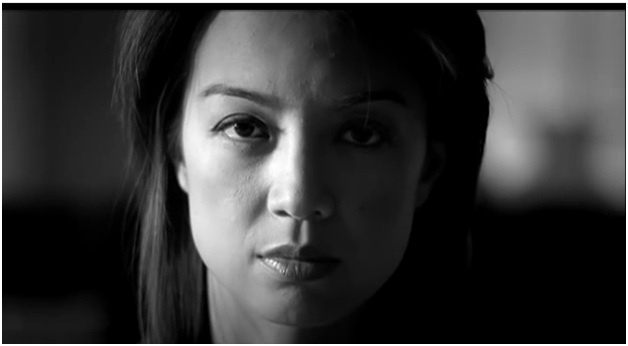 The film has no dialogues and is completely in black and white, but the awesome violin score which is being used as the background score gave it a magical boost, I really liked the violin piece when the pitch scores high.
Overall, a very nice thoughtful film, which will make you think twice about Perfection and about being perfect if you are thriving for.
Cast: Ming-Na, Stephanie Hu, Meeghan Henry, Michaela Zee
Writer & Director: Karen Lin
Producer: Jorge Agraz & Karen Lin
DP: Ian Campbell
Editor: Rachel Tejada
Composer: Woody Pak
Sound Design: John Morris
Please hit the link below to watch the short film :
http://www.youtube.com/watch?v=paVED2TFvEk