Personality is the total being of a man.it includes his physical as well as mental make up,sensation,reflexes,instincts,emotions,perceptions,imaginations,memory,intelligence,
reasoning,will and at the top his character.Different nations define a good personality on different scales.The theory of one nation may be; "A person having a reputed integrity which is neither cruel nor he allowed someone to be cruel on him."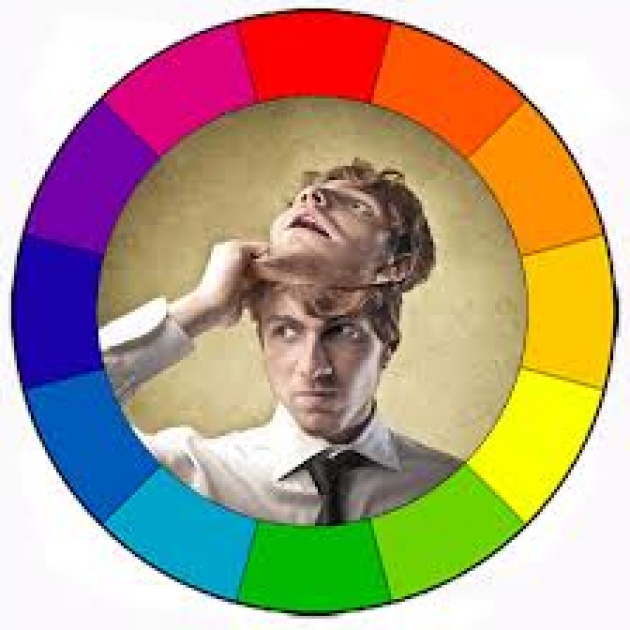 Or it may be possible that

"genious personality is that personality which is beyond the scope of vision of this world and have no interset withthis materialistic world."
But our religion Islam besides these narrow concepts give us idea of the construction of such a personality which is complete and all the aspects of humanity reflects and which thinks for the betterment of whole humanity.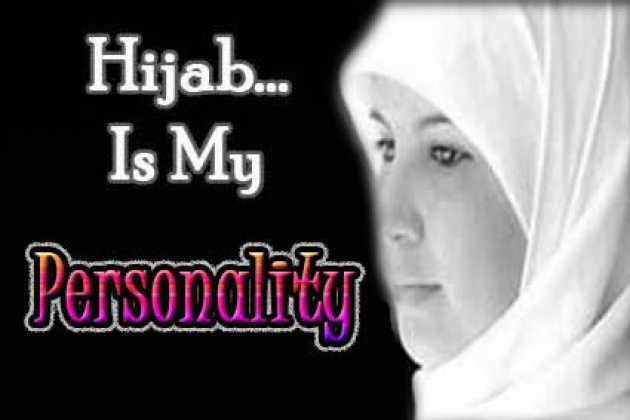 Allah mighty says :
"We have made you nations and tribes that you may know one another .Lo!the noblest of you in the sight of Allah is the best in conduct."