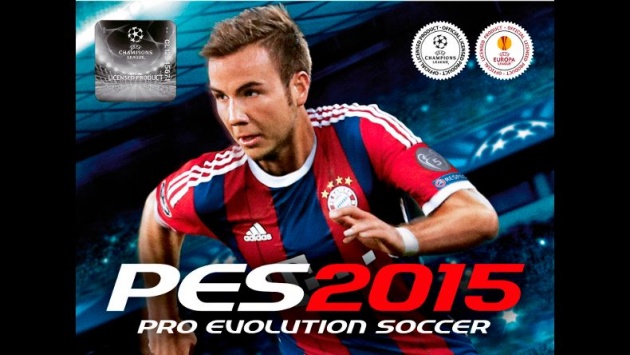 Today Konami Gaming, Inc. revealed the Launch date of PES 2015 and it's on the next thirteenth of November, Which will be launched for Playstation 3 & 4, Xbox and PCs. The lunch will be first in Europe on that date and then on the rest of the country, Konami Gaming, Inc. promised that the new version of PES will be an outstanding revolution for PES games from the point of internal capacities and Graphics unlike its previous version PES 2014 which was a huge disappointment.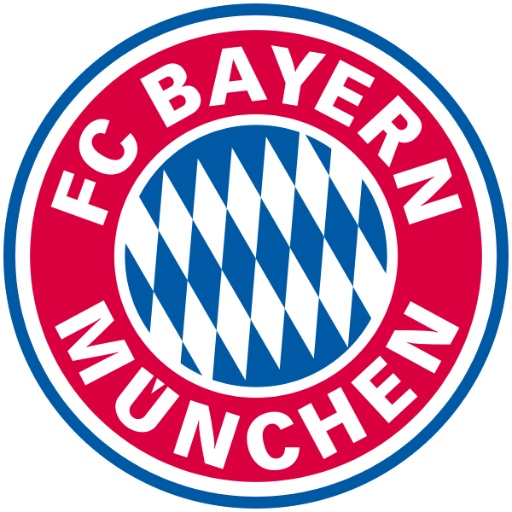 Surprisingly, The Company announced that PES 2015 box art features legendary midfielder Mario Gomez. The 23-year old has been described as "one of the best talents Germany has ever had" and plays for Bayern Munich, who won the German league.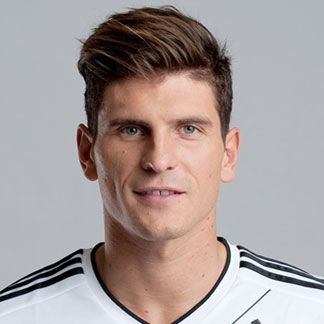 Mario Gomez, who scored the winning goal in the last world cup match against Argentina, He is a footballer for Bayern Munich, Konami Gaming, Inc. mentioned that he is the box art this year because of the outstanding football season he spent with Bayern Munich which lead to achieving a lot of championships.
Check the Arabic version of this blog here: http://goo.gl/UojyRC
Check my other blogs from here: http://goo.gl/3Fv4JV
Check my galleries from here: http://goo.gl/VkX7Qk
Check my microblogs from here: http://goo.gl/4laffH

Don't forget to Buzz & share if you like my Blog and please subscribe.