I want to feature Electric Blue Media videos. Their videos showcase the beauty of my country Philippines. I feel so proud that most of their video is about the Philippines, showing that it is one of the most beautiful and perfect scuba diving spot in the world.
1. Philippines Cebu to Leyte Scuba Diving Safari in High Definition by Electric Blue Media.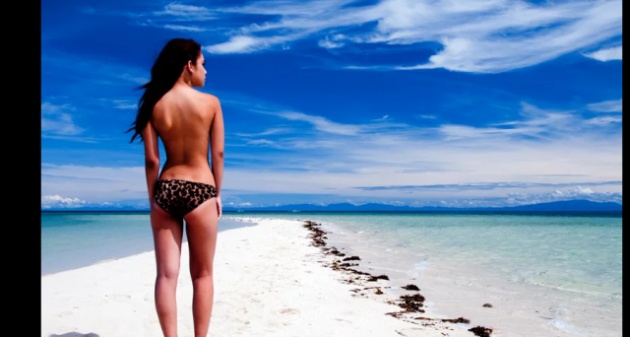 The Philippines is the macro critter capital of the dive world, but who would have thought it is also the only all- but-guaranteed thresher and whale shark encounter dive destination too.
Till you try it, you'll never realize just how much of a fun social experience an island hopping safari is, where instead of "sort of remembering some people on that trip", instead you make lifelong memories and friends who are people you continue to stay in touch with long after.
Fun and Sun Dive & Travel operates very affordable island hopping safaris all over the Central Visaya's in the Philippines, yet very late afternoons are enjoyed together by all at the chosen resorts along the itinerary path.
2. 1st Philippines Dive Seafari 2011, Anilao Diving in HD by Electric Blue Media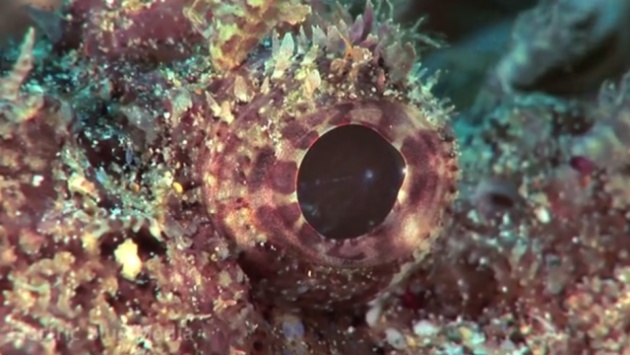 This is the underwater only portion of the HD multimedia presentation Electric Blue Media produced for the Secretary of Tourism Alberto Lim, Ambassadors, dignitaries, organizers and attendees at the prestigious Ayala Museum in Makati, Manila, Philippines for the 1st Seafari Philippines National underwater photo competition in 2011.
The Philippines is the Mount Everest of Macro Marine Critters and represents the best dive destination and best value for world scuba travelers, photographer sand cinematographers.
With 7,107 islands to choose from in the third largest English speaking country in the world, the Philippines is truly the marine biodiversity and marine bio-density capital.
During Electric Blue Media filming of the Anilao region during Seafari, They were unable to film several different resorts to show audiences a variety of resorts so that they could produce a full Anilao presentation. Once they can do so with a few more resorts, they will complete a speaking/HD multimedia resort and regional promo production called Amazing Anilao in HD™ that they will present before audiences on the U.S. scuba show circuit.
3. HD Video, Scuba Diving in Panglao Island, Bohol, Philippines by Electric Blue Media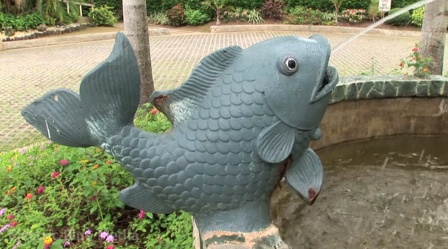 Enjoy a HD nature film shot at amazing Panglao Island in the Philippines with Bohol Beach Club.
When you have just a week or 2 at the most for a vacation, why not make it in the World's center of marine biodiversity and biodensity.
Remarkably exceeding even the Great Barrier Reef, the Philippines has 6 time more fish species and 10 times more hard and soft coral varieties than the Caribbean, earning the Philippines the slogan; The Mount Everest of macro critter photography".
Yet the Philippines also boasts guaranteed large pelagic encounters like whale sharks and thresher sharks.
Eco, dive and tourist travel is not only far safer in any Philippines destination than any major U.S. city, but it is also far less expensive than the Caribbean too.
The 3rd largest English speaking Country with 7,107 Islands to choose from, a great road, air and fast ferry infrastructure and a huge Internet social and scuba community, the Philippines is really easy and inexpensive to get around , find out about and network with friendly locals.
-All credit goes to Electric Blue Media only-