Introduction:-
A diode in which, we apply a voltage and its output in form of lights is called photo diode. The normal diodes are act on forward biasing current but this type of diode is acting upon a reverse biasing. So we say that the reverse current is directly proportional to the light falling in diode. In cause if we wants greater light so we apply greater reverse current in diode pn junction.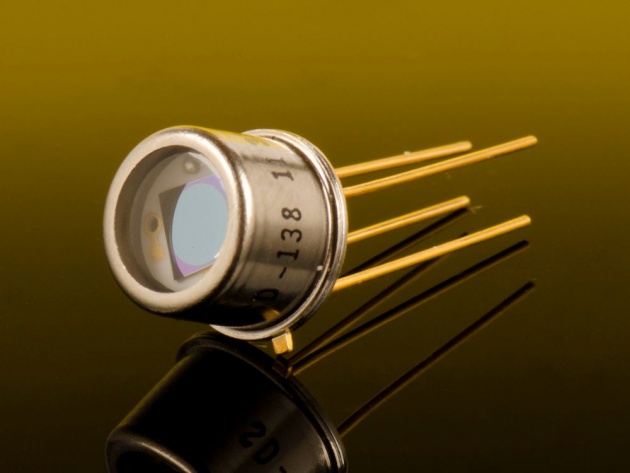 Working principle:-
The working of photo diode same as the rectifier diode, which are flow very small reverse leakage current in the form of reverse biased. In the cause electron hole pairs are generate by thermally. These electron hole pairs created reverse voltage by crossing the junction of electric field. So we say that,Photo diode are those in which light exposed the reverse current are flow in this. If we increase intensity of light the reverse current are also increase.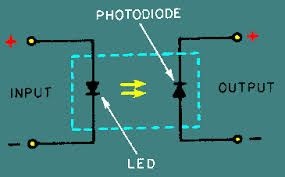 When light are falls into diode junction the heat energy are generate. This heat energy are called photons. The photons will generate more free electrons or free holes. So these free electrons or holes are create reverse current and this reverse current are increase as the pass of time.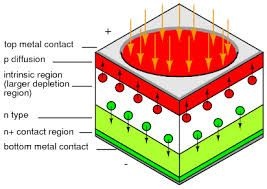 The reverse current are directly proportional to the intensity of light.
Continue...................