A picture editor which named also as Photo editor which is a professional way to edit all the photos who people want from alot of view ....
people usually use it from PC" personal computer" and from also lately mobile phones , so it became easily to use .
So , whats is photo editor from profissional's point of view ?? its an image application which specialized for managing photos from cameras and mobile phones with high technology
These edits consists of two factor which the are main factors and secondary factors
main factors like edit photos from length or the light but secondary factors are like change the color of the photo or make it with frame or not.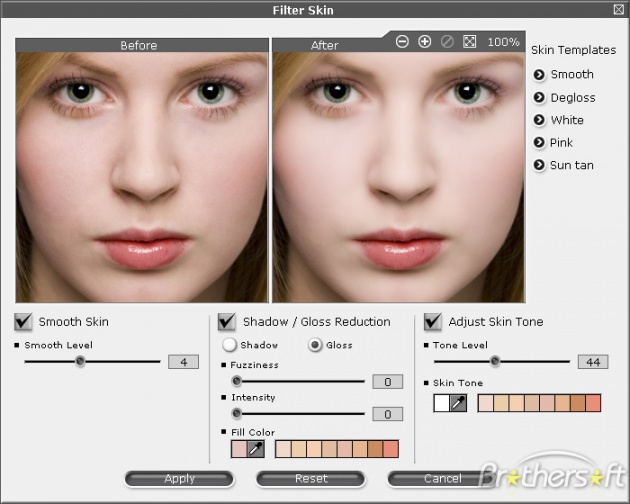 History of photo editor in general:
Before computers, photo manipulation was achieved by retouching with ink, double-exposure,, or scratching Polaroids. Airbrushes were also used, whence the term " for manipulation. Darkroom manipulations are sometimes regarded as traditional art rather than job related skill. In the early days of photography, the use of technology was not as advanced and efficient as it is now. Results are similar to digital manipulation but they are harder to create.
After that ... Apps for editing photos has spread and there are right now alot of Apps like this like PICMONKEY, PHOTOMANAGER and BEFUNKEY , all these programs stands for the same idea for editing photos but with different techniques.
It become a life style from alot of people's point of view and work also.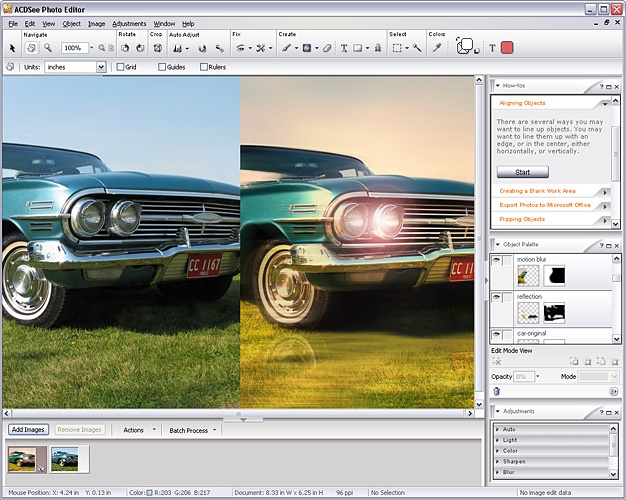 So what is the role of the Photo Editor:
Making sure that camera, photo processing equipment and the computers and scanners stay in top working order.
Motivating the staff and doing annual performance reviews.
Educating and training staff members.
Attending planning meetings, talking to editors and reporters about the stories and writing up or assisting reporters in writing up photo assignments.
Talking to the design desk about the size, crop and the place a photo will appear in the newspaper.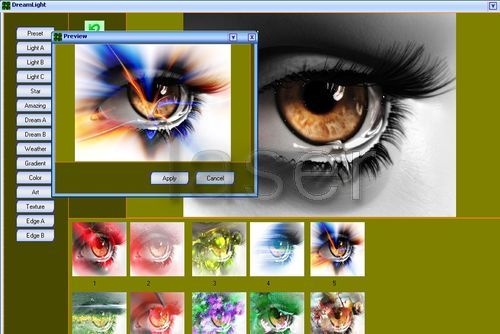 photo shopping:
is a neologism for the digital editing of photos and its also a graphics editing program developed and published by Adobe Systems.
Its History:
In 1987, Thomas Knoll, a PhD student began writing a program on his Macintosh Plus to display grayscale images on a monochrome display. This program, called Display, caught the attention of his brother John Knoll, an Industrial Light & Magic employee, who recommended that Thomas turn it into a full-fledged image editing program. Thomas took a six-month break from his studies in 1988 to collaborate with his brother on the program. Thomas renamed the program ImagePro, but the name was already taken. Later that year, Thomas renamed his program Photoshop and worked out a short-term deal with scanner manufacturer Barneyscan to distribute copies of the program with a slide scanner; a "total of about 200 copies of Photoshop were shipped" this way.
Written By SHeko