May Lin Le Goff, a very talented photographer whose work we had the pleasure to post in the past is exhibiting a selection of her work at Chelsea Market in New York City until August 15th. The show titled This Order / Disorder is being curated by T.H.A.T. Artists Inc.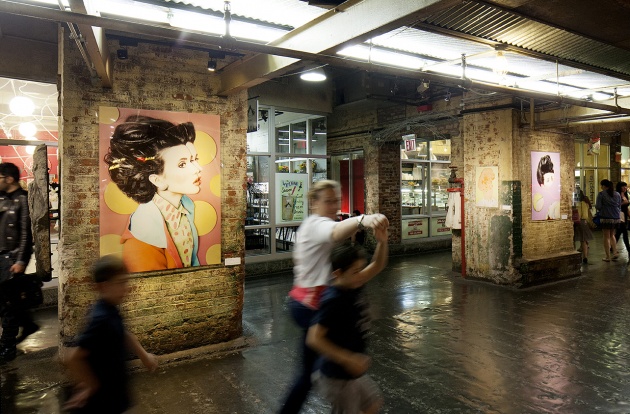 The show is a perfect opportunity for May Lin to engage enormous amounts of people from all around the world as the venue is one of the most highly trafficked "malls" in New York City, frequented by tourists and locals, many of whom are fellow creatives who stop into the market to eat, grab a coffee or now to simply escape from the heat.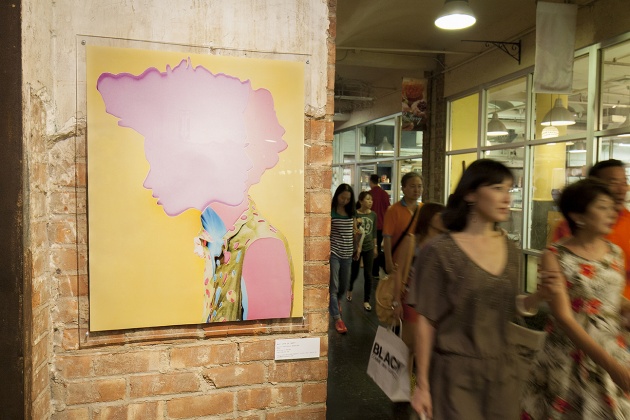 We already know a few of the works have been sold which is very exciting for any artist, but we're confident there'll be red dots denoting a sale on the brick walls next to each piece once August 15th rolls around. So get to Chelsea Market soon, grab a coffee and enjoy the show and email May Lin with your order.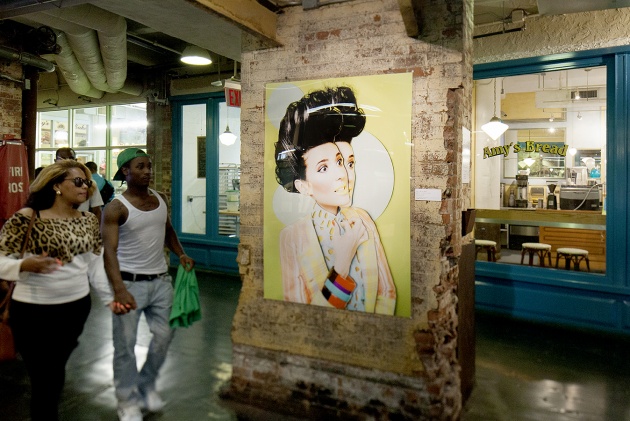 THIS ORDER DISORDER: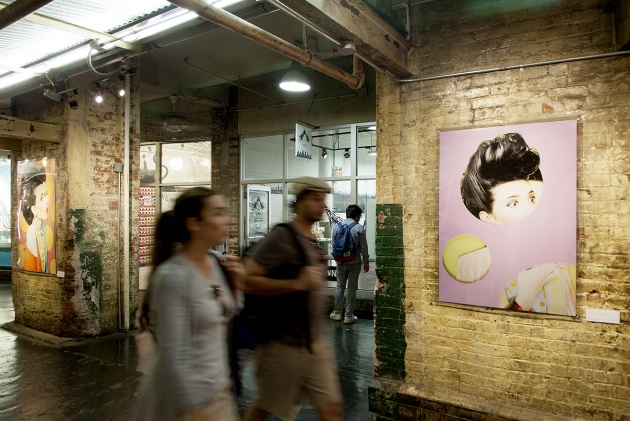 The accelerating digital age presents a challenging yet compelling twist in all creative industries. Young creative ingénues are challenged to seamlessly adapt their creative process to the plethora of options available in new media, whilst expected to exhibit a distinctive style.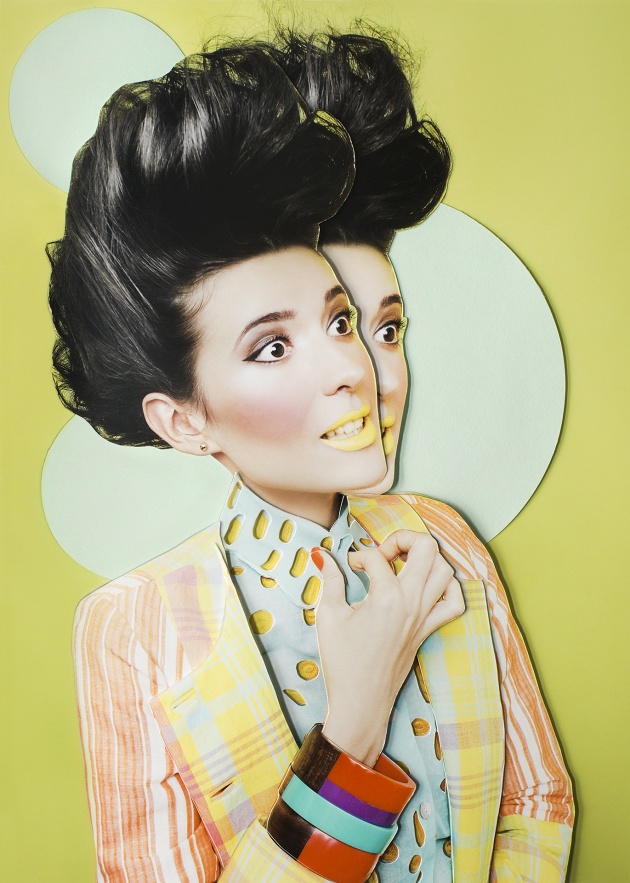 As a young artist in this milieu, May Lin Le Goff makes peace with the hype by creating her own space in an amalgamation of new and traditional media. In Disorder This Order, Le Goff uses the postmodernist realm of assemblage to explore the presence of the artist's touch.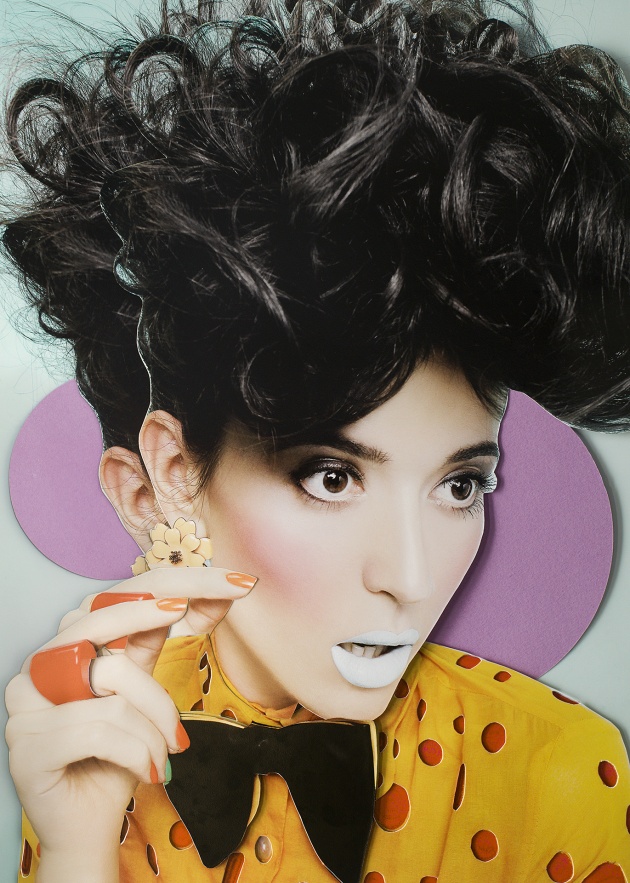 Le Goff's eccentric collages rebel against the mold of the conventional fashion image. Focusing her acute sensibility towards color and composition, she creates art objects by reassemblingscrap materials collected from her commercial and editorial photographic work. The task of deconstructing and displacing the lucidity of the studio shot photograph, and then reconstructing it into a dynamic photo-sculpture fractures the notion of the conventional fashion image, as her pieces conflate la mode with the artistic.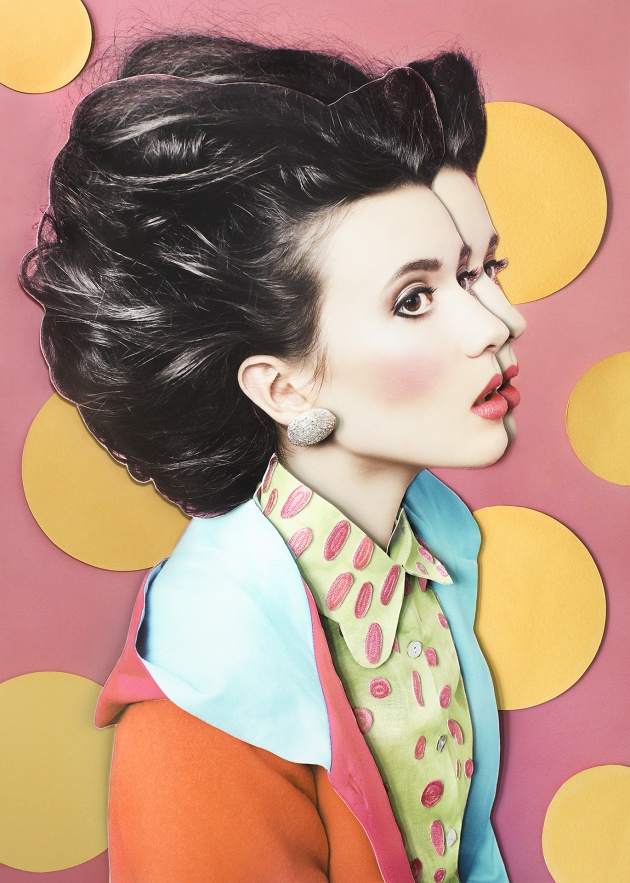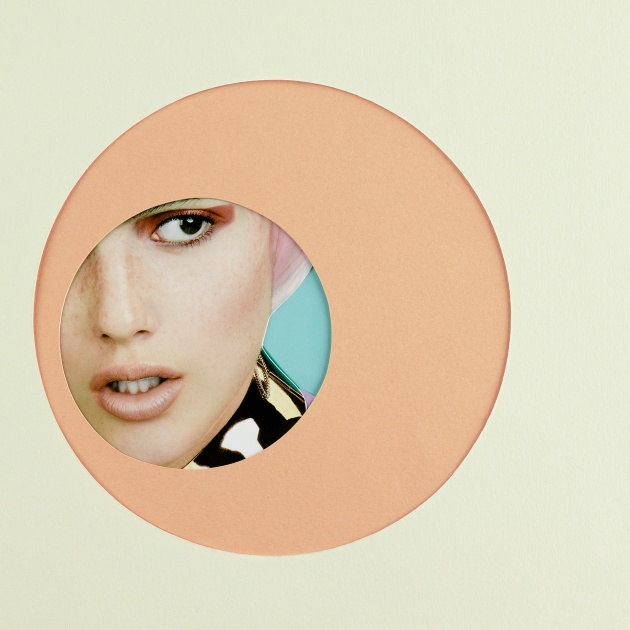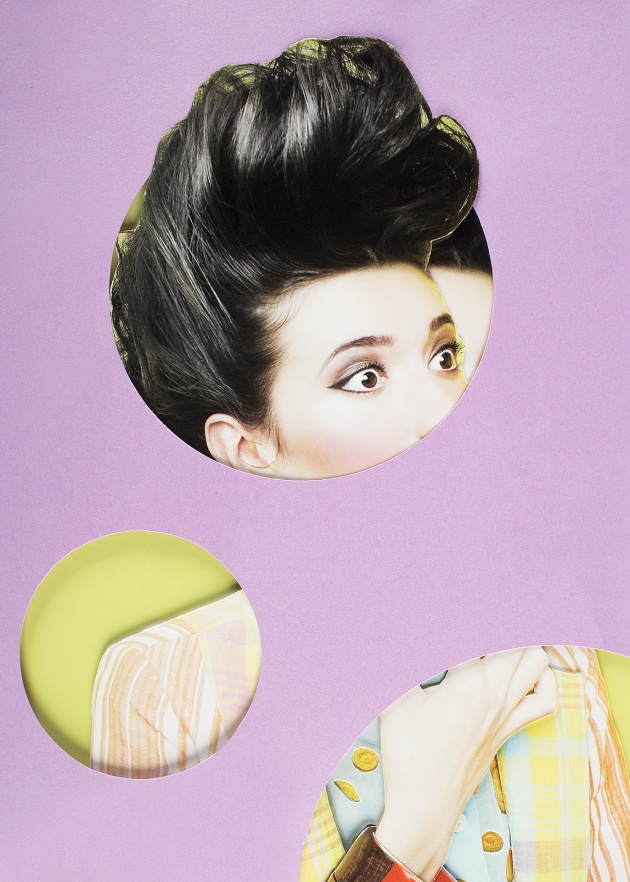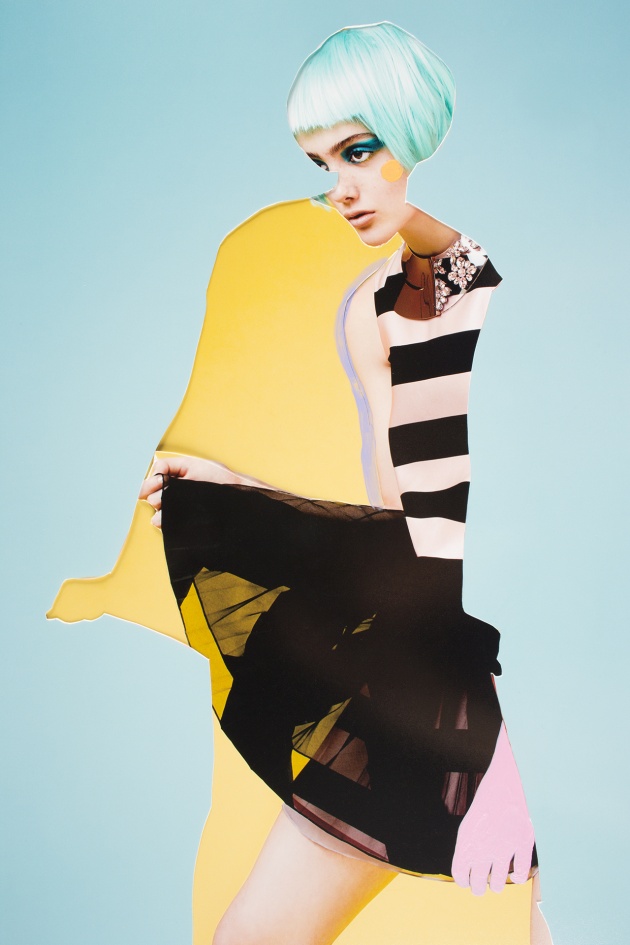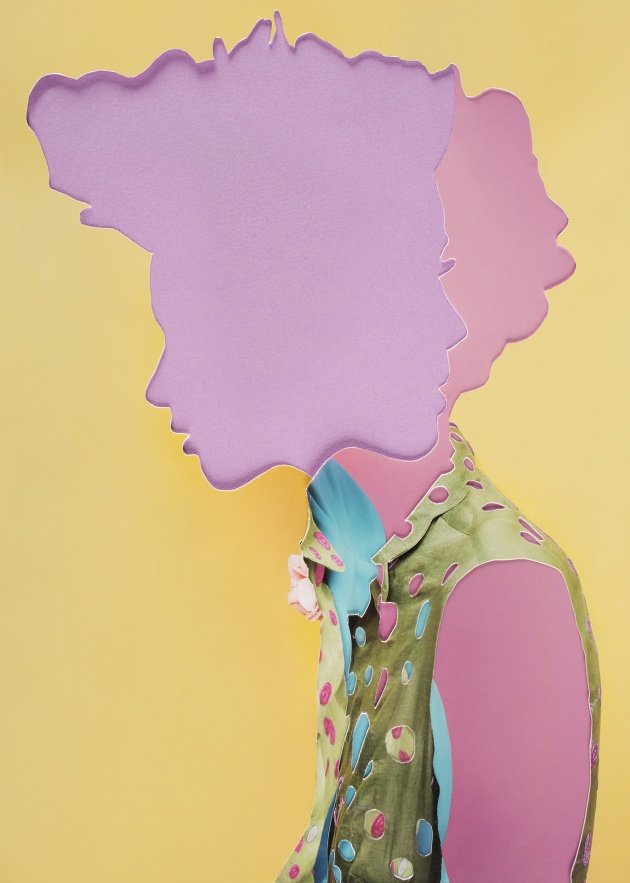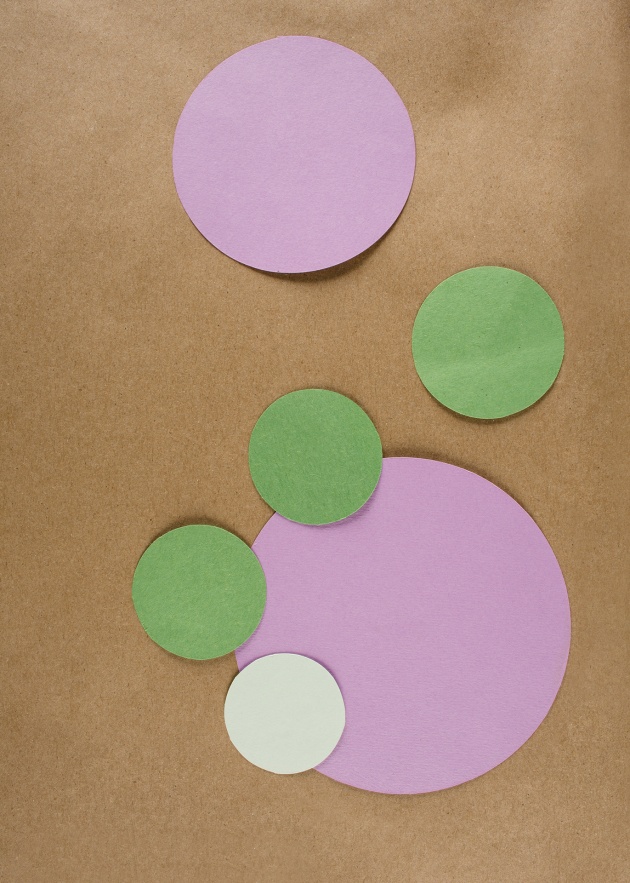 T.H.A.T Artist Inc. is a budding platform for artisans and Entrepreneurs to collaborate on projects for the purpose of sharing ideas, services and skills amongst each other for community growth as well as individual exposure. 

In an effort to help young, active and emerging creators get the maximum exposure in their respective fields, T.H.A.T Artist Inc. seeks to build an easy navigable archive and online gallery of locally based artisans, with online access and featured articles, interviews, and contact information. Platform members are encouraged to work together to build a community through collaborative efforts for the online gallery, the hosting of workshops, publics and private events, and charitable contributions.