Photography and videography makes life lively, entertaining, colorful, enjoyable to the extent of making a living out of it yet it is also an expensive hobby plus a bulky one too.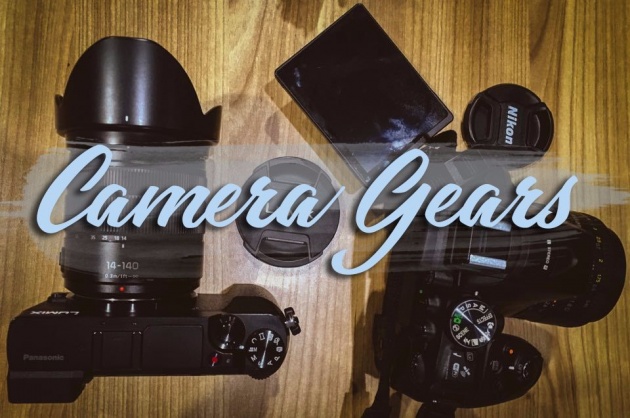 Image credits: Jean Beltran-Figues via bitLanders.com
PHOTOGRAPHY - THE NOSTALGIA SPARKER



Take photos or it never happened.



Whoever said that is definitely hitting the bull's eye as much as travel is concerned. It is hard to prove someone has come to such place and time, well there might be other ways but it is way way better to do with photos and videos. Perhaps this is the reason why more and more netizens are becoming bloggers and vloggers at the same time.
But more importantly, photos keep memories that of which can be passed on to the next generation.This thought reminds me of my college instructress who was asked, what would be the first thing you'll save in your house in case there's fire, she answered my photo albums. It wasn't the answer most of us were expecting but it makes sense, Facebook and social media sites were not yet a thing at that time in the Philippines though you must understand so that totally explains the photo album, but if there are things which can never change through time, that would be the memories stored in a photo.
It mesmerized me how a single developed or printed photo can ignite emotions, memories, feelings and sparks the brain to feel like we are in that specific moment depicted in the photo. Like when I scan through my old traditional photo albums back at home, I always get a sense of nostalgia which I still enjoy up to this day.
POINT AND SHOOT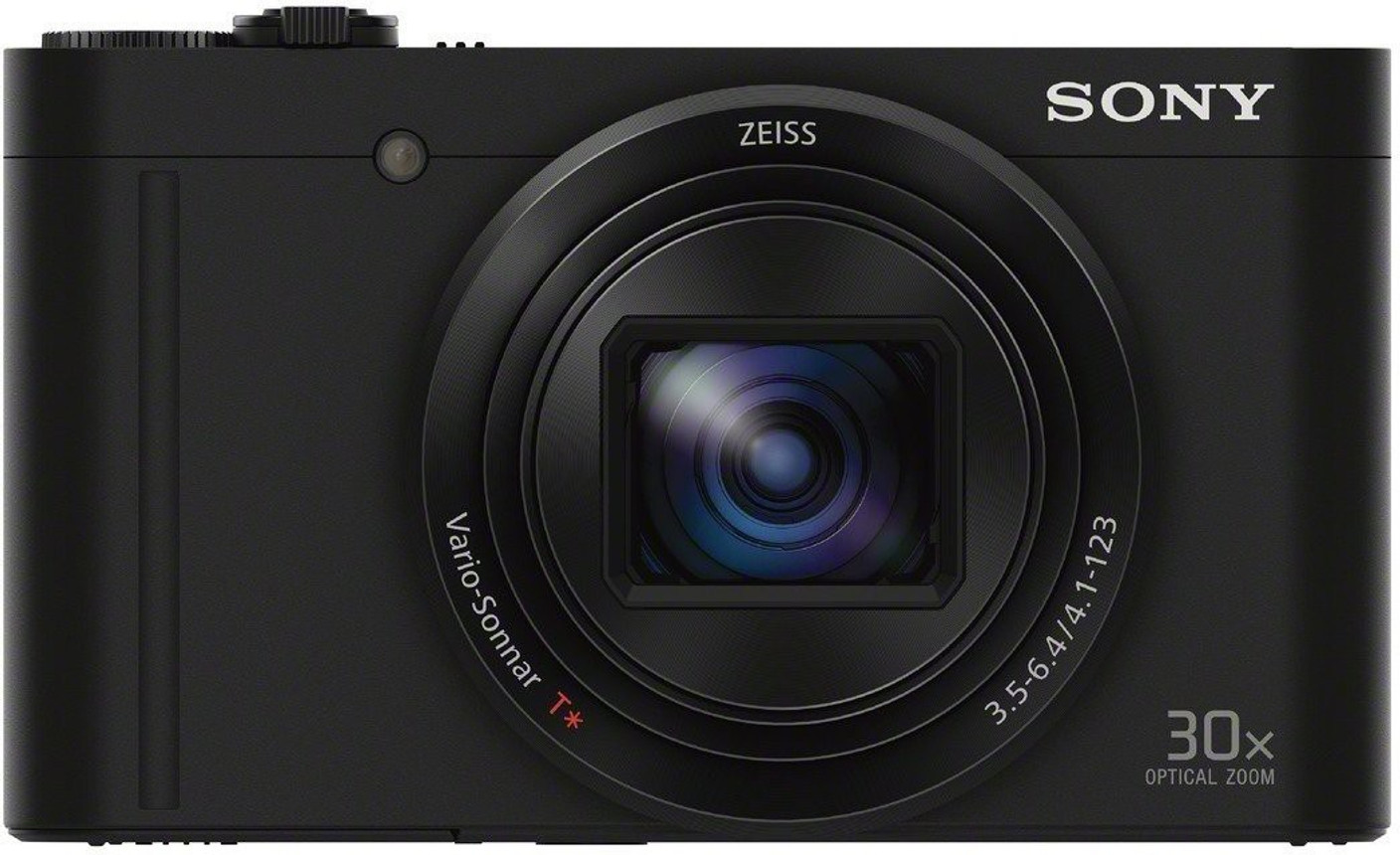 Image credits: www.flipkart.com
I started with taking photos way back in the year 1999 when I was still in grade school, using films with limited shots, I usually get my photos printed in a shop away from home for hundreds of pesos just so I could have a tangible prints of these negatives.
The photo shop was owned by a friend and they have this promo of giving one free roll of new films for every 36 shots printed so I don't run out of films as long as I keep developing one however, I must admit that there were certain films which are still in their shelf until now being stuck at home because I was not anymore able to get it developed either I was out of cash for developing it or I have already used digital camera that doesn't require developing anymore but instead used with online stuffs.
Image credits: www.ultrafineonline.com
So after switching from point and shoot film cameras, I found that digital camera is more flexible for me and it as well cost me lesser because I don't have to pay for developing the films. Instead, I had just kept the photos in my social media accounts which makes digital copies available through the years without worrying about fire burning them or such other cases.
I had been using digital point and shoot cameras until around 2010 when my father bought me a DSLR.
DSLR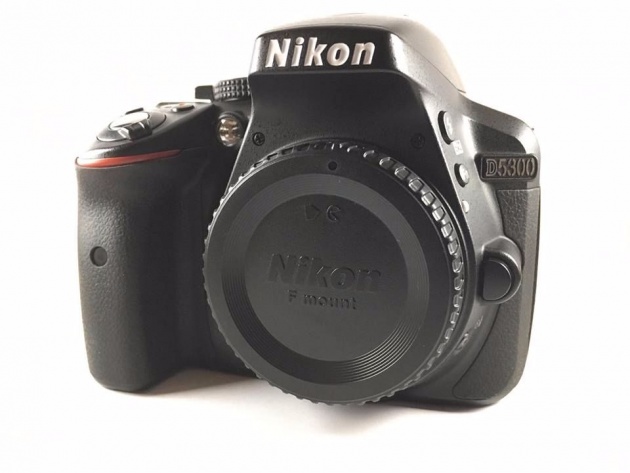 Image credits: Jean Beltran-Figues via bitLanders.com
On the year 2010, where digital photography plus newer technology was overcoming the point and shoot cameras, people had started switching from these point and shoot to digital single lens reflex.
A digital single-lens reflex camera (also called a digital SLR or DSLR) is a digital camera that combines the optics and the mechanisms of a single-lens reflex camera with a digital imaging sensor, as opposed to photographic film. Information reference: Information reference: wikipedia.org
Video credits: Brian Tobey via Youtube.com
These types of cameras provide its users the flexibility of manually adjusting the preferences inside the camera itself making much more interesting and captivating results as well as jaw-dropping edits through photo manipulation software such as Adobe Lightroom and Photoshop at the same time.
Single lens reflex cameras have been in the photography business since the 60s or perhaps beyond that but they cost a neck but with these becoming more and more cheaper because of competition, commoners have now access to a much more beautiful art results in photography. I was not an exemption to this change.
Image credits: www.ephotozine.com
My first was the Canon 1000D, a beginner's camera with its bundled kit lens of 18-55mm. It doesn't capture video, only photo and I was not aware that it only does because when we bought it, it was one which I consider as impulse buying.
I started learning the twist and turns of adjusting the settings, selecting Aperture priority, Shutter speed, long exposure techniques and other technical stuffs about this machine and I swear I have began to love this kind of camera for it provides better picture quality and it was just nice to see your photos online gaining likes and things like that. We later bought a 50mm prime lens which was giving more awesome shots for portrait and macro photography.
Then when James and I explored more options for a DSLR which will allow us to capture video as well, we bought our second camera, a Nikon D5300 with a kit lens of 18-55mm as well. Then we bought lots of lenses for it. We bought different range and also sold our kit lens in exchange to the new camera lenses such as 11-16mm for wide shots, 17-50mm, 35mm for portrait prime lens, 55-200mm for zoom shots.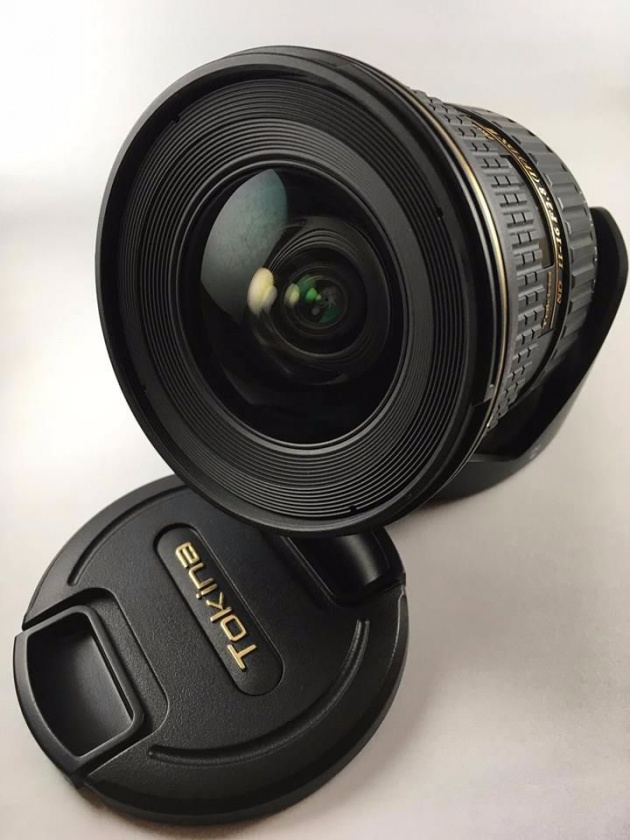 Image credits: Jean Beltran-Figues via bitLanders.com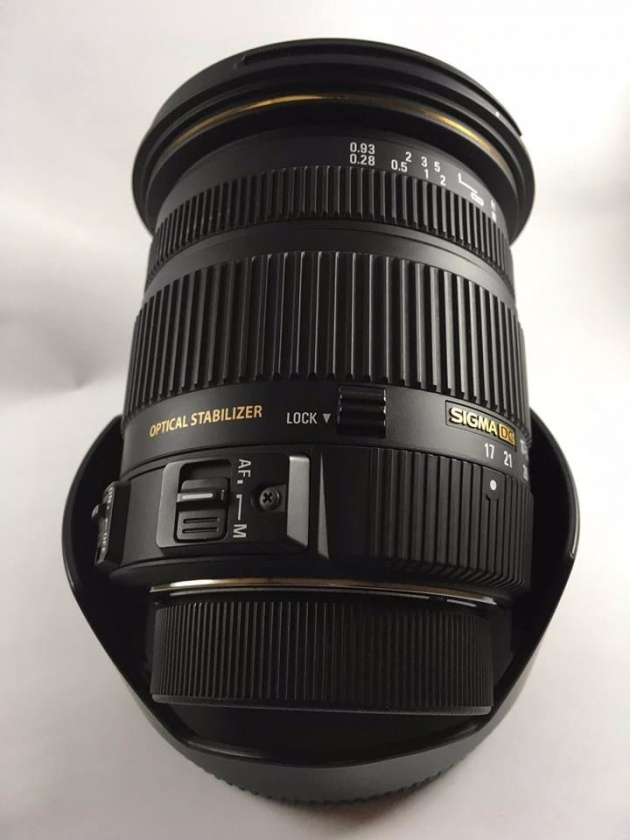 Image credits: Jean Beltran-Figues via bitLanders.com
Then lately, we bought another 50mm prime lens for Nikon. These lens were with us during our travels and had given us more freedom in taking photos here and there but these are just for our hobby, for blogging but I never thought of focusing on solely photography, for us, this is just a hobby, an expensive one. Because aside from those mentioned, we also bought tripods, expensive ones. Then there goes the filters too then extra batteries and not to forget the flashes as well.
But because my husband and I love to travel, we found bringing all of these camera and lenses are just bulky and heavy at the same time so we have to find a way to a travel lighter. Then there's this mirror-less technology and we dived into it.
MIRRORLESS CAMERA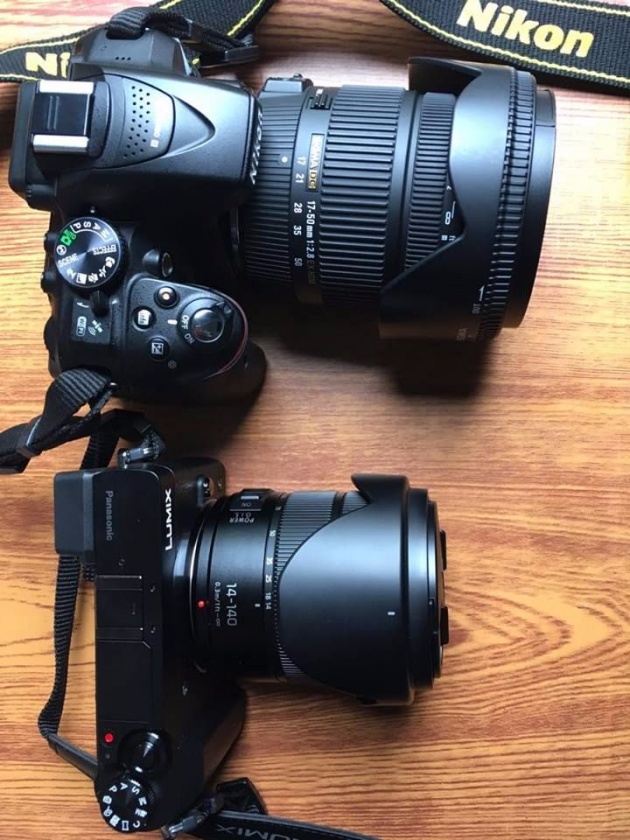 Image credits: Jean Beltran-Figues via bitLanders.com
As mirrorless camera came into picture, these are those types which looked like point and shoot yet still provides DSLR kind of qualities images. It was one camera a backpacker would need in his or her travels.
A mirrorless interchangeable lens camera (MILC) is a digital camera that has a lens mount like a conventional single-lens reflex (SLR) camera, but uses a digital display system rather than an optical mirror and optical viewfinder. Information reference: wikipedia.org
Image credits: The Art of Photography
So, we got ourselves a new Panasonic GX85 and a 14-140mm lens instead of its kit lens. Then we also got an adapter to make use of our Nikon mount lenses. This allowed James to use the 50mm prime lens into the Panasonic mirror-less camera. It was a liberating thing to have a small and compact machine with us on our travels. We brought it during the Coron trip and I got jealous I have used a heavy Nikon while he was using a light and ultra stabilized camera!
What we love about this is the fact that it is ultra light, it provides flexibility with the use of lenses through the adapter and that it is not bulky plus the stabilizer within the camera itself. It supports 4k video as well which is a plus thing and there were so many other features that we haven't explored it.
Video credits: digiDirect via Youtube.com
Now after few months of using the GX85, I am thinking of switching as well to a mirrorless camera so I can bring a lighter pack when traveling. Then just a few days ago, we found a good deal online for a Sony NEX-5R for only PHP 8000 with an adapter for Nikon mount lenses.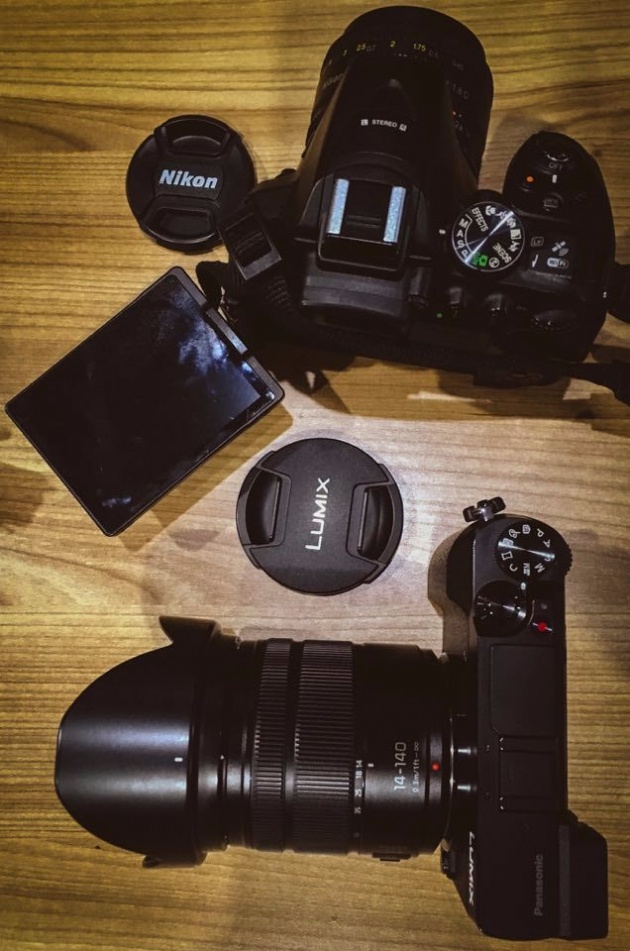 Image credits: Jean Beltran-Figues via bitLanders.com
So, we now have four camera gears in all but I had to give up Canon, gave it to my brother in Bohol. Then the Nikon, we will have to sell it online too so we can just use the smaller cameras.
Camera gears are good investments, they can be used for either hobby or even for business. This can also be sold in case you want to upgrade to a different technology.
xoxo,
Jean Beltran-Figues