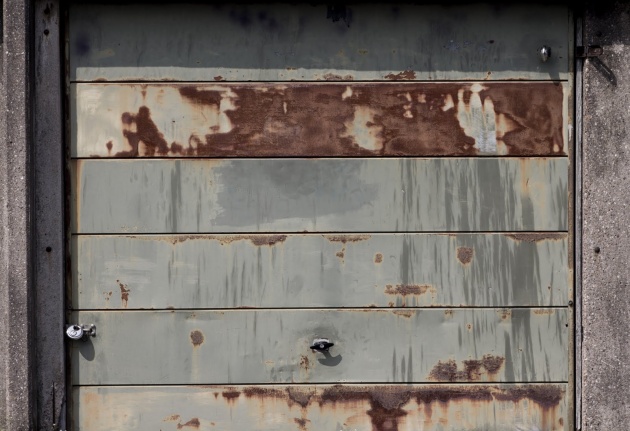 In April 2011 I was visiting my good friend David Corbett, who at the time was living in Mansfield in Nottinghamshire in the UK. I have to be honest with you, where he was living at the time was not nice. As I always do when I travel, I had brought my camera kit with me and decided one morning while I was there to go out and take some photographs of the surrounding area.
I had a feeling before I set off that I was not going to capture what you might call 'warm' images. The area where David lived was not exactly a welcoming environment, and in a way I was in the mindset to capture images that had a certain grim aesthetic.
A little up the road I came to an area that housed several private garages. As I approached, the strangest feeling came over me as I was greeted by this barren area. I felt like I was somewhere ravaged by neglect, almost forgotten by the world. This feeling was compounded by the fact that there was not another living soul insight. So I shot the area, weirdly compelled by the depressing scenes that greeted me at every turn. One image that really sticks with me is the vast pile of rubbish hidden behind the garages. What is it that compels people to litter their own back yard in such a way? Was the thinking something along the lines of 'out of sight, out of mind'?
I think my images of this area clearly communicate the lack of love shown to this part of Mansfield. I have never before felt such a lack of pride in an area and this in many ways makes me sad. I wish I could say that I hope you enjoy my images but that, I feel, is not something I can honestly ask. Regardless, here they are.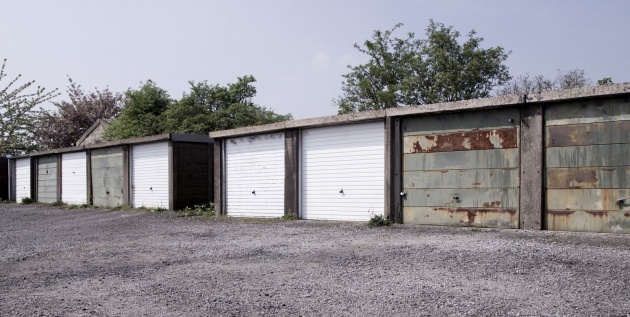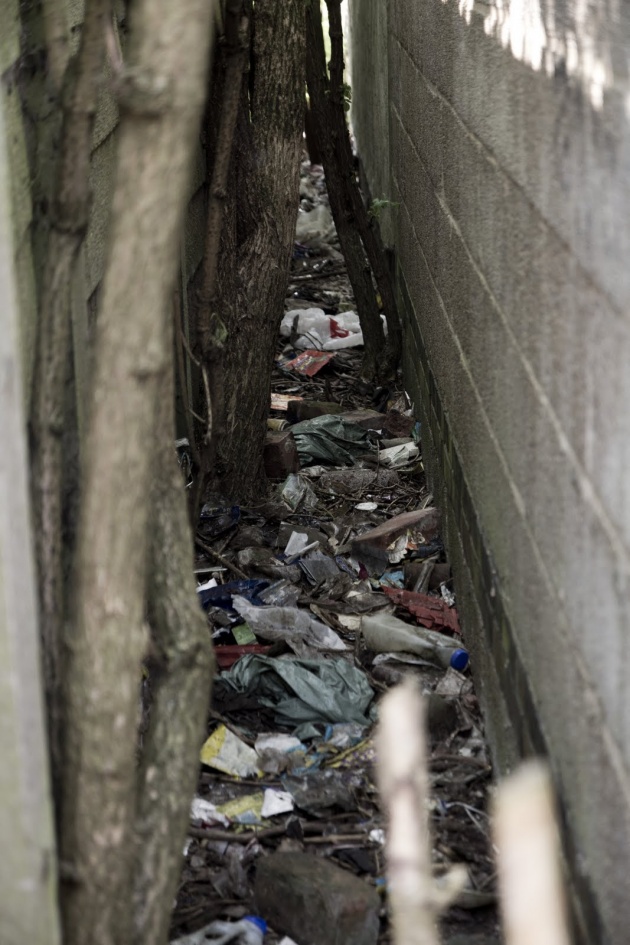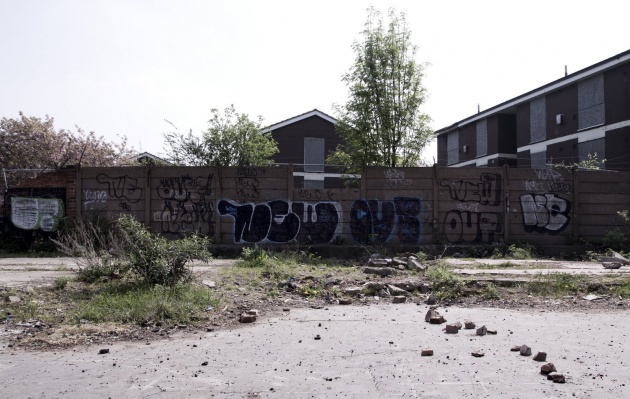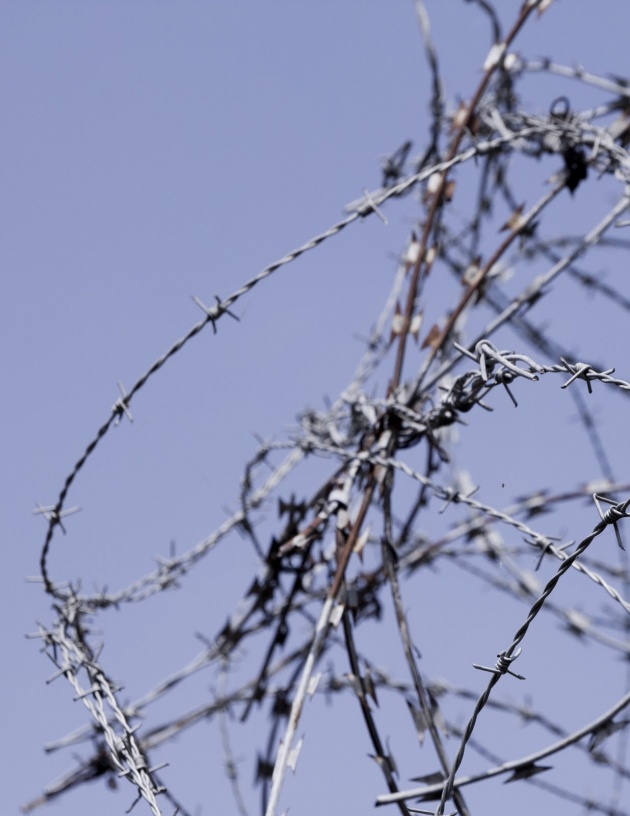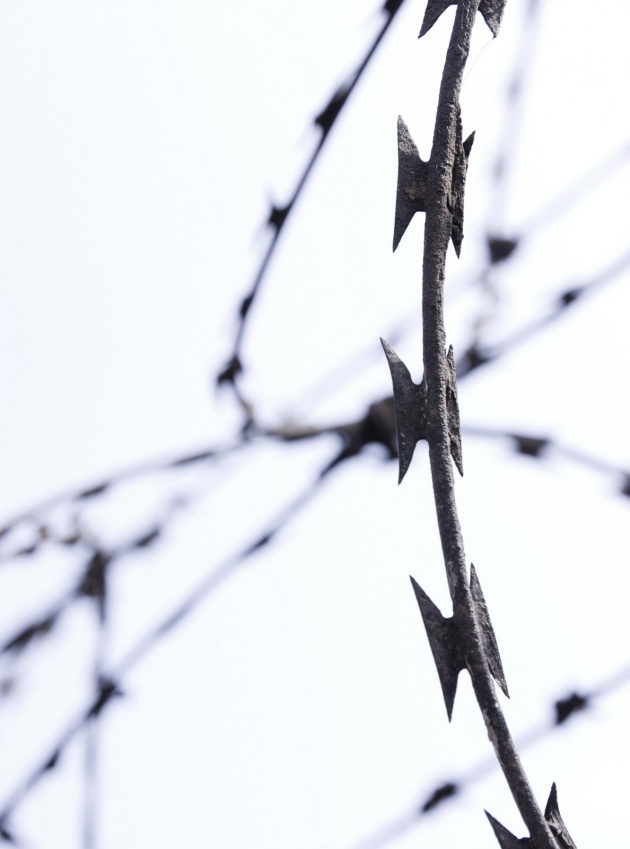 Thank you for taking the time to read this blog. To read more of my blogs please click HERE. If you are currently viewing this (or any of my other blogs) through the newly re-designed Film Annex website, I would also be very grateful if you could show support for my work by clicking the BUZZ button at the top left of your screen.
If you are new to Film Annex and want to upload your films or blogs to this great platform click HERE to begin. Subscribe to my Film Annex profile page and notify me of your content uploads via Twitter @iaingoodyear. By doing this I can help to spread your content to other Film Annex users via my social media platforms.
To receive future updates about my photography and moving image work please subscribe to www.filmannex.com/iaingoodyear.