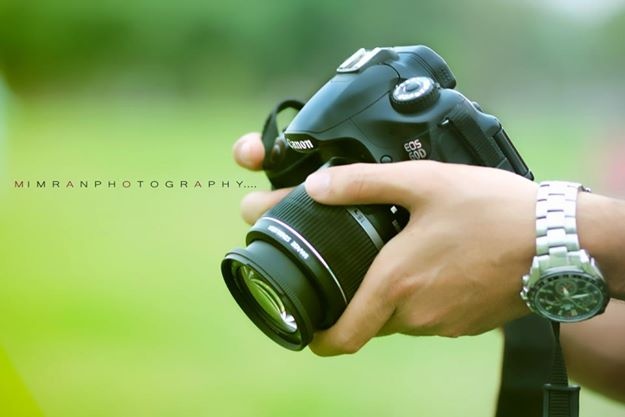 Photography is a profession which keeps engage the adapter; who involved in occupation. Every personality keeps unique enthusiasm and warmth desire to success in their life while keeping finger crossed for a superb outcome. Inclusively, in this global world photography is wandering as businesses expand, spread out and enhances its place for a great profession. More ever, we can vision many pretty smarts candidates are going for this job; it's a kind a great job for youngster nowadays simultaneously.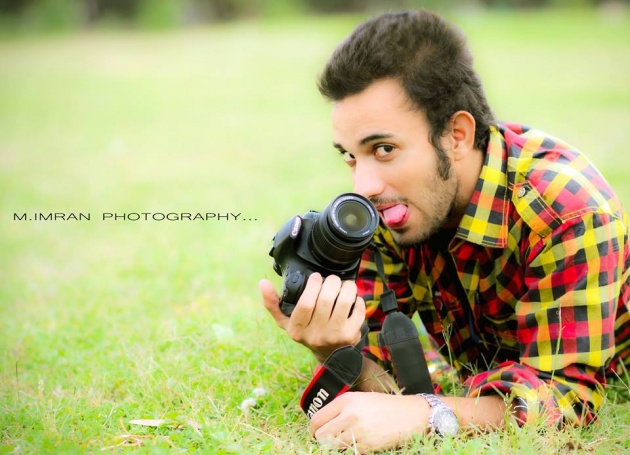 Photography can also be called skill; knack and superior photographers often display their work like an artist's show their capture and painting. Inclusively; we can find its meaning in Greek statement for photography means 'drawing with light'. Photography has many way and process in business, art and shooting, trend, sightseeing, publicity, etc. Likewise, there is fashion trend in photography; people are being trained in capturing pictures of actress/actresses or models in that approach it is stuff to attract in many loom.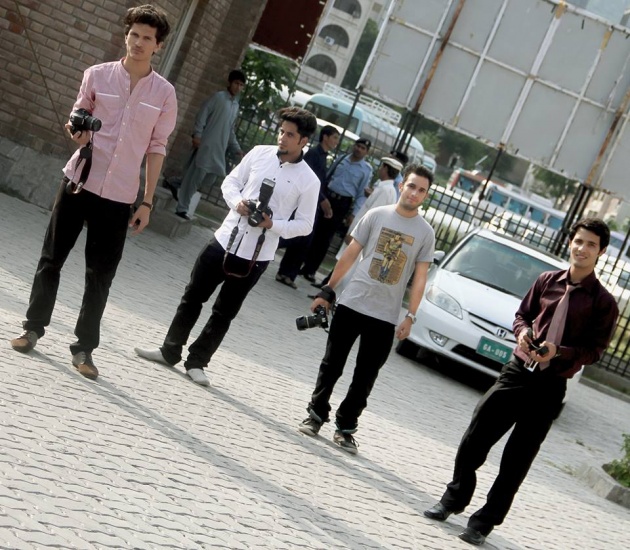 To get the image of anything and anyone is more easily access nowadays because we can find easy photos of anything and something because the modern technology makes effortless to go differ. Likewise; the photography takes its place in a high peak after these much commotion and fast running of technology. To encourage many visitor in a particular and eye-catching areas have to be designed through the photographer capture. These stuff promotes our upcoming effort toward places, towards advertisement, toward film making industry and toward designer etc in better off way through it's an image and icon.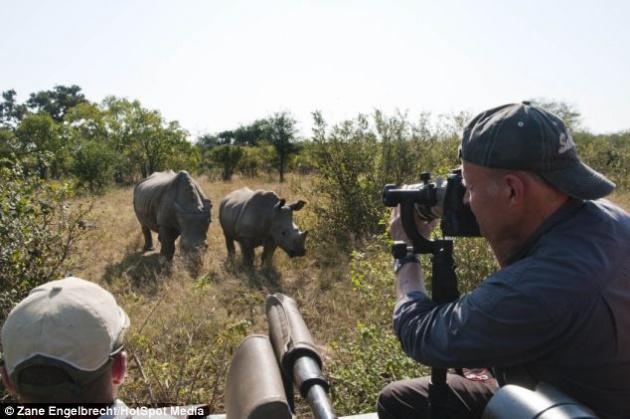 In movie size the role of photographers have positive scenes to access new update in the movies. Moreover, there are the photo shoot of model for magazines for advertising in a high quality way, which gives a big demand in the market and gives an excellent portfolio. Some of the products to be displayed have to be photo shoots and that are keep enhance its value in the market. Well photographers are greatly demanded and charge bulky fees for their way of work. An artistic photographer can hire for a good and handsome work in this field like some of them put in a model's side. Those get well in this profession who makes its inspiration in photography.