The next destination (City) in our blog series is "Mansehra". Mansehra can be called tourists paradise. Mansehra is full of famous picnic spots. Tourists can enter to Mansehra from Abbottabad city using Karakoram Highway. First place to visit in Mansehra district is Balakot.
BALAKOT:
Balakot is a big town and is about 35 kilometers away from Mansehra city. Balakot is an entry point to number of beautiful places in the area. Balakot is located on the sides of river "Kunar". Balakot was fully rebuilt after 2005 earthquake. The newly built town is called New Balakot city.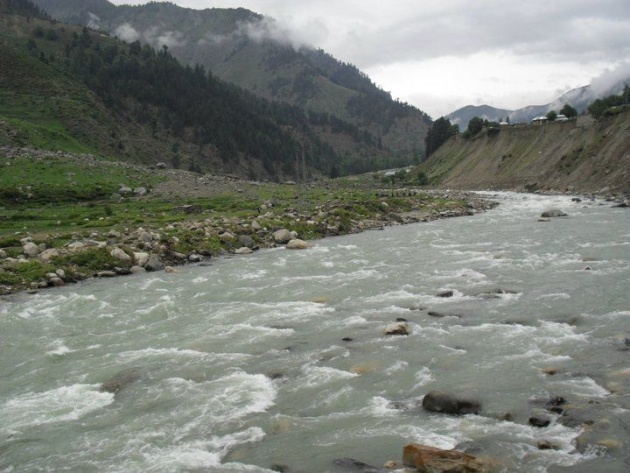 Kaghan Valley:
Going ahead of Balakot, a beautiful region starts which is the biggest and famous attraction point for the tourists not only from Pakistan but tourists from entire world. This region is called Kaghan Valley. Kaghan Valley is full of beautiful mountains, lakes, waterfalls and glaciers that provides great opportunity for camping, hiking, photography, mountain climbing and other tourist activities.
Naran is the famous town of the valley and main reservation point for the tourists on the upper part of the Kaghan valley. You can approach Naran through Balakot coming from Mansehra. It's about 100 kilometres from Mansehra city. Naran is a well developed town and it's easy to find hotels to spend night during your stay. Tourists season starts from June and ends in late September. After that snowfall starts that sometimes block the road to Naran from Mansehra.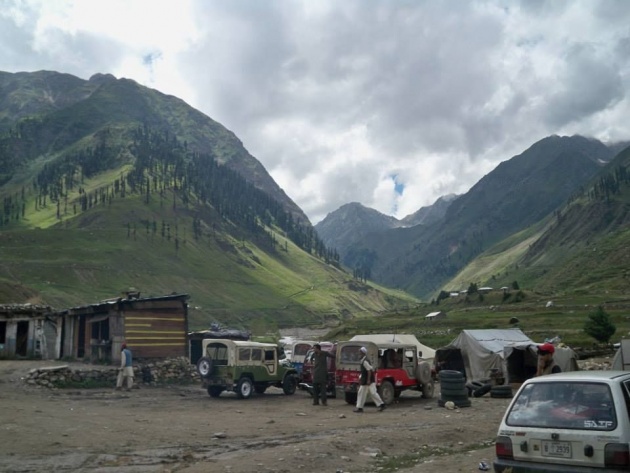 Saiful Muluk Lake (Jheel):
The next famous place in Kaghan valley is lake Saiful Muluk which is located on the northern side of the valley. Lake is few kilometres from Naran. Water of the lake is very cold even in summer season. Many fairy tails has been associated with this lake by local community.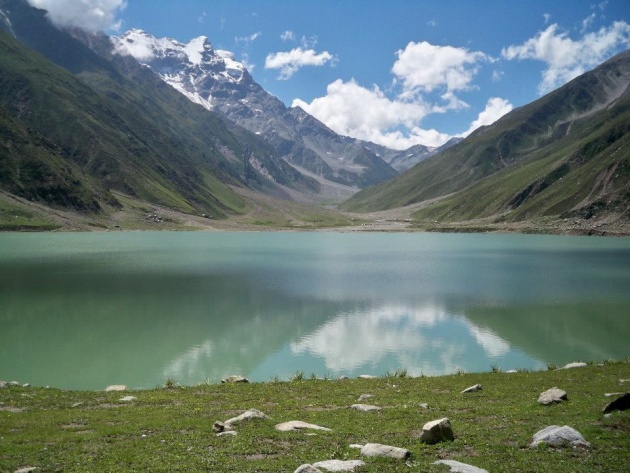 Lake Lulusar:
Lulusar lake is the largest lake of the Kaghan valley. It is surrounded by mountains. The lake is about 40 kilometres from town of Naran. Jeeps can be hired from Naran to visit the lake. Tourists usually returns to Naran after visiting the lake within one day without need of camping. No hotels are available at lake for spending night. It's impossible to reach the lake in winter till early summer.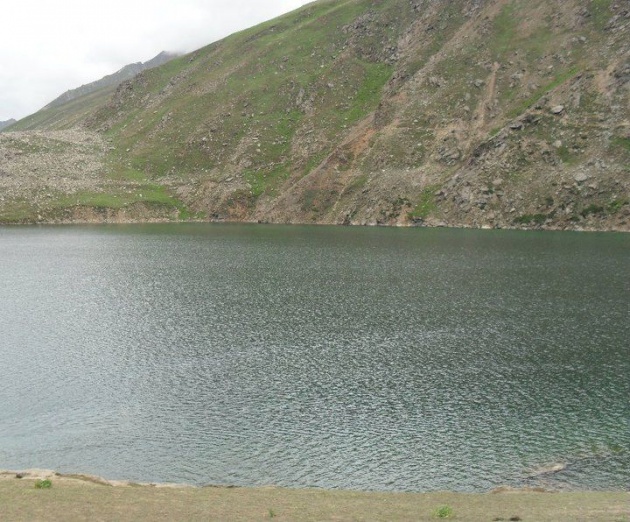 Babusar Pass:
Babusar Pass the highest area of the Kaghan valley. It is about 80 Kilometres from Naran. It can be reached only in Summer from July to September by road.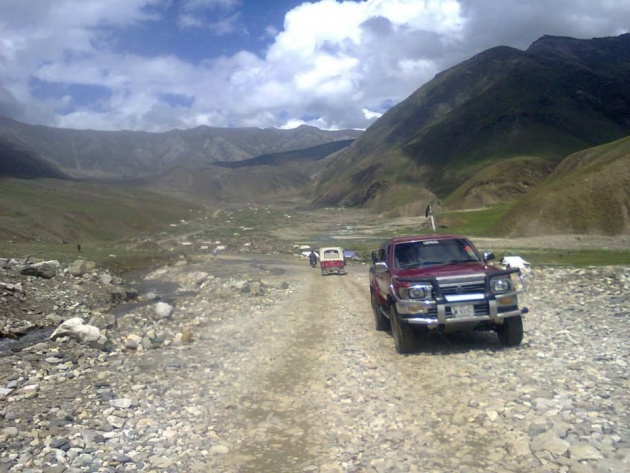 There are few more good places to visit in Kaghan valley that includes ansoo lake, dudipatsar lake, mahodand lake etc. You will need a week at least to visit every place in Kaghan valley.