Pilipinas Got Talent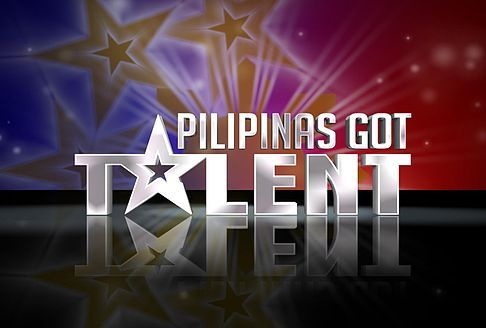 Pilipinas got talent is a talent show which is aired at one of the largest TV network in the Philippines, ABS-CBN. Season 1 began on February 20,2010. It is franchised from a British TV format which is owned by Simon Cowell. "Pilipinas" is a Filipino word for Philippines. Anyone can join and show their talent. The show starts with the auditions. During the auditions, the auditionees are asked to stopped their act if they get 3 buzzers from the judges.Auditionees has to get two (2) "yes" from the judges to move on to the second round of the contest which is the "Judges Cull". In the end only 36 acts will be chosen to move on to the Quarterfinals. Twelve finalist will be chosen through public votes and judge's choice, to move on to the semi-finals. Six finalist will be chosen during the semi-finals moving on to the grand finals. Contestants will compete against each other. In order to win the prize money and the title "Pilipinas got talent winner" contestants must gain the audience support through text and online voting. "Pilipinas got talent" is the first nationwide talent reality show in the Philippines. The Grand Champion will receive 2,000,000.00 Pesos. The 2nd and 3rd placers will receive 100,000.00 Pesos each. The ones who did not make it to the top three (3) will receive a cash prize of 50,000.00 Pesos each.
Judges and hosts:
Pilipinas Got Talent is hosted by Billy Crawford and Luis Manzano. The judges of the show consists of Kris Aquino a TV talk show host/actress, which is also dubbed as the "Queen of all Media". She is also the younger sister of the President of the Philippines Benigno Simeon Aquino III. Joining Kris is Ai-Ai delas Alas, actress/singer which is dubbed as "the comedy queen". Former ABS-CBN President and COO Freddie M. Garcia joins them as one of the judges.
The audition of Jovit Baldivino and how he impressed the judges and the audience.
Season 1 winner Jovit Baldivino
Season 2 winner Marcelito Pomoy
Season 3 winner Maasinhon Trio
Season 4 winner Roel Manlangit
Season 5 is coming soon. Stay tuned.
On the side notes: The third season finalist "El Gamma Penumbra" was declared as the grand winner of the first Asia's got talent.
Pilipinas really got talent. Go Philippines. Fly high.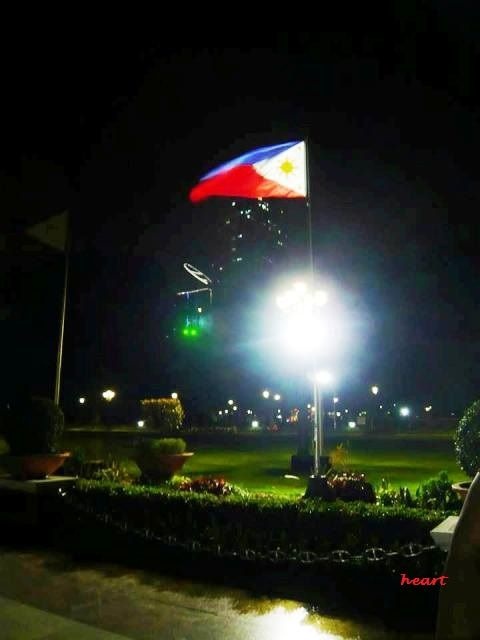 For videos uploaded:
Image source of Pilipinas Got talent Logo
Credits to: Google Images
.