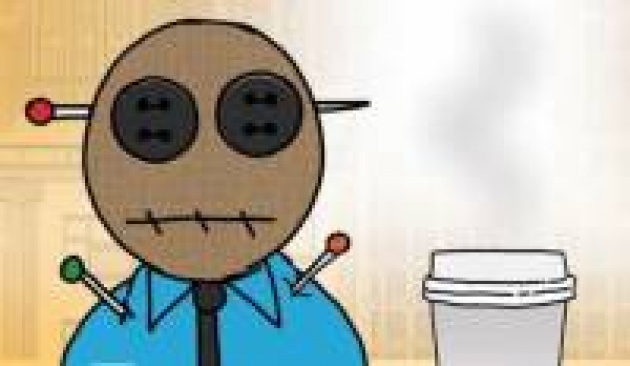 Director Matt Lee shares with us his animated short film "Pinhead".

This is the story of Tom Newsom, an assistant to CEO, working at insurance company FOSHO Co.

David Korchin is the CEO of FOSHO Co., who uses unorthodox tactics--voodoo doll/black magic to discipline his assistant at 6 AM every morning.

On the morning Tom decides to quit, he wants one last thing before he leaves the office...retribution..
To watch Pinhead click here!