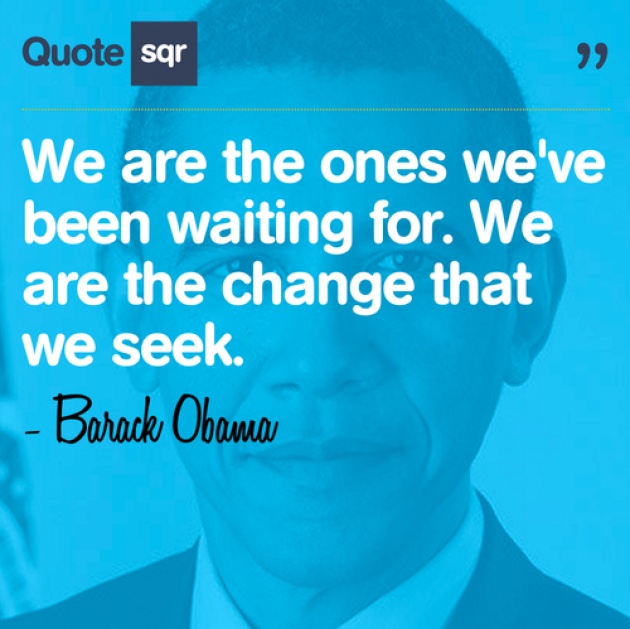 Political coalitions show political maturity of a nation. Some political groups, parties, associations, political movements and people get together to reach to a common aim. In a competitive situation, a coalition increases the opportunity to get to the aim and be the successful competitor. Sometimes, it is not possible for the groups or parties to get the target individually, or a party alone cannot have the votes of all parts of the community together. So, coming into a coalition of different groups and determine their principal ideas and plans make them powerful and more qualified to won the competition. The coalitions take form for not just in political field, but in different parts that need a stronger and more powerful power, but coalitions in political field are more common. As the community is more mature in political side, the coalitions take form more stable and firm. In Afghanistan with a semi-democracy environment, more coalitions get form and separate again, or are not as decisive as enough to follow a common or some common targets together. Therefore, it made the situation of disbelief on political parties and coalitions. But the political community of Afghanistan is moving forward to political maturity and stability. It can be seen from the most major elective coalition of Afghanistan forever, which got formation and rose with an extensive support of political parties.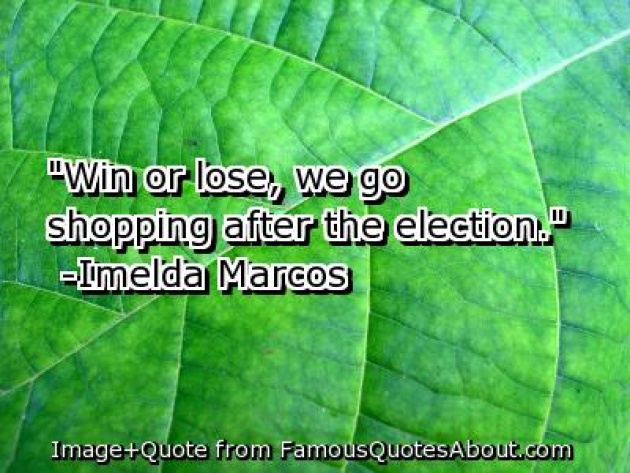 Afghanistan's elective unity coalition is including the most important parties and political figures of Afghanistan including: Islamic society of Afghanistan, Islamic Unity people party of Afghanistan, National Islamic movement of Afghanistan, Afghanistan's national coalition, Afghanistan's national front, The Green Process Movement, Contemporary party of Afghanistan, Unity party, Afghanistan's national authority party, Afghanistan's races unity party and the Arab's Coordination council. It is going to nominate its candidate as soon as possible. The coalition is going to be one of the most important sides in the coming election of 2014. The coalition has some of the most influential political leaders of Afghanistan. All the parties' leaders and influential political leaders signed an agreement statement to bring fundamental changes in the political system of the country. They plan to change the political system of Afghanistan from presidency to a parliament-based system. In their plan, the government positions, as president, government, mayor, district chiefs… should be chosen electively. As, Afghanistan is a combination of minorities, so all the races' partnership should be guaranteed justly in the government, the justly distribution of power and balanced development should be seriously observed.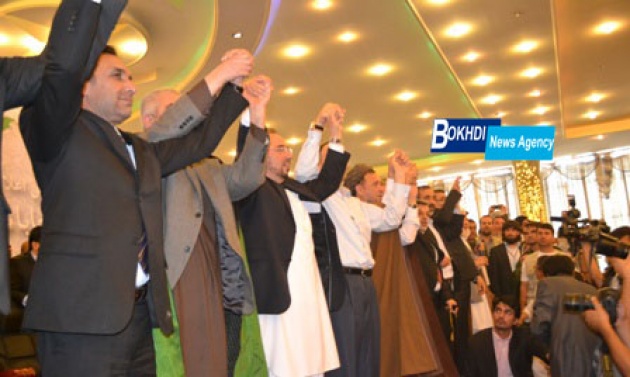 The elective coalition is emphasizing on democratization of the community, and the political environment of Afghanistan. In their idea it is the only way to grow the community democratically. The coalitions will have a very important role in 2014 election of Afghanistan. As it is not possible that only one party, win the election and get the power.