Pollution means to make our atmosphere and environment dirty.Environment pollution is one of the serious problem facing humanity today.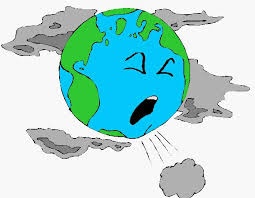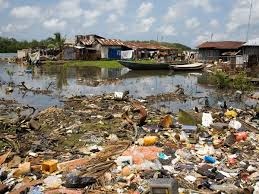 Main Three types of pollution are
1.Air Pollution
2.Water pollution
3.Sound pollution
Air and water pollution have increased in cities with increase in the population.Many factories are working day and night inside and out of the cities.These spread the clouds of the smoke in the atmosphere.This smoke contains carbondioxide and other piosonous gases.It makes difficult for us to breath in pure air.Badly polluted air can cause illness or other disease.Our lungs are badly affected by it.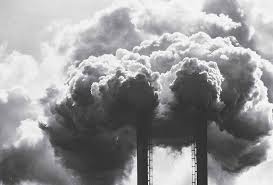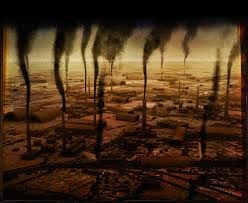 Polluted water thrown out by factories kills fish and other marine life.Pollution of soil reduces of land avaliable for agriculture and growing food.Exhaust from the automobiles cause large percentage of air pollution.The traffic police does not allow such vehicles to come on the road.
dirty and poisonous water is drained off to the near canals and rivers.It is major cause of water pollution and can cause diseases.It is harmful for the crops.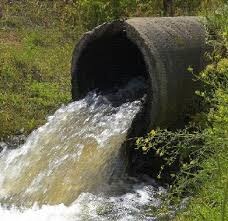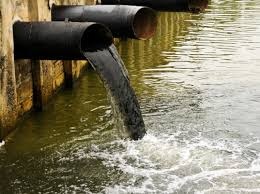 The noice of traffic and horns of the vehicles have added to the sound pollution.It badly affects our ears and brains.We cannot study peacefully.It also disturbs the patient in hospitals.There should be silence zones near school and hospitals.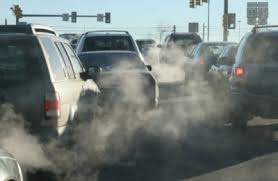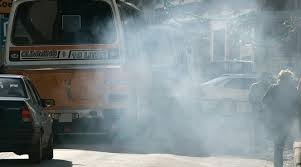 The government has established a department to control and reduce the environmental pollution.A federal ministry has been formed to put an end to pollution.Laws have been formed and enforced punish those persons and owners who are responsible for spreading pollution.
Heavy fines are imposed to lae breakers who do not make the proper arrangments to reduce and distroy air and water pollution.We should also coperate with the government to make our environment neat and clean.We should not allow dust and smoke to pollute our environment.Factories and workshops should be located outside the cities so that people may not affected by the smoke and noice.
It is quite sure that by adopting these measures,we shall able to put an end to pollution in air and water and our atmosphere.