Hi everyone! I hope you all are having a wonderful week. Today I have decided that instead of using images to suit my blog, I will write this blog around the images. I have been a member of Polyvore since last five years, though I was last active there two years ago. This is before I enrolled in Masters course in University. There was a time crunch, and I decided that a better use of my time is to be in Mylot and Bitlanders. Though I don't regret not being active on Polyvore anymore, I do miss my sets from time to time. So I thought, instead of going backwards, let's move forward. Instead of going back to Polyvore, let's integrate my set in Bitlanders. I have to confess, this is an experiment. But since you all have been so supportive of the things I have tried in past, I was confident enough to try this out.
What is Polyvore?
So first things first. What exactly is Polyvore? At its core Polyvore is a social networking site where instead of blogging or sharing posts, people create sets. Sets are basically mood boards. They are created by assembling various products and images, like a collage. Sets can be made in various categories like fashion, art, decor and so on. Of course the products used in the sets can be bought by clicking on the item in the set.

Image Source: Google Images
Members like and comment on each others sets. These sets can also be used to create a collection, which is like a collage of sets. They can also be entered in various competitions and you can win products and vouchers in sponsored competitions.
The Set
Let Love Take You Over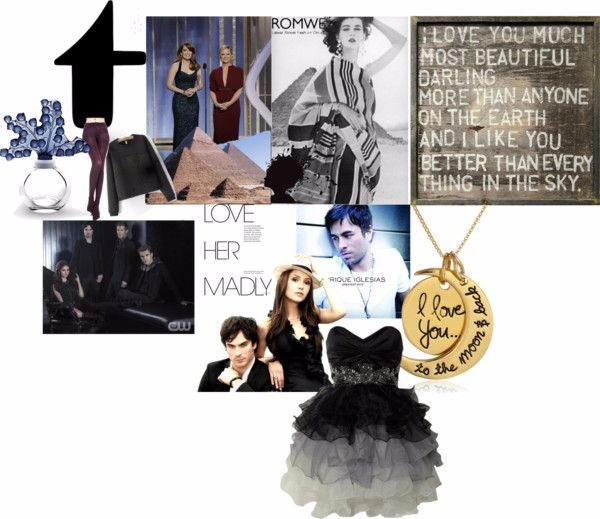 Image Source: Set created by me in Polyvore
I created this set two years ago. This is a fashion set, where the focus is on the clothes, but as is apparent, there are other components in the set too. The theme for the set, as can be inferred from the title, is love. That's why for the accessory I chose Sterling Silver "I Love You To The Moon and Back" Pendant.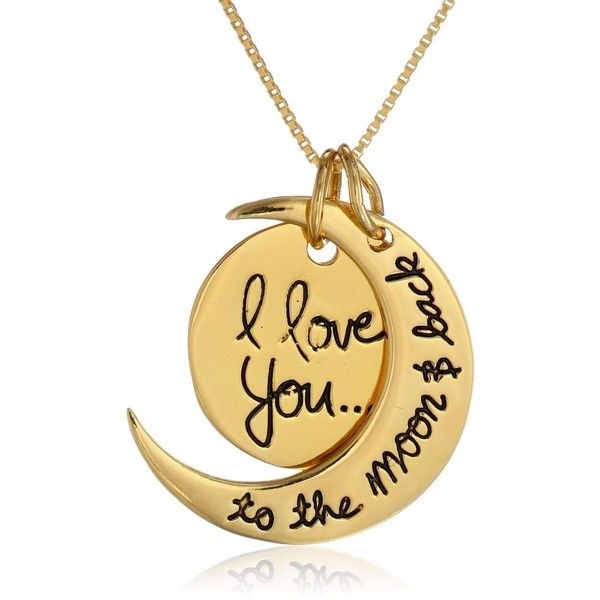 Image Source: Item from the set
For the background structure of the set, continuing with love, I chose to add I Love You Much Most Beautiful Darling Reclaimed Wood Wall Art Print and an Elle USA editorial profile of Love Her Madly.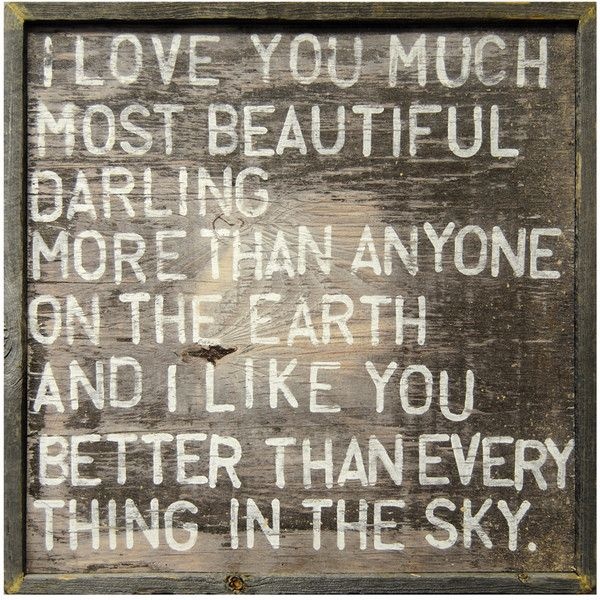 Image Source: Item from the set
Both these images establishes a deep love that just can't be contained. Thus embodying the theme of letting the feeling of love take oneself over.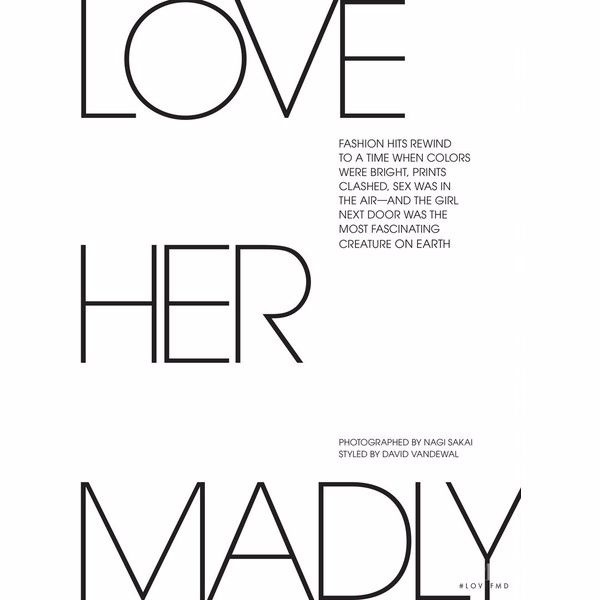 Image Source: Item from the set
The Dress
The centerpiece of the set is the Lipsy V I P Rouched Bust Dip Dye Dress. It's onyx black bodice and ruffles followed by lighter shades of grey and a glamourous beadwork along the midriff makes it a perfect cocktail dress with a hint of dark fairy tale wickedness. That's what motivated me to add the images of the characters of The Vampire Diaries in the set. This is something Katherine Pierce would wear and crash one of the millions of balls and parties thrown in Mystic Falls.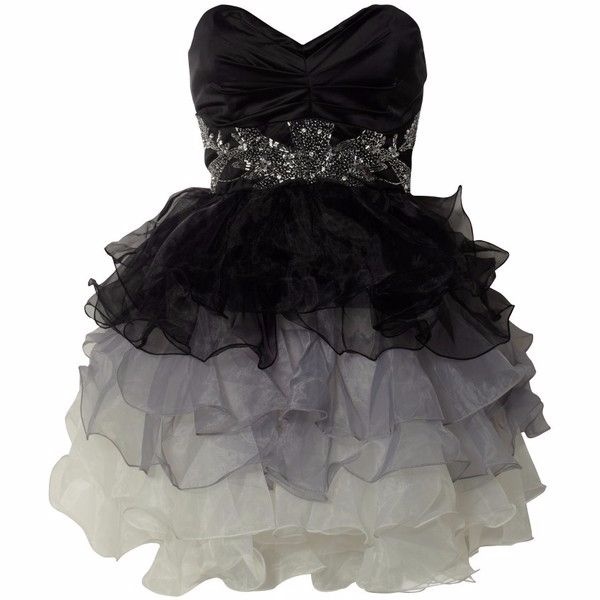 Image Source: Item from the set
The Collection
This set featured in Great Pyramids of Giza collection which is created by texaspinkfox. As the title suggest, this collection featured the best sets that showcases Pyramids. The set features an image of the pyramids, but also the model featured in the set - Dovima - is standing in front of Great Pyramids of Giza, Egypt. This picture was taken in 1951.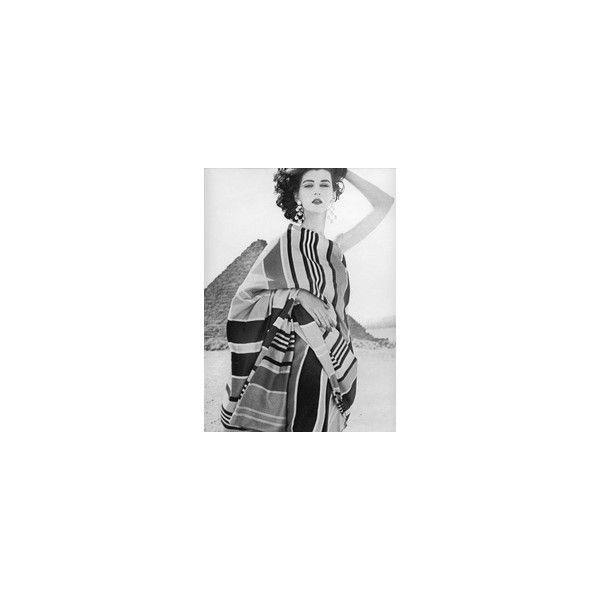 Image Source: Item from the set
The Celebrities
Now for the famous faces in the set. Aside from The Vampire Diaries picture, I have added a separate picture of Nina Dobrev and Ian Somerhalder who were both on and off screen couple though they broke up in 2013. But though their love story ended, Somerhalder was able to create his fairytale love with Nikki Reed who is also Dobrev's friend. And now Reed and Somerhalder are expecting a child.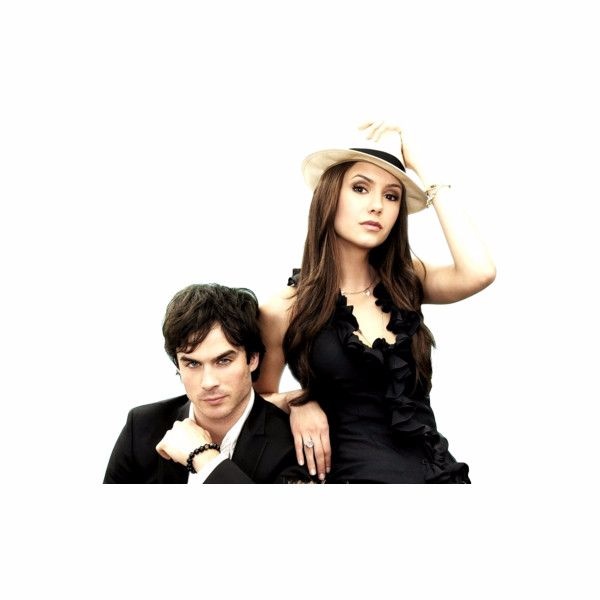 Image Source: Item from the set
The second celebrity pair illustrates not romantic but rather sisterly love. Tina Fey and Amy Poehler are not only two absolutely funny comedians but also someone who have defied the stereotypical notion that successful women can't be friends. They are the epitome of sisterhood, the kind of love all women need!
Image Source: Item from the set
If you want to check out how funny these women can be, I have embedded the video of them hosting Golden Globes, which is the picture of the event that I have used in the set.
Video Source: YouTube
And lastly, how can there be love without music, and who better to provide love music than Enrique? Whether it is I have always Love you or Tonight I am Loving you, Enrique could melt our heart. But if I have to choose, none comes close to his Somebody's Me. That has to be an all time love song.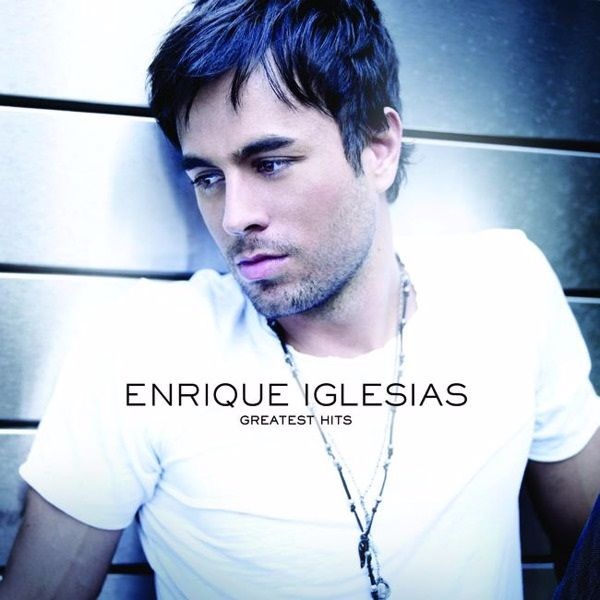 Image Source: Item from the set
I have embedded the music video of Somebody'd Me below, so you all can enjoy this blog with Enrique's honey sweet voice in the background!
Video Source: YouTube
I hope you all like this blog, and hopefully you all will let love take you over!
Have a beautiful week,
Arushi Raj