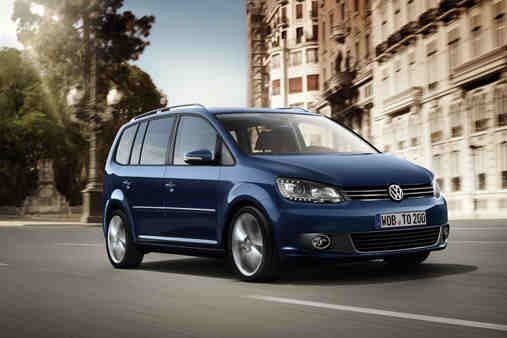 MANILA, Philippines - The Volkswagen Touran will be one of the vehicles which Pope Francis will be using during his apostolic voyage in the Philippines. Ayala Auto, a unit of conglomerate
Ayala Corporation which distributes the German automaker in the Philippines, was chosen out of other automakers.
The Touran will be used by the Holy See from January 15-19.
After his visit to Manila, it will be up to Pope Francis where he wishes to donate the vehicle.