Serbian people traditionally love soccer or football if you prefer, but it looks like fans are ahead of our players. Ironically our senior team has not won any cup or championship in many years. Nevertheless we can at least be proud of our junior soccer team for becoming European champions in 2013. Maybe our time is yet to come.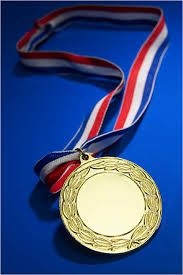 Basketball is also very popular in Serbia and reciprocally successful. Serbia was Basketball World No.1 in 2003. Today we hold silver medal.
Tennis has become popular with the rise of Djoković. Before him we had Ivanišević and Živojinović but they were never World No. 1 like Novak Djoković.
Serbian water polo team is traditionally very strong although this sport is not considered to be very popular. We have won the World cup recently. Serbia has been one of the top 3 countries in water polo in the past 10 years.
As for other popular sports in Serbia shooting, handball and netball are quite successful. Wrestling, boxing, rowing, marathon and long jump representatives pleasantly surprise us from time to time.
What are the popular sports in your country?