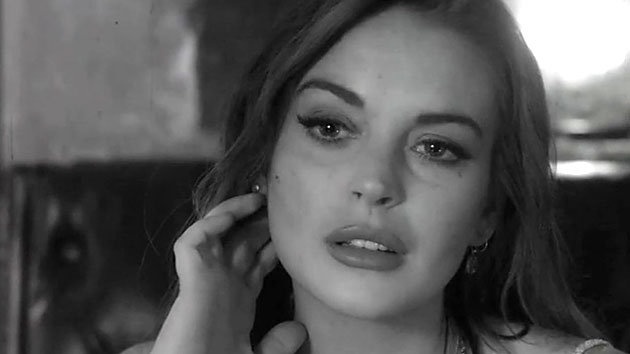 Wild child Lindsay Lohan is back to try for more acting cred with "The Canyons." The trailer for the movie came out and yup, it intrigued me. First, it's directed by Paul Schrader, the guy who wrote Martin Scorsese's "Taxi Driver" and wrote/directed "American Gigolo." And then, writer Bret Easton Ellis ("American Psycho," "Less Than Zero") also helped with the script.

And I was intrigued by the talky beginning on the trailer about movies where Lohan's character says she's actually getting tired of them. Hhmmmm, how fitting!

"The Canyons" arrives in theaters and on iTunes on August 2nd. Count me in!