Hello a new experimental short film called What Got Lost(Lo que se Perdió), is about to premiere on Maumau Web TV in Bitlanders and here it is the poster.
This is a very small short film, that follows the thoughts of a woman that has lost everything. The short film is narrated by Alejandra Vargas and Beatriz Ariana plays the woman we see on screen. What Got Lost is in Spanish language, but will feature English subtitles when it comes online.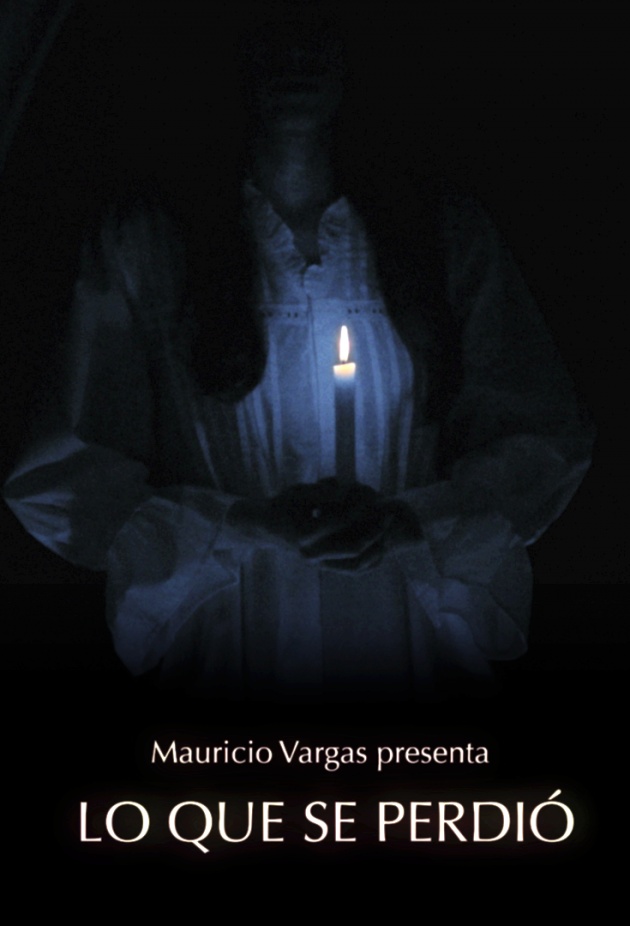 What Got Lost is written, produced and directed by Mauricio Vargas and you can watch his other short films HERE.
Follow Maumau Web TV on facebook and twitter!