In this time poverty and economic are cause of the problem that conquer the heart and the mind of individuals but unfortunately some people use of these problems to achieve their wishes and wanting and do not pay attention that poverty is a threat against security, health and social stability.
And also poverty is threatened against? Families can be exist a lot of damage and problems. Poverty is a danger for growth, union and pitch. We can say with regret that responsible people just enlarge the problems and??? By difference ways especially by group Medias indirectly instead of supervise them.
In another side jobs and economic producing do not support by the government and inverse the people who establish factory and create jobs for youth obligated to pay heavy taxes by government. These factories can not compete with imports of abroad products, and finally they must stop their work forcedly.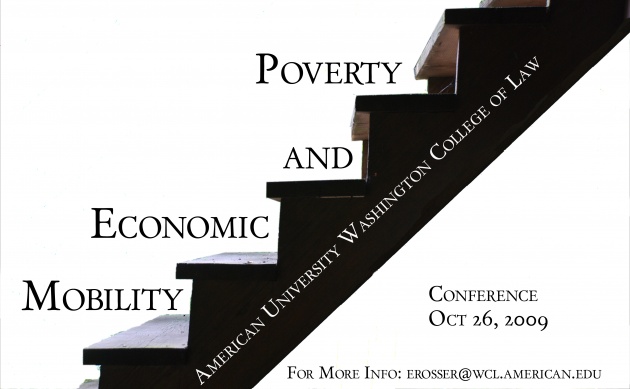 And also social poverty separate the society in parts and levels and it's a basic danger for freedom and independence of our country because when the people are poor, they do not think to patrol of their homeland holies and costs, because the government do not sate its people stomachs, do not stable their security and calmness and do not rescue their nation.
I wish that I see a day that no one dies in the world and in Afghanistan because of poverty and hungry. I wish I see a day that no father suicide because that can't sate his family stomach.
And I ask organizations and rich people to invest and create the job field for workless people in 3rd world countries till we have a world with out no poverty, corruption, crimes and etc…
It's my idea and each person has different idea and we have to respect to opinions of each other because it is the only work tan we can do for each other.