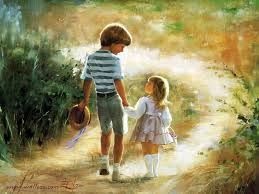 I just recall my memories to evaluate my childhood. I feel myself jumping in past through time machine. That was a fantacy and a child can realise its real pleasure. I was laying on bed late morning. Mom ready to bring my break fast but I was yet going to have a deep sleep. Nothing to do, nothing to buy yet own all the things in my range. Abbruptly a murmuring sound risen inside me, "You had lost all the golden days and now can dream for these days only."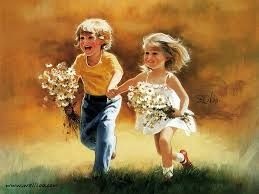 Now, it's the time to school. That was a little bit hard and unwanted to myself. Later on it opened to me, that was the real time to establish myself but I couldn't. So, I always advise my youngers to feel the time sensitivity and get the fullest opportunity of the time.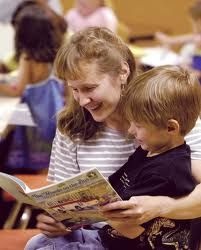 Some what later I finished my education and looking for job to become an independent and lead my own life. Here I feel the command in my hands. Here very soon I find that was my imaginary thinking. I am not fully free to lead my life myself. I am a society man and linked with others, so all my ideas fell flat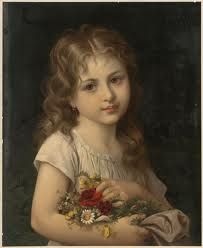 Now with my life experience and the hurdles I face in my practical life, I advise my new generation to be serious in their routine lives especially at their studies. Sure, if they pay hard at their early life they will get the reward at next stage. This is the preaching at about all the religions and we must keep it in our mind to achieve our eternal goal. Now may I hope from my younger generation that they will not waste their time in just sleeping or ample tidbits. Thanks for letting me your precious time and oblige.