Here we go again, Fashion needs innovation and Premiere Vision is definitely the best place in the World to find new fabrics developments and techniques from Italy, France, Turkey, China, India and anywhere there is a creative mind willing to make something new in textile.
I have been attending this show over 40 times and I never get tired of it as it's in a beautiful place and allows me to meet many people in our business at the same time: suppliers (new and old ones), customers (good and bad), agents and marketing people too.It's a very intense week where you can determine new relationship or strengthen existing ones.
I was accompanied by Said and Lilia and we had also the chance to stay in contact with Twincity team, our leather factory in China, that came headed by Tommy with Johenere and 2 nice ladies.
I can say that 2013 has been a great year in terms of results both in fabrics and leather full package. Beside the numbers, we were also able to bring innovative products at competitive prices and make many of our best customers happy....M Kors, Coach, A+O, Vince, Theory just to mention few of them.
In addition, I am proud to say that we sold an amazing fabric to CK collection for the runaway show: it's a leather yarn woven with silk weft developed in many interesting jacquards patterns, it's an unique fabric that cost almost 400 usd/yd and it's handwoven in Laos!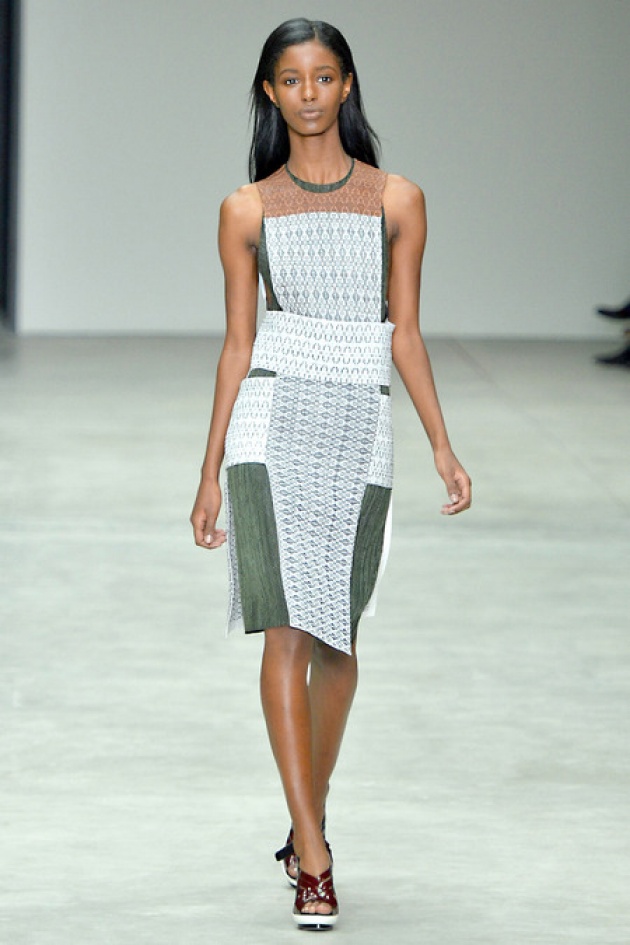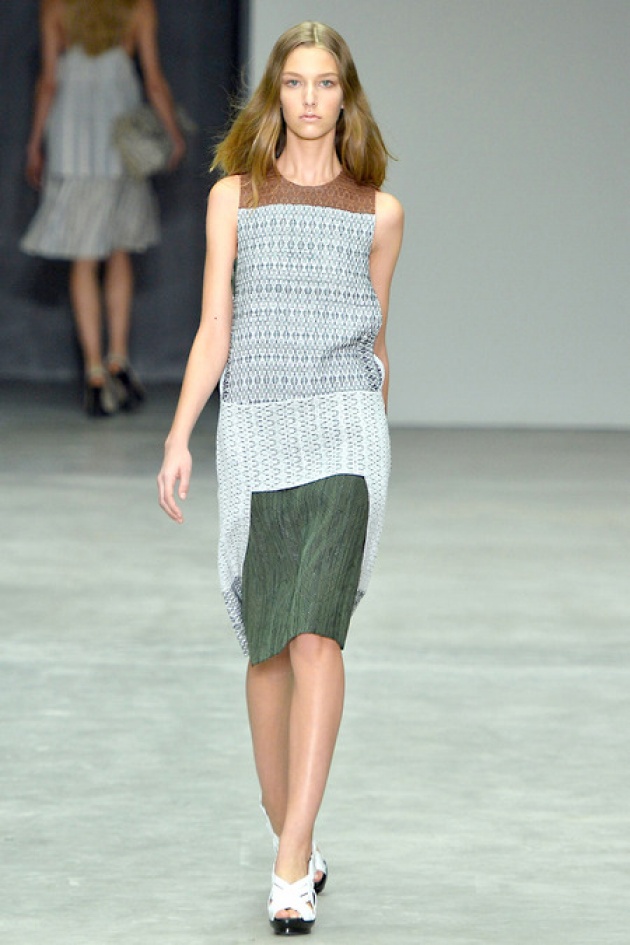 A special thank to Lilia that was able to sell such an expensive fabric and also to Nadia Zafar that put me in touch with the owner of this silk mill in Laos: Be Inthavong. He has won an international award too :
BEST TEXTILE by The International Product Design Awards from Design et al for 2013. The award ceremony was held in London on September 20th!