In Afghanistan there are lots of shrines which are demulcent for Afghans who meet those. Some shrines are belonged to important and famous personalities in Islamic history, people says these shrines are helpful to cure medical ills and some commemorate the beauty of the poetry of a saint laid to rest.
The most important shrines between Afghans are:
Khaja Abdullah Ansari Shrine: Khaja Abdullah Ansari was a famous Dari poet, the author of the famous Monajat Nama. When he died more than 1,000 years ago, Khaja Abdullah Ansari tomb became a pilgrimage site for Afghan Sunnis. A shrine to his memory was built in Heart six centuries ago by the Timurid ruler Shah Rukh son of Timur. Today his shrine is best known as Gazar Gah which is a place of devotion that draws pilgrims from all over Afghanistan.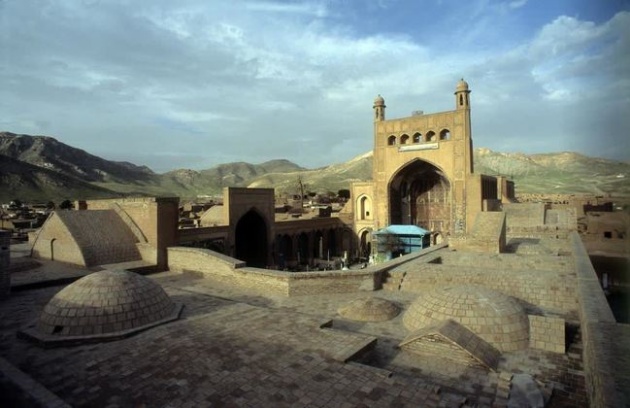 Sheikh Mati Shrine: in Zabul province, the shrine of Sheikh Mati is also well known for all Afghans especially Pashton people who are lovers of his poetry. Sheikh Mati born eight centuries ago in Qalat. During his life he became religious scholar and started Sufi poet. He wrote a book called (Da khudai Meena) means "Allah's Love". It is said that people used to carry water with them when they visit his grave, because they pretend that this water is medicinal for their ills.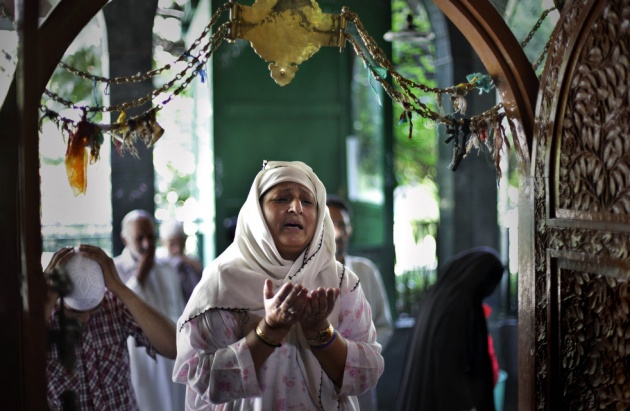 Khawja Akasha Wali Shrine: it is a pilgrimage site that is located two kilometers far from Balkh district in Balkh province. People in Balkh and other provinces believe that visiting of this shrine, can heard their wishes. Lots of people visit Khawja Akasha every day to offer their prayers and wishes.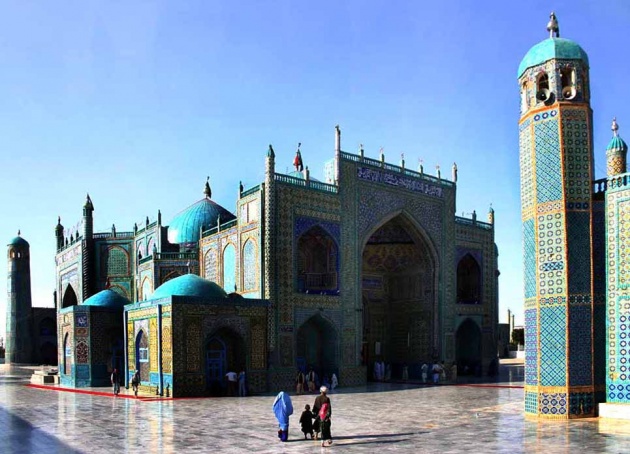 By Mohammad Elias Hatimi