"A Century with Press in Herat" was the title of the first research exhibition on press in Herat and western zone of Afghanistan which was opened for the first time in Herat with Doorbin monthly magazine initiative. The exhibition was held by Help CB technical and financial support.
This exhibition was held in MowlanaJalaliddin Mohammad Balkhi Hall from 20 to 24 August 2013. In this exhibition thousands of printed press works including papers, magazines, night papers from pre-war, civil war and recent decade period, cultural personages photos, and different ways using for printing from old times till now were exhibited for 5 days.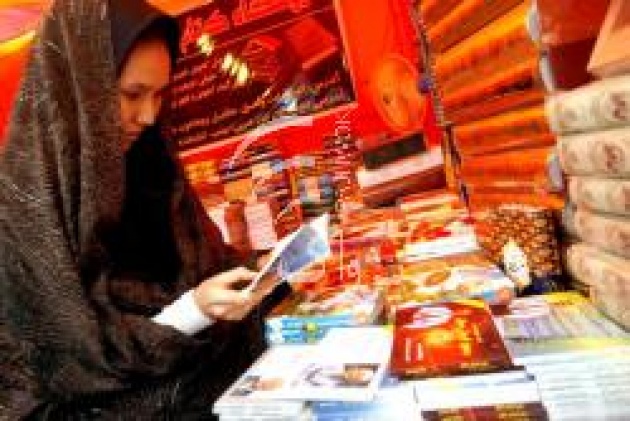 This exhibition was organized to introduce a century old history of Herat cultural and press activities, to admire press experts of Afghanistan West, to institutionalize reading printed press culture, and to support printed press.
This exhibition was organized with the supporting and technical aid, including counseling, facilities, and human resources, of Help German NGO in Herat. The public remarkably welcomed this exhibition. Many Herat residents visited the exhibition per day; some even visit its magnificent works more than one time. It was also highly welcomed by women, many school and especially university female students individually or along with their families visited west Afghanistan rich and precious cultural heritage in this exhibition.
Organizing such exhibitions in Afghanistan can be a beginning to create new ideas and new activities in this field and the existing press works in this exhibition can be used as a valuable reference and source for research activities in future.