Herat is the Second biggest City of Afghanistan- a country located between central and south Asia - with up-rising academic environment. Higher education, academic organization, higher education institutes, the number of students who are joining to universities and totally the academic situation of the country is growing up day by day. One of the most important things which people of Afghanistan were and are suffering was the low quantity and quality of education, especially higher education. There were so few universities in some major cities of the country that resulted so few higher educated people. During the primitive and oppressive regime of Taliban which is calculated a black stun in history of the country, this low level collapsed more. At that time, only a few universities were operating at the worst possible academic status. But, in 2001, when the Taliban regime collapsed, the situation changed and the education status has been getting improving so far. Totally, the non-effective education system of Taliban changed to a system which is getting effectiveness, but the progression is slow.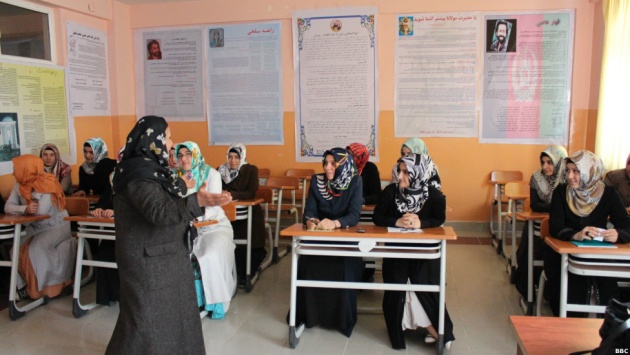 There are twenty six state universities and higher education institutes, all over the country, mostly in very important big cities. New universities established, and new faculties joined them. From the first, the government by foreign partner help started equipping the universities, hiring qualified teachers and has been trying to increase the quantity and quality of Afghanistan's universities. The higher education ministry, the formal responsible part of the Afghanistan's government is speaking about a strategic plan to improve the higher education level and a step toward getting to a standard education system in the country. This strategic plan is to improve the education and scientific level of higher education in state and private universities. It will take five years, and about five hundred and sixty four millions of US dollar.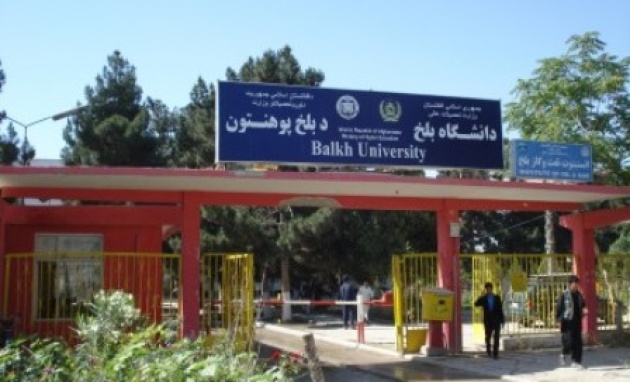 There are different universities, about seven in Herat city as following: Jami Higher Education Institute, Ghalib Higher Education Institute, Asia Higher Education Institute, Kahkashan Higher Education Institute, Eshraq Higher Education Institute, Khaja Abdullah Ansari Higher Education Institute and Al-Qias Higher Education Institute. They teach various faculties by approved curriculum of higher education ministry of Afghanistan. They have economics, engineering, psychology, Medical, stomatology, shariah, law, political science, and so more. They are developing, and trying to provide necessary circumstances and hold masters degrees periods. This is a very good development in education sector of Afghanistan. It shows our way toward standard and reliable higher education in future.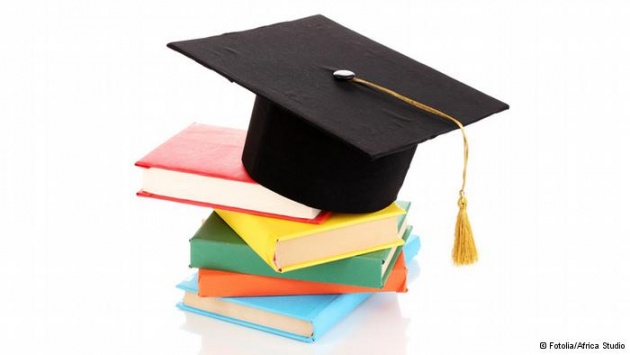 The universities prepared good choices for the students to study. They have different faculties and different shifts of study. There are a lot of people who need to work; they are not able to attend in state universities, cause of the shift of studying, or some students who cannot get admission in their favorite faculty and the same. So, private universities present good options for students. But the financial problem is the most highlighted one for the most of them.  The competition made the fees a little decreased, but needs to be more decreased to be fair. Wish to have an educated community.
read my blog about higher education in Afghanistan.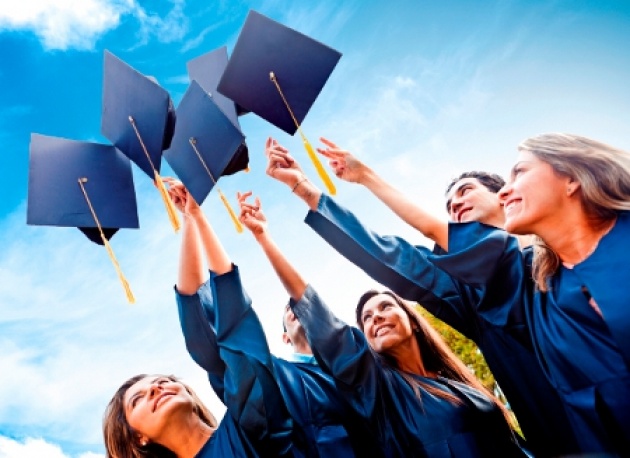 Graduation Party is everybody's wish...