Today, I m going to discuss that what you have to do when your android mobile is slow. By using Internet and by playing games and also using different applications your mobile will get slow. It take time to open an application or it take time during mobile on and off.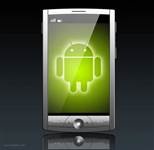 In such case first of all you have to empty your internal mobile storage because by restoring your mobile the data in the internal storage will also be deleted. So, first of all you should secure your personal data by removing are your personal data to some other drive. While your personal data in memory card well be safe.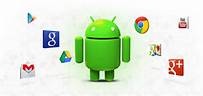 Now you have to go in your main menu. Then click setting in the main menu. Then the options in the main menu will be open. Then go to the option reset factory setting. Just click on it and the next page will be opened. In the next page you have to verify your password which you are using mostly to unlock your mobile.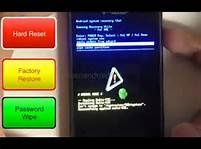 After that the next page will be open in which the option is given which is a raise phone storage. By clicking on this button your mobile will be restart automatically. It take not more then 3 to 5 minutes. After that your mobile will be on automatically.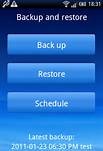 After being on you have to enter your name and your G mail account and after that your mobile setting will be same as when you bought a new mobile. Now, you fell your mobile more faster then before. All the applications will be removed but you can also installed them from play store.