Today we talk about the educational problems that are occur in our society and our students should not get perfect education. And we also discuss the principles of education. First, our education is not based on principles it is too materialistic in its outlook.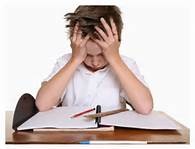 Student of today are disrespectful to his parent and elders man. This problem can be solved by base about education on Islamic Ideology. We should not forget that we are Muslims. Now "Islamyat" is a compulsory subject in all the schools and colleges.
If we want our country to go on a development, we should need more and more skilled for work. Secondly, we need a suitable books for reading there are written in Pakistan. Most of the books are published in English language in other countries.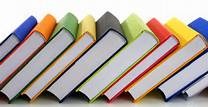 There are some publisher in Pakistan but they are not up to the mark. Government should give scholarship to the intelligent students that need it and want to get higher education.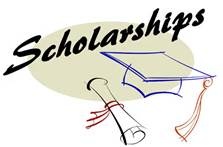 And we know that reading texts must have scientific knowledge in them, they should preach our national ideology. We should also concentrate on other language like Punjabi, Arabic and specially Urdu and we see that many people only concentrate on English language.