Make your Avatar more beautiful because it represents you, so make it best.
Note: After you Completely Register in bitLanders, only the Clothing can be change and not your Avatar's Face nor Hair so better make it beautiful before you regret it.
Choose your Avatar's Gender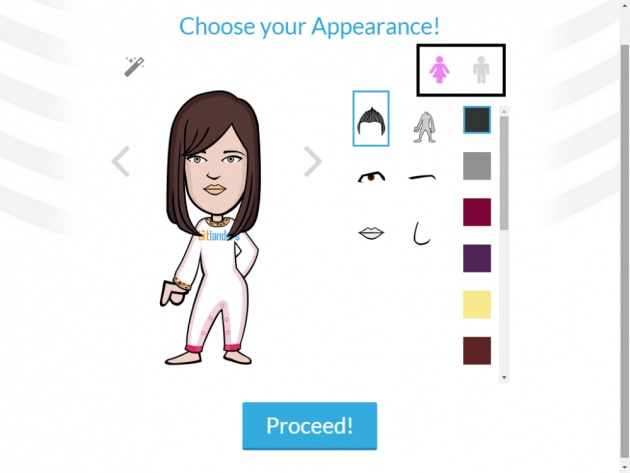 You can use this "Magic Thingy" to have a random style on your Avatar
or
Make it more Personalized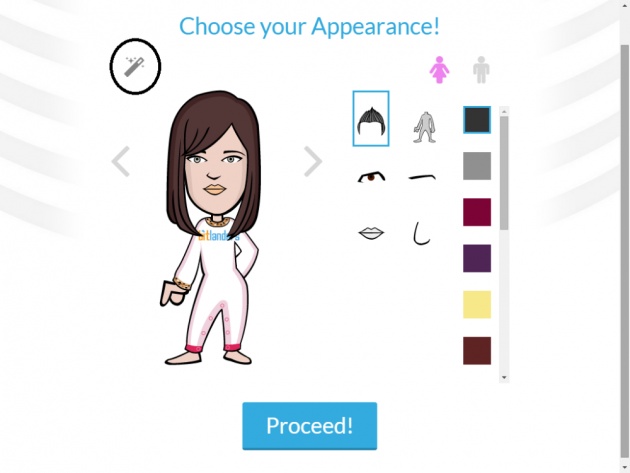 Use arrow Left and Right for More Style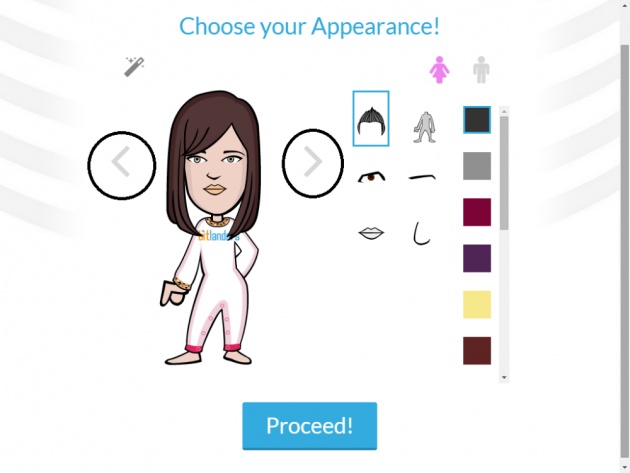 Pick your Choice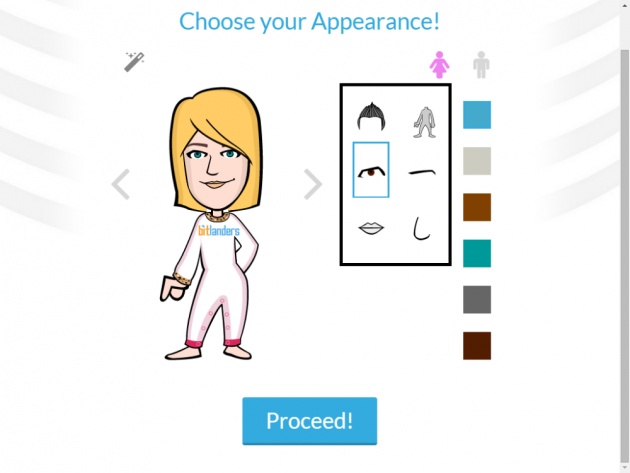 after Finalizing your Avatar just click the "Proceed" to save your Avatar and to continue working in bitLanders,
CLICK HERE for the Next Procedure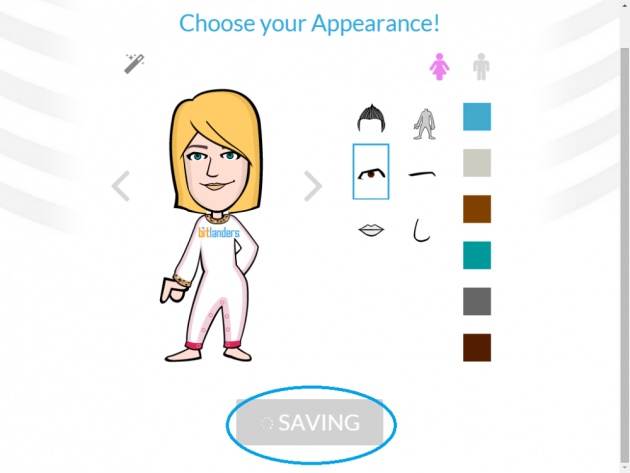 COMPLETELY SAVED !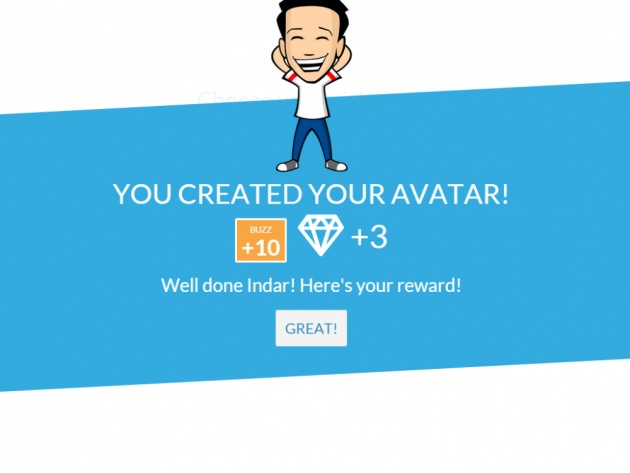 After you Completely Create your Avatar that represents your account, you can now Name it.
You can use your Alias/Nickname or your personal name.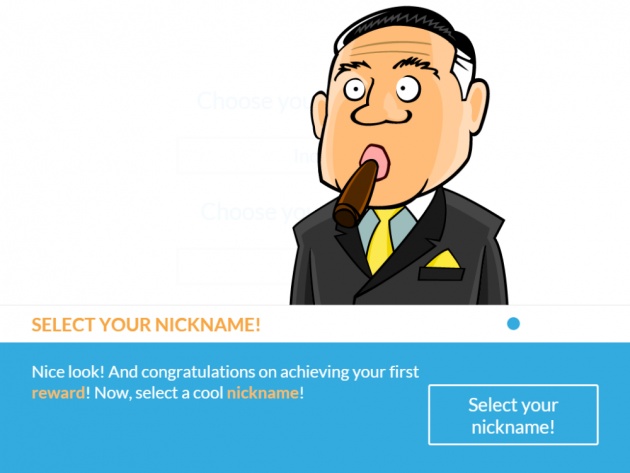 SIGNING IN here
I'll be posting more guidance for beginners soon. For more INFO kindly PM me here