In continuation with efforts for reform and development in regard to procurement in Afghanistan, an assessment of Public Procurement System was carried out late 2005 by WB as financing agency and providing technical assistance and other donors in collaboration and coordination with the government of Afghanistan (line ministries in particular Ministry of Finance (MOF) as the implementer, based on OECD- DAC indicators. The findings were incorporated in the report "Afghanistan Managing Public Finances for Development and the main priority/recommendations based on the assessment were as follows:
To establish a regulatory and monitoring central body under the name of Procurement Policy Unit (PPU);
To adopt regulations to implement the new law;
To implement a large-scale capacity building program for procurement officers of Govt. & Private Sector.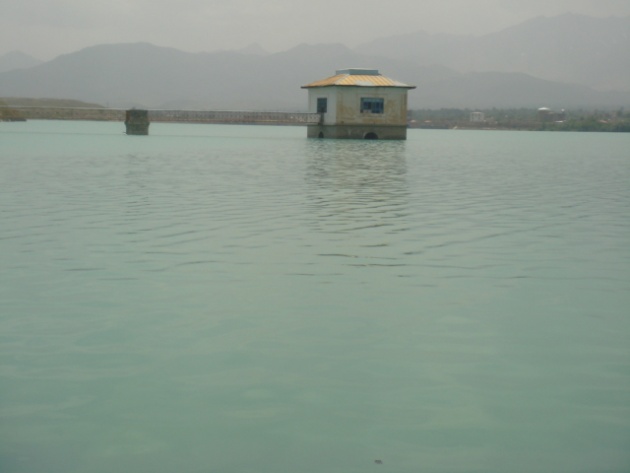 Based on the above actions taken and the followings have been achieved:
Public Procurement Law was promulgated in October 2005 and ppu established. The details, I shall give under different titles very soon.