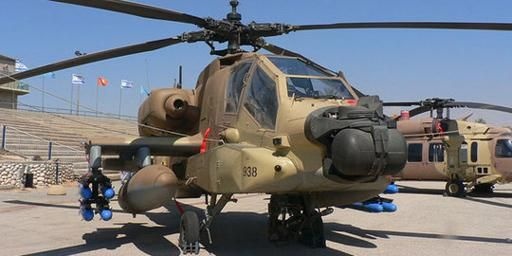 Perdagangan diam-diam antara Israel dan negara-negara yang menyatakan diri sebagai musuhnya, telah berlangsung selama beberapa dekade. Jalurnya melalui Siprus, Turki dan Yordania. Tapi ada pula yang secara langsung seperti Arab Saudi dan Yaman.
Seperti dilansir Times of Israel, khusus untuk perdagangan dengan Asia Tenggara, produk teknologi tinggi jadi andalan Israel. Pasalnya, produk tersebut memiliki daya pikat tinggi untuk pengusaha di negara-negara ini. Tingginya minat akan produk teknologi Israel mampu meredam permusuhan politik.
Israel melihat perdagangan sebagai batu loncatan untuk kerja sama lebih baik dengan negara-negara yang bermusuhan.
"Israel melakukan banyak perdagangan dengan negara-negara yang kita tidak memiliki hubungan diplomatik resmi dengan dan kami lebih dari senang dengan hal ini," ujar Juru bicara Kementerian Luar Negeri Paul Hirschson dikutip dari Times of Israel, Kamis (18/9).
Dia mengakui secara tegas, Israel tengah membangun hubungan resmi dengan negara-negara yang selama ini berseberangan secara politik.
"Bukan rahasia bahwa kami telah secara berkala terlibat dalam dialog dengan negara-negara tersebut. Kami ingin tidak lebih dari untuk menjalin hubungan diplomatik dan kantor perwakilan," tegasnya.