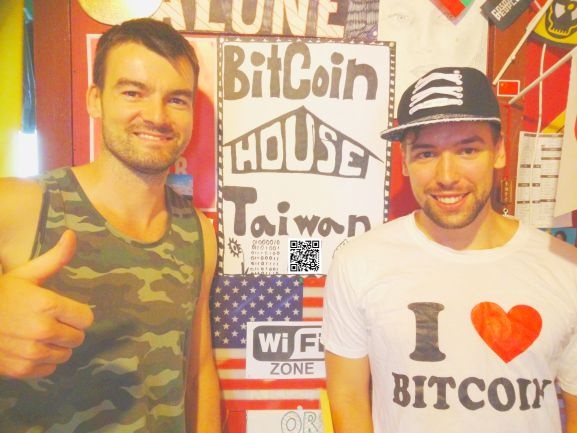 Some bitcoin enthusiasts in taiwan are now starting their own place called the Bitcoin House Taiwan and are looking for new tenants.

The Bitcoin House Taiwan is located in Kaohsiung in the south of Taiwan.

Taiwan?
Yeah - the small island also called "ilha formosa" or "the beautiful island" right next to china, hongkong and japan.
this is also the country of topmodern smartphones and computers and the place where you can buy bitcoins 24 hours a day in more than 3000 physical convenience stores in taiwan. it is literally impossible to not find a familymart - and there they sell BTC!
i don't know any other country where this is possible yet.
you can read more about this amazing project on bitcointalk or their project website or on fb