The exchange of interaction is not only a gift composed of sentiments, but also of moments that one cannot forget the sight of. When one is lucky enough to be in the presence of a passionate great at work, the surroundings spew with lights of knowledge that flash just long enough for the lens of our minds to be fueled with such temporary instances of wonder.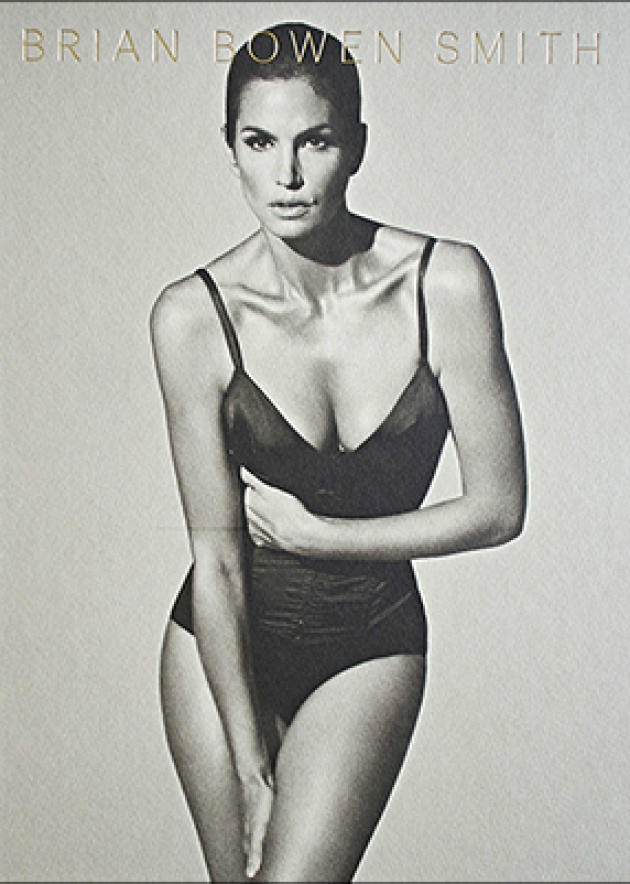 Brian Bowen Smith may have started his career as an athlete, but a particular rencontre with Herb Ritts brought him from being a project to desiring an artists' space that since has developed into an established craft. After many years of photographing portraits, amongst the most recognized faces of entertainment such as, Selma Blair, Demi Moore, and James Franco, not only is "every person special," says Brian, but he also states that "every picture has a lot of great meaning." Brian's book entitled, Projects, could be considered a retrospective of the growth of a vision through relationships that have contributed in several ways to a success, while reflecting the dynamic ranges shown on such a personal choice of format. 
BOOKMARC NYC, on Thursday evening, June 6th, welcomes those impatient to get their own copy of Projects, and maybe even hold on tight in order to get it signed by Brian, in person, perhaps even exchange a gesture of appreciation. Although the event that constitutes a book signing is all glitz and glamorous within its own realm, the true event is the acknowledgment of body of work that has gone through tremendous tailoring, but not without the influence of a true legend. 
Browsing back and forth between Brian's photographic project entitled, Chalk, and then stumbling across Ritts's photograph entitled, Tatjana, Veiled Head, Tight View, Joshua Tree (1988), the influence cannot be avoided. No matter the circumstances, one is always recreating from an already taught lesson, and in this case, Brian has applied his tools in such a way that not only pays homage to Ritts, but also extends into his own expressive voice. Whether the image depicts a texture, a tactile roughness exposing a sensual human form, or just the simplicity of a genuine smile, Brian's photographs speak to a love that translates beautifully in the eyes of the beholder.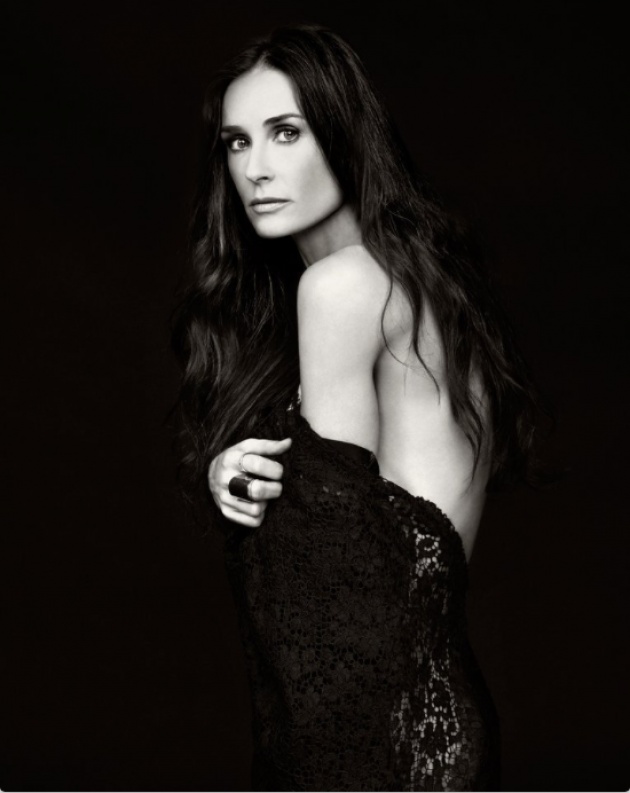 A portrait doesn't have to be in motion in order for an individual looking in to be moved– if the image does all the talking, there is no room left for an exchange. Through the book, Projects, Brian has allowed the viewer to interpret a dialogue, while also leaving a potential space for one to create their own conversation.