By "Empowerment" we mean boosting the status of a person or community with regard to social, political, educational, gender, or economic parameters. It encompasses a huge range of connotations, meanings, descriptions and an array of subjects extending from theoretical ones like philosophy and psychology to very commercialized automation industry and rationale based scientific disciplines.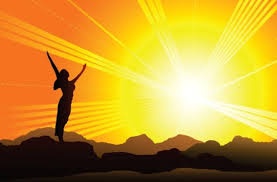 Many a times, social empowerment focuses on social elements that the processes of social inequity have outlawed from participating in the course of decision making owing to prejudices rooted in disability, religion, ethnicity, race, or gender, for instance.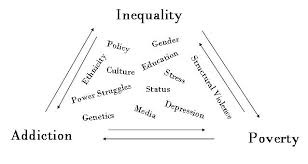 The phenomenon that allows people to completely log on individual (communal) influence, authority and power, and to exercise that authority while dealing with intended groups, organizations or associations. Moreover, the term "empowerment" is not just granting people power, they have plenty of it already, rather it is in the resources of their awareness and enthusiasm, to perform feats of excellence. Empowerment is actually enabling the intended group have, feel and exercise it to their due autonomy.
The sense of being empowered gives people the essential confidence to acquire the knowledge and expertise that could enable them to cross those barriers encountered during the course of their struggle or at work place and at length lead them grow behind their true identities as well as in the real world out there!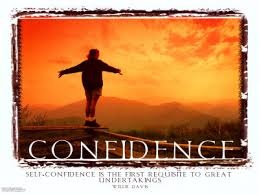 When it comes to women empowerment in particular, it feels as if we are abandoning and casting off men, nevertheless, the reality is: both sexes earnestly require to be empowered at par with each other. The process of empowerment takes place by means of betterment of provisions, events, measures and a large-scale perception of life.
The progressive democratization of the internet during last decade of 20th century has enabled women to get empowered by employing different means on the web. With the inception of the World Wide Web, women have switched to using social media e.g. Facebook, Twitter, etc to begin online activism. Women are in a position to empower themselves via online activism by hosting campaigns and broadcasting their attitudes toward equal rights without there being subjugated by their male counterparts. One of the finest example of women empowerment that can be quoted here is about 100 women advocates who vehemently opposed during May 2013 and at length coerced Facebook to remove certain pages that would denigrate the social image of women.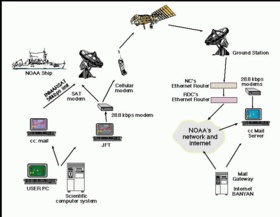 Just recently, blogging has also turned to be an effective tool for the academic uplift of women. In this connection the recent efforts done by sir Francesco Rulli who has founded Filmannex which is primarily a filmmaking and blogging site. This has provided a rich platform to the poor students and the common folk of countries wherein the condition of women in particular is underdog such as Afghanistan, India and Pakistan. This site is chiefly meant for students who can generate revenues employing this platform as Pay for Content.

Consequent upon the ready and economic access to electronic media, women can learn at convenience in the cozy and secure environment of their home anytime, anywhere, now. Also, through educationally empowering themselves by employing new technologies such as e-learning, they are discovering novel skills which will be useful for them in the new order of globalized contemporary world.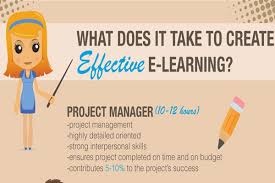 To see the mutual interaction of social media, electronic media and e-learning, kindly read my detailed articles on digital literacy. Here goes the link:
http://www.filmannex.com/blog-posts/azan-ahmed/1
By

Azan Ahmed

Blogger Filmannex