Taxi Driver
For psychotic, pistol-packing Vietnam vet Travis Bickle (Robert De Niro), New York City seems like a circle of hell. Driving his cab each night through the bleak Manhattan streets, Bickle observes with fanatical loathing the sleazy lowlifes who comprise most of his fares. By day he haunts the porno theaters of 42nd Street, taking his cues from the violent vision of life portrayed in these movies. As badly as Travis wants to connect with the people around him--including Betsy (Cybill Shepherd), a lovely blonde campaign worker, and Iris (Jodie Foster), a prepubescent prostitute he tries to save--his attempts are thwarted and his pent-up rage grows, turning him into a Mohawk-wearing walking time bomb.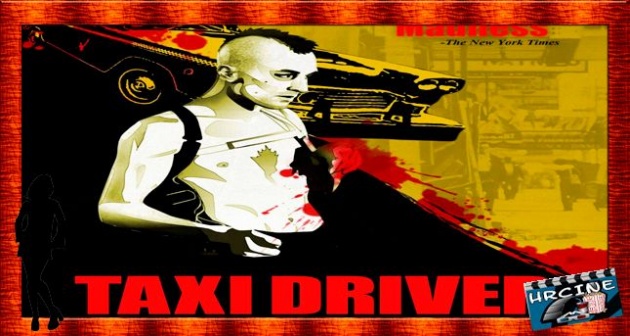 Le notti di Cabiria
Cabiria is a wide-eyed waif, a streetwalker living in a poor section of Rome where she owns her little house, has a bank account, and dreams of a miracle. We follow her nights (and days): a boyfriend steals 40,000 lire from her and nearly drowns her, a movie star on the Via Veneto takes her home with him, at a local shrine she seeks the Madonna's intercession, then she meets an accountant who's seen her, hypnotized on a vaudeville stage, acting out her heart's longings. He courts her. Is it fate that led to their meeting? Is this finally a man who appreciates her for who she is?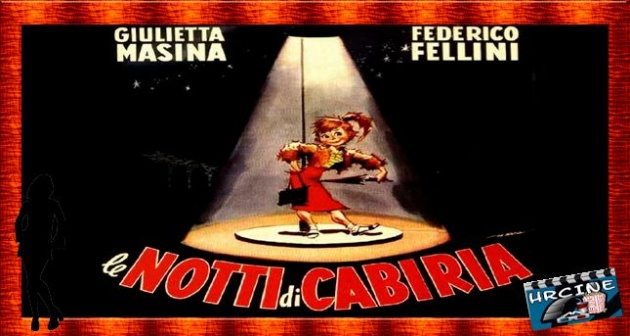 Akasen chitai (Street of Shame)
Five prostitutes work at Dreamland, in Tokyo's Yoshiwara district. As the Diet considers a ban on prostitution, the women's daily dramas play out. Each has dreams and motivations. Hanae is married, her husband unemployed; they have a young child. Yumeko, a widow, uses her earnings to raise and support her son, who's now old enough to work and care for her. The aging Yorie has a man who wants to marry her. Yasumi saves money diligently to pay her debt and get out; she also has a suitor who wants to marry her, but she has other plans for him. Mickey seems the most devil-may-care, until her father comes from Kobe to bring her news of her family and ask her to come home.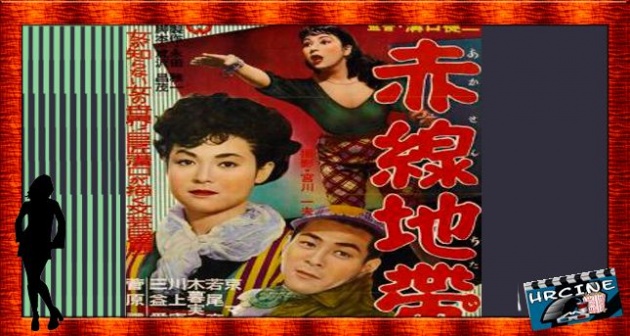 Irma la Douce
The film version of Irma La Douce (which means "Irma the Sweet") tells the story of Nestor Patou (Jack Lemmon), an honest policeman who finds a street full of prostitutes in a popular area in Paris. After reporting the ladies to the police inspector, who was aware of those prostitutes and lets them off by accepting bribes, he fires Nestor. Drowning his sorrows at the local bar, Chez Moustache, Nestor becomes close friends with Irma La Douce (Shirley MacLaine), a popular prostitute. After Irma dumps her pimp boyfriend, Nestor moves in with her, and he soon finds himself as Irma's new pimp. Jealous of the thought of Irma with other men, Nestor comes up with a plan to stop Irma's prostitution. He dresses up as an elderly English lord and impresses Irma by giving her 500 francs twice a week. Nestor is able to borrow the money from the owner (Lou Jacobi) of Chez Moustache, who is the mastermind of Paris and decides to help Nestor. But he soon finds out that it's not all that it's cracked up to be.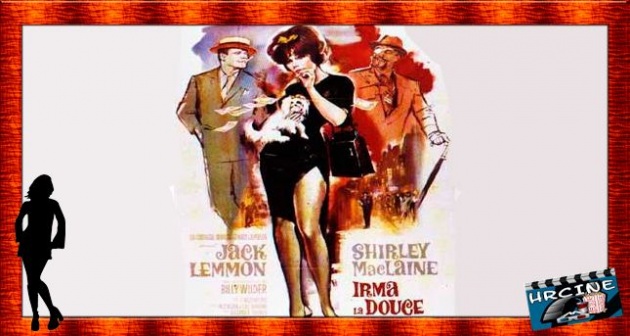 Vivre sa vie: Film en douze tableaux
Nana (Anna Karina) is a beautiful Parisian in her early twenties who deliberately leaves her husband and her infant son hoping to become an actress. Without money, beyond what she earns as a shopgirl, and unable to enter acting, she elects to earn better money as a prostitute. Soon she has a pimp, Raoul, who regularises her work. Nana's life is told in 12 brief episodes each preceded by a written resume. Godard introduces other idiosyncrasies to focus the viewer's attention.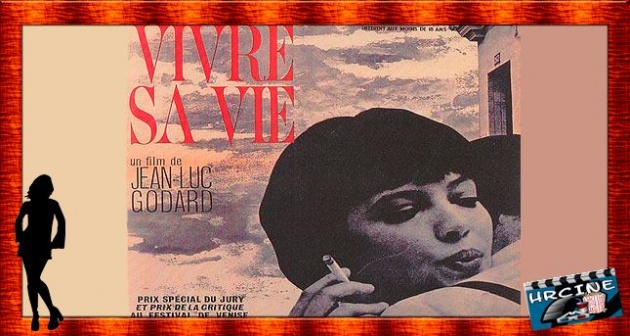 Prostitution. Top 5 Movies. Created by HRCine (Historiasyrelatos3)