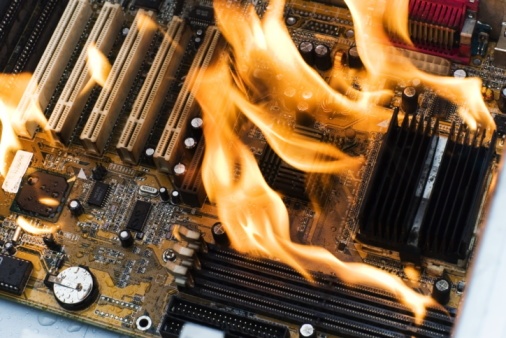 PROTECTING ELECTRONIC DEVICES FROM OVER HEATING
Electronic devices comprise of tiny electronics components like transistors, diodes, micro controllers and microprocessor chips. These components are heat sensitive and can easily be damaged by overheating. The overheating is a great concern in summer season when the atmospheric temperature is very high. In summer season great care must be taken in order to prevent electronic devices from heat damage.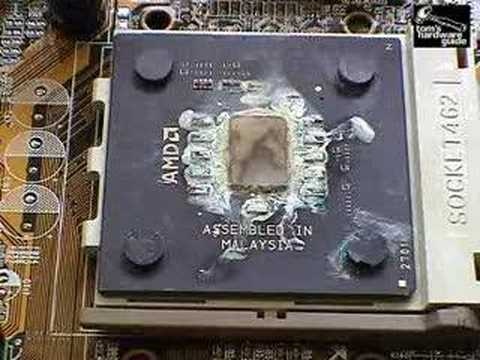 Following are some preventive measures by which we can prevent electronic devices from overheating.
Keep the electronic devices in a cool place and use them while the fan or air conditioner is turned on.

Prevent the devices from direct exposure of sunlight.

Use cooling fans with all the electronic devices.

Plug off all the devices when not in active use, this will prevent the parasitic current drainage and also elongate the life of the device.

Place cooling pads particularly underneath laptops.

Place the devices in such a place where there is proper system of ventilation to let the warm air coming out of the device internal exhaust flow out from the room.

Avoid placing the devices in corners of the room.

In computers and Laptops avoid multi tasking which can over burden the processor and cause increase in its temperature.

Regularly clean the dust from devices externally and internally using a cold air blower because dust particles heat up very quickly and trap this heat inside the device.

Remove chargers immediately after a battery is fully charged.

Do not use these devices by placing them on bed as its exhaust will be blocked completely.
Follow these instructions and you will not encounter heating issues of electronic devices in future.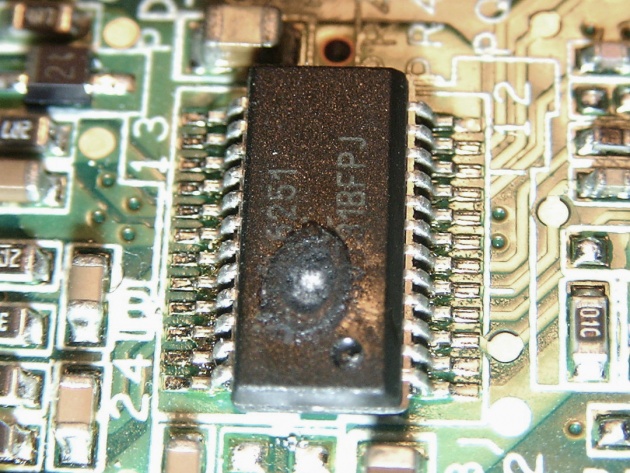 Thanks for reading.
By
Salmannex
Blogger at FILMANNEX