PSY's Gangnam Style has conquered the world in 2012 and has proven to everybody that music knows no boundaries, at least linguistic ones. The weird but addictive dance moves, fashion style and crazy video made Gangnam Style a world-wide anthem for party people. Well, after Gangnam Style there was another cool tune from PSY, Gentleman that was almost as good as his first hit.
Now everybody's eager to see what's PSY gonna pull out of his sleeve and waits for a new mind blowing track. According to the artist he is working on a fresh album that will be released this fall. PSY said that there are pretty good tracks on it if we look at what he tweeted a few weeks ago, "Already done with 3 songs and they are kinda nice!! #PSYonTheALBUM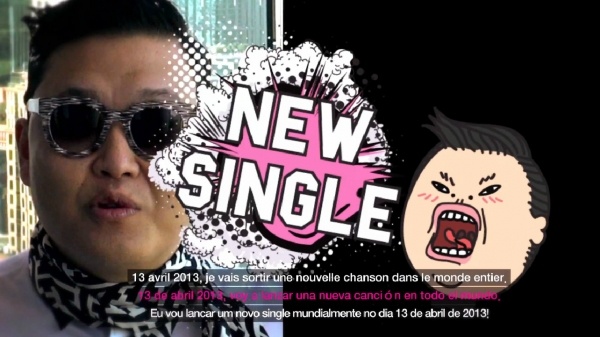 Rumors has it that PSY was in the recording studio with famous American pop artist Will.i.am and versatile rock musician Steven Taylor, who's collaborated to a lot of different style artists so far. PSY confessed to the press that, I quote "When I was in middle school, I literally cried when Aerosmith were singing 'Crazy' or 'Amazing' or whatever. They were my lifetime role models, and now I am collaborating with Steven Tyler. What the f—, man? I love my life."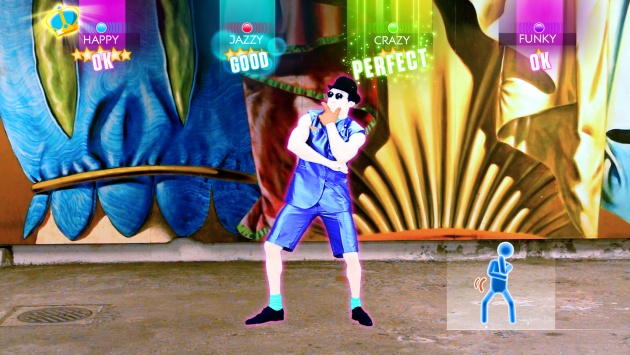 At the moment Korean artist PSY is in LA very busy preparing his debut album that we know only little about. Some fans wish that he would make a track featuring pop icon Justin Bieber, so cross your fingers, who knows after all. Others say that some of the names that will collaborate with PSY for his debut album are Justin Timberlake, Katy Perry and Lady Gaga. This sounds incredible!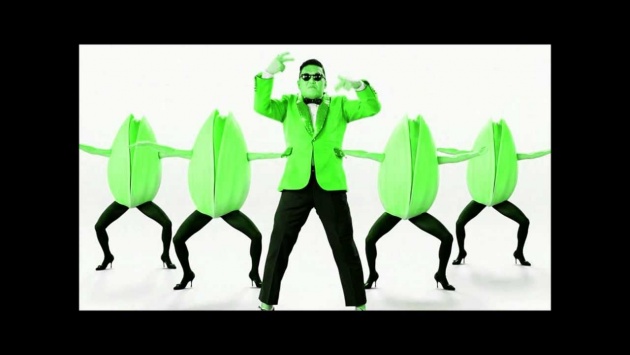 We still await for the release of his brand new song featuring Black Eye Peas member Will.i.am this fall. Who knows what cool dance moves he's been exercising and what funky outfits he's gonna wear in his new video clip. Until the release of his new song we will still be dancing the Gangnam Style moves and have a blast, won't we?