I was walking to my local supermarket the other day and one thing that I had noticed was this adorable Labrador Retriever sticking his head out of a car window in the back seat, wagging his tail, tongue out and fully enjoying himself, feeling like a boss in his ride.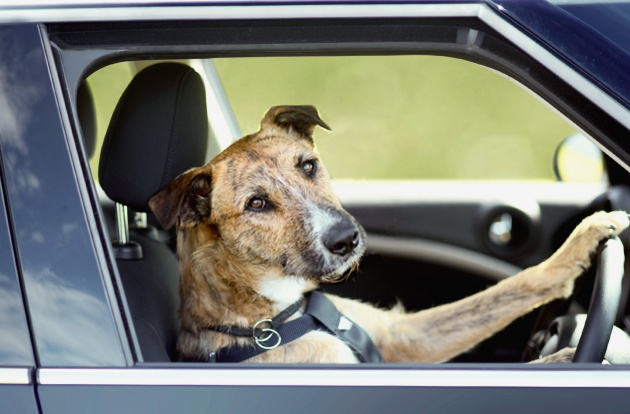 This pup put a smile on my face, seeing his joy for the whole experience; however, many people would perceive this Lab in a motor vehicle on a summer day, with the window open as a sign of animal abuse, specifically animal rights activists.
Animal rights activists these days are great for amending laws to help animals in need and stay away from abusive owners; however, some may be taking it a little overboard when it comes to eliminating the opportunity for your pup to join you for a ride, which he/she absolutely adores.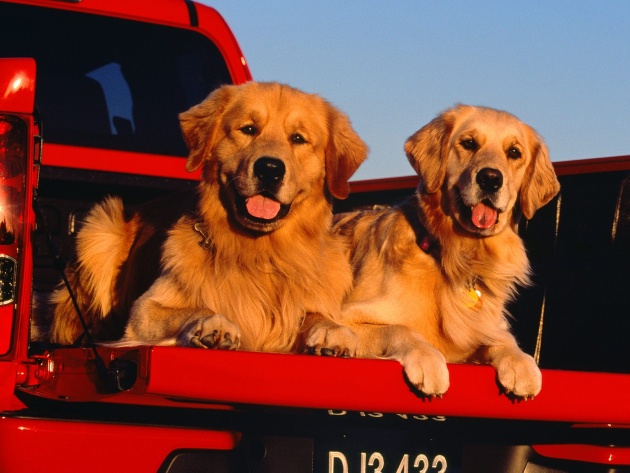 I have a little pup who gets super excited when he knows he can come along for the ride when we take him to the park or to a friends, practically anywhere because he doesn't know where he's going just that he's going along for the ride.
Obviously animal rights activists are right to say you should not leave your dog in the car on a summer day or without air or basically at all, even for a minute, so if you tend to push this fine line, don't do it.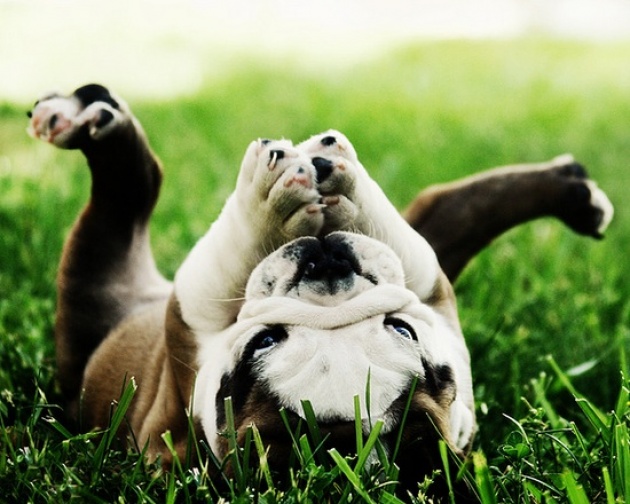 Dogs who are left in cars during hot weather can experience heatstroke within 10 minutes that is not a lot of time.
My little guy loves going along for the ride, looking out the window at stop lights or relaxing in his seat but I would never leave him alone in the car on a hot summer day.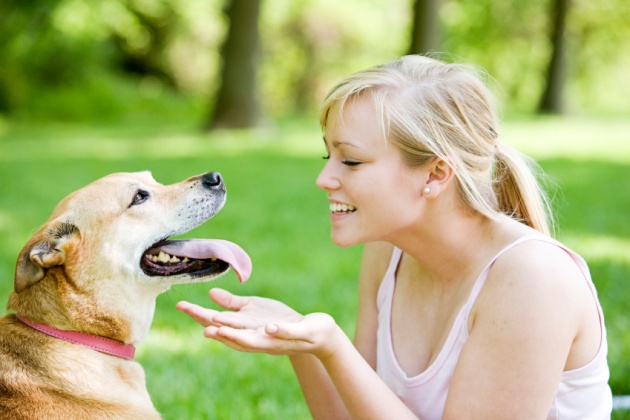 If you do see a parked car with a pup inside, don't just leave him there; take some action by looking for the owner, calling the police or animal control or if you really see the dog is about to lose consciousness, worst comes to worst, break a window.
Owners should not leave their pups and kittens in cars on hot summer days, so let's stop doing that and take proper action if we see it happening since we all adore our buddies.