Life is a tale of advanture.Holidays especially week-ends are always enjoyable as they provide us blessed breaks to change hard routines.Last Sunday ,when the holidays started our group of friends decided to visit the historical Qasim bagh at Multan.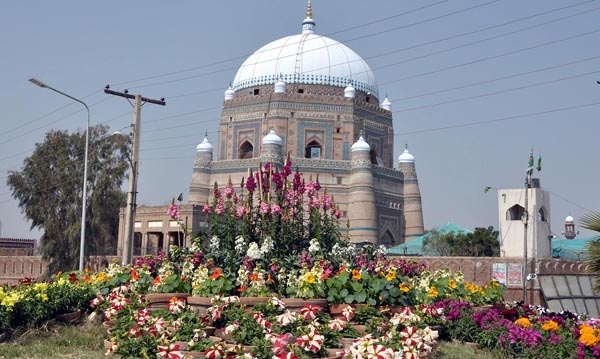 We had planned togather at the college gate.All the arrangements were perfect.They were talking to each other excitedly and making their adventual plans to make it memorable trip.We went straight to the office of the in charge of Qasim Bagh.He welcomed us with open arms.He gave us tickets and all the necessary information about the great QasimBagh.
We started our visit from the main gate (Bab-e-Qasim).By just watching the gate the glory and the greatness of its history brightened the corridors of our minds.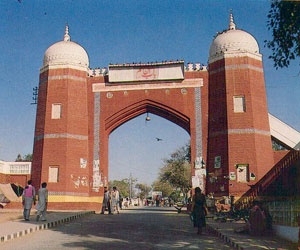 The beautifull image,the typical atmosphere and the uniqe history cast a spell on us.It was splinded combination of old and modern arts of construction.On the one side,it reflected the historical aspect of Muhammad Bin Qasim.On the other side,it showed us the religious supremacy of the great saints like Hazrat Bahauddin Zakariya, Hazrat Shah Rukn-e-Alam and many other friends of almighty Allaha.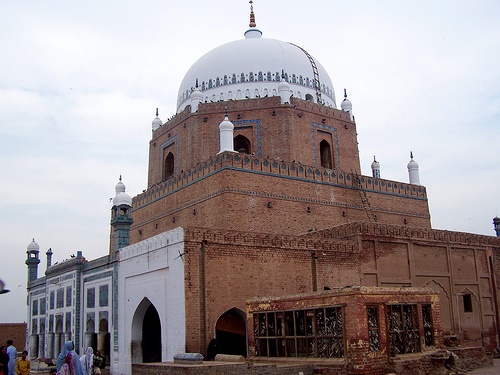 HAZRAT BAHAUDDIN ZAKARIYA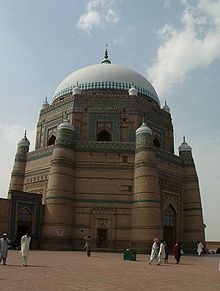 HAZRAT SHAH RUKN-E- ALAM
Then we went to the historical highest point known as damdama.We viewed the whole city from the top.It was a unique view.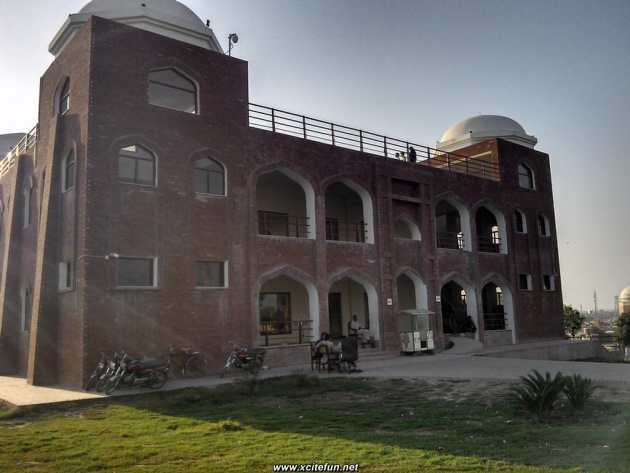 Then we decided to visit other part of Qasim Bagh.It has many charming things to offer.this visit added to our knowledge.We spent almost six hours at Qasim Bagh.We enjoy the great scene, hustle and bustle and spicy anad tasty foodstuff available there.We return home with lot of sweet and enjoyable memories of his wounderful visit.