There is a saying, "Marriage involves three rings: the engagement ring, the wedding ring, and the suffering." Every girl belonging to any caste or creed has some ideal in her mind. It is easy to talk about ideal partner, however, finding an ideal partner to live up in this world is not as easy as ABC it is very difficult.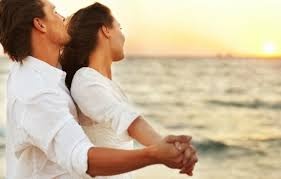 Looks doesn't matter at all but character means a lot. Marrying a man for physical attraction always leads to short term married life. Good traits of a husband affect the entire married life and ensure that marriage will be happier and long term. It has been said; "Success in marriage does not come merely through finding the right mate, but through being the right mate."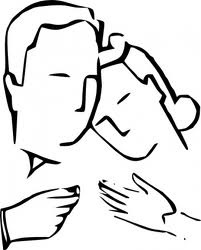 When we talk about ideal husband first and the foremost, he should be honest and trustworthy to whom his wife can always turn to. Trust and honesty are the two basic things of any relationship. An ideal husband is an honest man; he never tells a lie or deceives his wife. He never keeps any secret.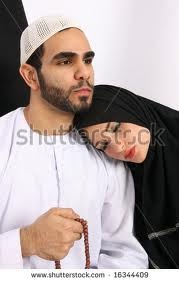 There is so truly saying, "Love is care", love brings a lot of meanings to everyone. Every girl dreams of husband who is caring and loving. If husband loves his wife then definitely he must be care about his wife. If he cares then he will never ever hurt the feelings of his. Love in relationship leads to everlasting married life.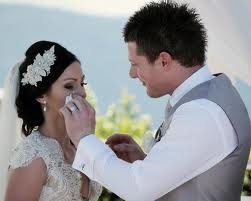 An ideal husband has positive attitude, he has courage to face the ups and downs of life. He is the "one woman man" who gives all his best to save his married life till death. Ideal husband can never be distracted by any other woman his total loyalty and faithfulness is for his wife.