Isn't it exciting to directly interact with your clients using an interactive platform that offers endless marketing possibilities? Today, every business is investing heavily on bespoke marketing technologies in order to leverage the marketing playground and hunt for new markets.
The power of real-time marketing has undoubtedly become more profound and a lot of brands fully understand why it's pertinent for them to incorporate real-time research platforms in their marketing campaigns.
What is Querlo?
Querlo provides a new, unique and fresh approach to engage customers, boost satisfaction as well as retention. This real-time marketing platform offers a multitude of benefits for today's brands whose hunger for effective technologies that streamline marketing efforts only increases as time goes by.
Querlo, a chat bot with a human touch is instrumental in marketing because it enables companies not only to gather data online but share tons of information with their customers.
3 Reasons why Querlo Will Help Streamline Your Marketing:
1. Ability to Have Accurate Data for Better Marketing Tactics
Accurate data is fundamental for the success of every marketing campaign. Using Querlo makes it possible to tap into the most relevant target markets within a very short time and obtain or distribute key information that will positively influence marketing trends.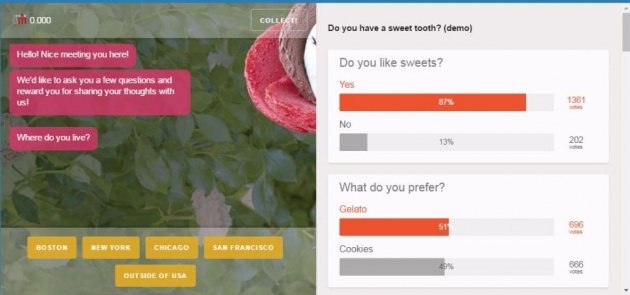 Marketing dynamics in today's corporate world has reached unprecedented levels and only firms that adopt the use of real-time research platforms will realize the fruits of their labor.
2. Real Time Connection with Customers
Querlo's highly interactive and super simple interface avails key touch-points that firms can utilize to connect with their customers. Companies using this real-time research technology find a unique and result-oriented way of marketing by promoting meaningful customer experiences.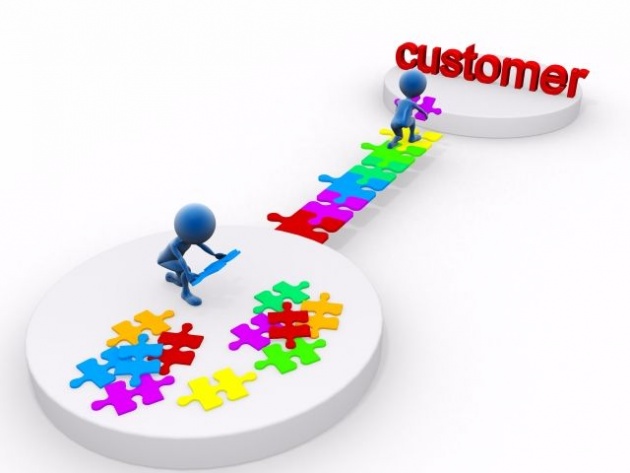 Photo Courtesy: Clipartkid.com
Given the fact we're now in the digital era, Querlo has been introduced into the market at a time when proliferation of smart devices that connect to the internet has reached its peak. Smartphones and tablets are everywhere meaning companies can use this technology to market directly to a wide scope of consumers who depend on these devices for everyday use.
3. Save Money with Querlo
Since interaction with consumers is via real-time technology, it is much quicker and easier for companies to use Querlo to seamlessly execute their marketing campaigns without having to invest a lot on resources and infrastructure.
The fact that this technology is online based significantly lowers overhead costs by eliminating the need to put in place a complex array of expensive marketing solutions. Successful marketing should take into account consumer feedback and incorporate it into future marketing efforts to ensure they directly address the needs of customers.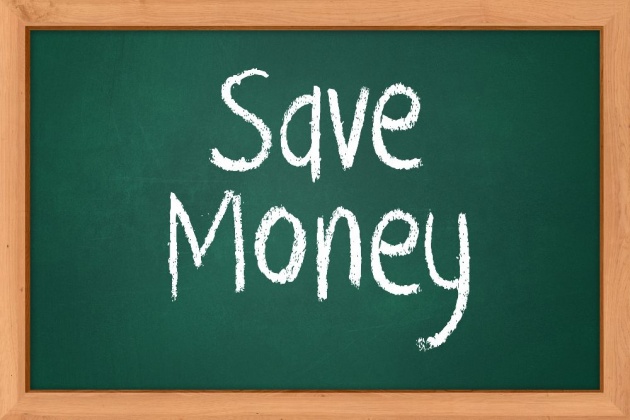 Startups are faced with a lot of capital challenges and might therefore be disadvantaged when it comes to affording large marketing budgets. In order to have the same marketing opportunities as large companies, using Querlo is no doubt a dream come true for smaller enterprises looking for a cost effective yet powerful platform that delivers great results.
Parting Shot:
Querlo is a powerful tool that enables marketing teams to quickly gather data and keep abreast of what is happening around them. This information coupled with market intelligence facilitates useful insight as well as use of accurate and relevant data for marketing purposes.
So, if you're asking can Querlo comprehensively meet new corporate marketing demands? The answer is an emphatic yes!
To learn more about this exciting and fresh interactive marketing platform, watch the video below.