The valley of Quetta lies between the hills of Zargoon, Murdaar Ghar, Takatu and Chiltan. Quetta is the largest city and capital of Balochistan. Quetta is also spelled as "Kuwath" which is a variation of kat, a Pashto word meaning "Fortress". Pashto, Brahvi, Balochi, Saraiki, Farrsi and Sindhi are the main languages spoken in this area. The city has a semi arid climate with a significant variation between summer and winter. Temperatures which falls to minus four degree and does not exceeded 26 degree c during summer. It is also known as fruit garden of balochistan.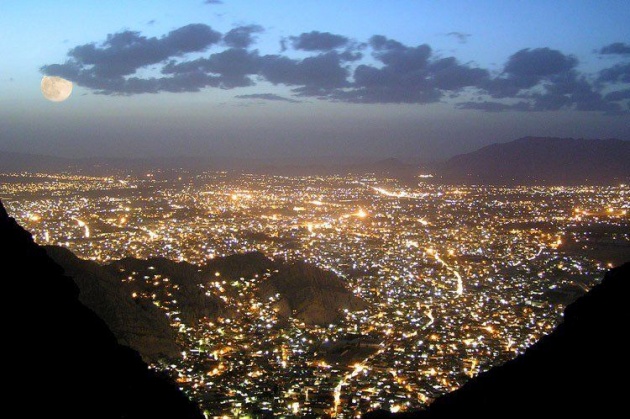 Quetta valley which has exemplary peace and serenity is my hometown. It is a valley surrounded by mountains all around. Although the mountains are barren and most of the province is almost a desert; yet there are some beautiful and attractive green sports in quetta. There are two main tribes of people living in the town i.e Pathan and Baloch. They have been living together over three four centuries.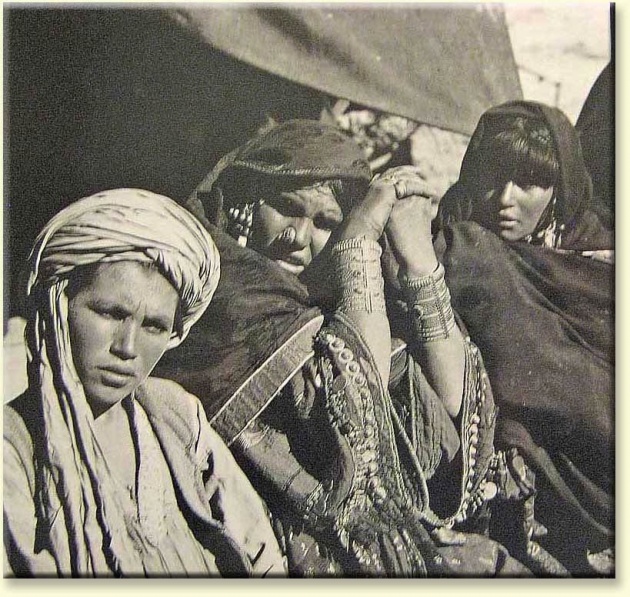 In 1935, a dangerous earthquake changed the shape of the city and thousands of people died within a few seconds and the beautiful city was badly damaged with thousands of people becoming homeless. Before this horrible earth quake, Quetta was known as mini Switzerland due to its beautiful environment, so the people of quetta tried their best to restore its beauty after the earthquake.
The people of quetta is very polite, loving and kind-hearted. They love their youngsters and respect their elders. One of their uncountable qualities is that they are very much hospitable. They often invite their friends to their houses. The visitors coming from other provinces are held in high esteem and great care is taken of their comfort and safety.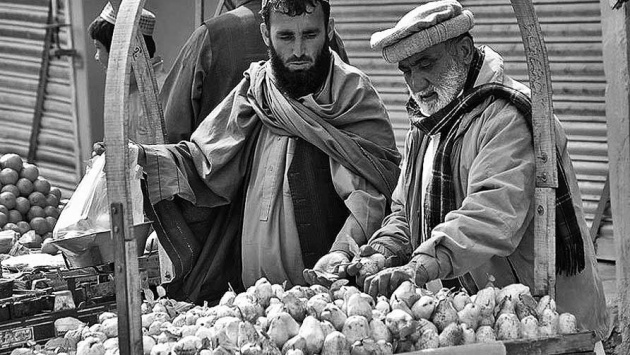 Insha'ALLAH, we will be the future leaders of our province and our country and we will use all our knowledge and energies for the development and prosperity of our people.