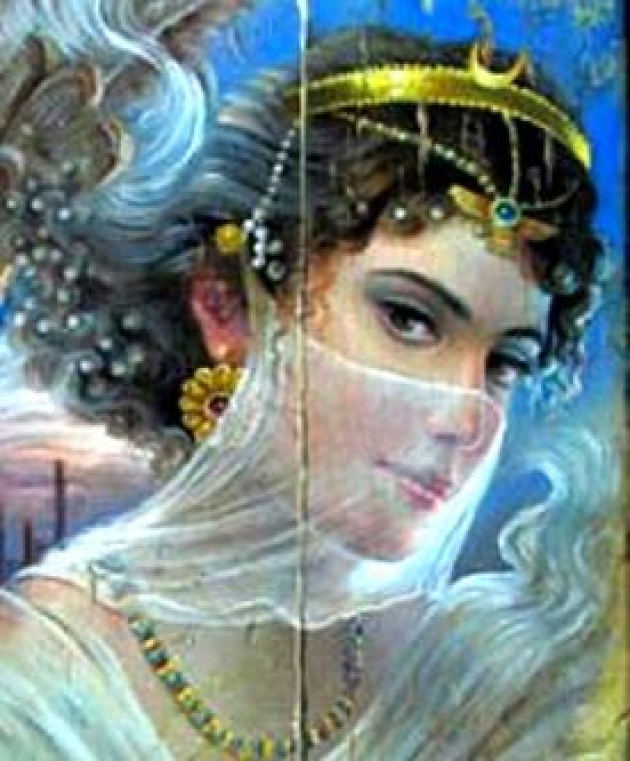 RabeaaBalkhi is called Persian poem mother. Her progenitors were Arabian that came to Balkh for capturing of Khurasan.
Her father that was a residue and respected man governed in Kandahar and Balkh in Samanians' times. Rabeaa was the only girl of king that was so beautifull and affable.

When her father was dying, he called her son (Harith) and confided her daughter to him. In royal ceremony that was celebrating for saluting to new king, Rabeaa came to roof of the palace where she saw Baktash(her brother slave).
Rabeaa was fallen in love with Baktash whereas king' daughter love with a slave was unforgiving fault.
She started to say poems after years of weeping, separating and groon.one day Rabeaa began writing poetry in the especially garden, Rabeaa suddenly heheardd his brother's poetry, and his brother was worse than she thought.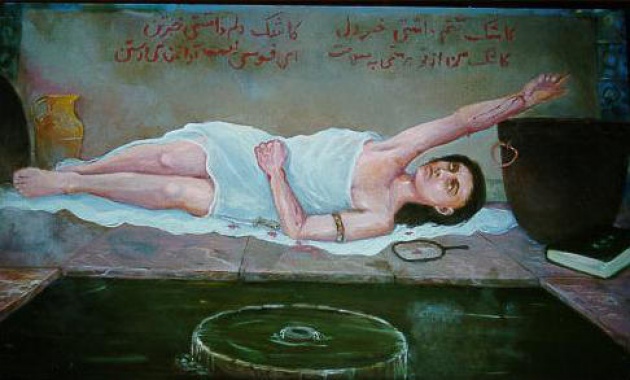 Rabeaa's brother Harith commands that take her to the bathroom and throw a lifeline to the hand. She shouted, and her blood was running slow, the next day the bathroom opened and Rabeaa were soaked in blood after he was washed and buried.After some time, Baktash opportunity to escape and one night he comes of Harith home and does her beheaded graveRabeaa is ready to plunge his sword into the heart of his life ends.

Rabeaa total of 55 bits of poetry from the Harith brother has gone.This is an example of an Afghan girl and in my idea by the name RabeaaBalkhi Women as a poet.
this is an example of an Afghan girl and I went by the name RabeaaBalkhi Women as a poet, and an unmatched love the book so she called on Afghanistan's golden generation is eternal life in New Chronicles.